About this Event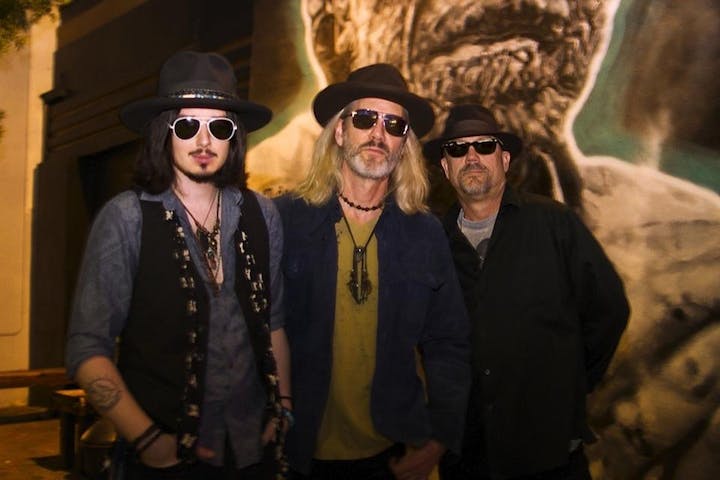 Valley Sons originally formed as (Custer, Sims, Meier...CSM band) in 2014 by Kurt Custer (ex-Lynyrd Skynyrd, Steve Earle drummer/vocalist), Robert Sims (bass/vocals) and Dan Meier (guitar/vocals). After playing together for several years, the band needed a new guitar player as their old axe wielder Dan Meier relocated to the southern coast of the US. As the guys were craving to keep on rocking, they found a young Swedish six string wizard named Andreas Amnell who was now living in Hollywood. With a new name and new fans, the power trio is set to rock, roll and groove all night long!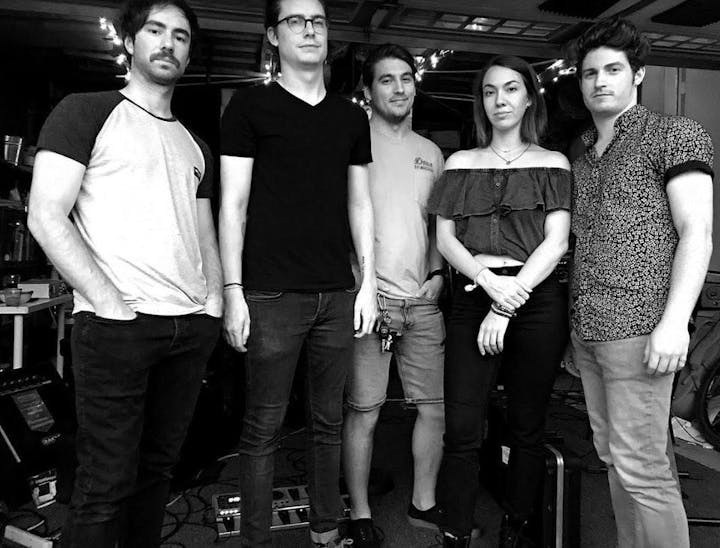 The Steadfast Sound is an indie rock band composed of members all originally from Texas. The group began when members Luke Linsteadt and Nathan Beausoleil decided to join forces while working on other projects in New York and Denver. In the past year they made the move to LA and have been playing shows ever since! Filling out the group is Lauren Beausoleil, Taylor Devorsky, and Chance Steward. Each one of the new members brought original and fresh ideas to help create The Steadfast Sound. They play a fusion of rock, jazz, funk, acoustic, and punk in their sets so there is something for everyone.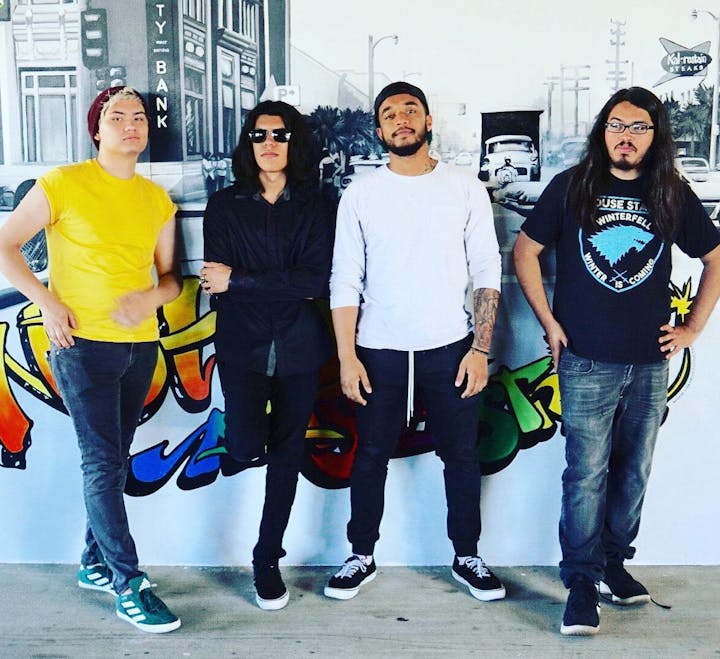 It all started with an idea between 2 coworkers from a trampoline park in Van Nuys, CA. That's what sparked the flame of the band that Via Magnet has become. Turns out that (Jonathan; drums) (Chris; lead guitar) and (Allen; vocals) all went to middle school together, way back when. And they were unexpectedly reunited for the sake of making music. We rehearsed at amp rehearsals, and loved our sound so much we decided to start a band! All we needed was the bass, and that's where (Nick;bass) came into the picture. After that, we immediately wrote 5 songs for our debut EP, recorded them and released them, taking the valley by storm. We began gigging as much as we could, and with newer music and making friends with other bands, we've picked up tons of momentum. We headlined the Whiskey in August which was a huge milestone, and now the gigs are piling up. With our unique sound of indie, jazz, and alternative fusion, if you wanna dance, sing along, or bang your head, we've got you covered. We are Via Magnet.