The State of The Industry: Design Disciplines Forum
Description


NEW!
Please join us (with proof of ticket) for a mini tour and presentation about the Morgan State School of Architecture & Planning before the event. If you would like to attend please meet at the Centers for the Built Environment Studies Building in the atrium at 4:40pm. The tour will last from 4:45-5:30pm.


What:
Join your fellow Interior Designers, Industry Partners, Design Students, and Educators from across Maryland for a discussion about Design Disciplines across Maryland and the parts they play in the design community.
Why:
This event intends to discuss the variety of design disciplines in Maryland and how they function at the state level. A panel of "People in the Know" will discuss their roles in Maryland design discipline legislation and how this relates to the upcoming sunset of Maryland interior design legislation and other bills.
All proceeds from this event go to the Maryland Council of Interior Designers to support fair Maryland legislation for all.
---


Who: (People in the Know)
Moderator –
Holly Morgan IIDA, CHID, EDAC, CID -- MDCID Chair
Maryland Interior Design Lobbyist –
Barbara Marx Brocato – President, Barbara Marx Brocato and Associates
Daniel Shattuck – Vice-President, Barbara Marx Brocato & Associates
Interior Design Representative –
Katherine Richardson, CID -- Ayers Saint Gross
Engineering Representative –
Ed Hubner, PE-- EBL Engineers, LLC

Landscape Architecture Representative –
To Be Announced
Land Surveying Representative –
Timothy Quinn -- Rodgers Consulting, Inc.
Architecture Representative –
Chris Parts, AIA, LEED AP -- Hord Coplan Macht
---
Standard & Student Tickets on sale until the day of the event.
At the Door Ticket on sale during the event.
Map: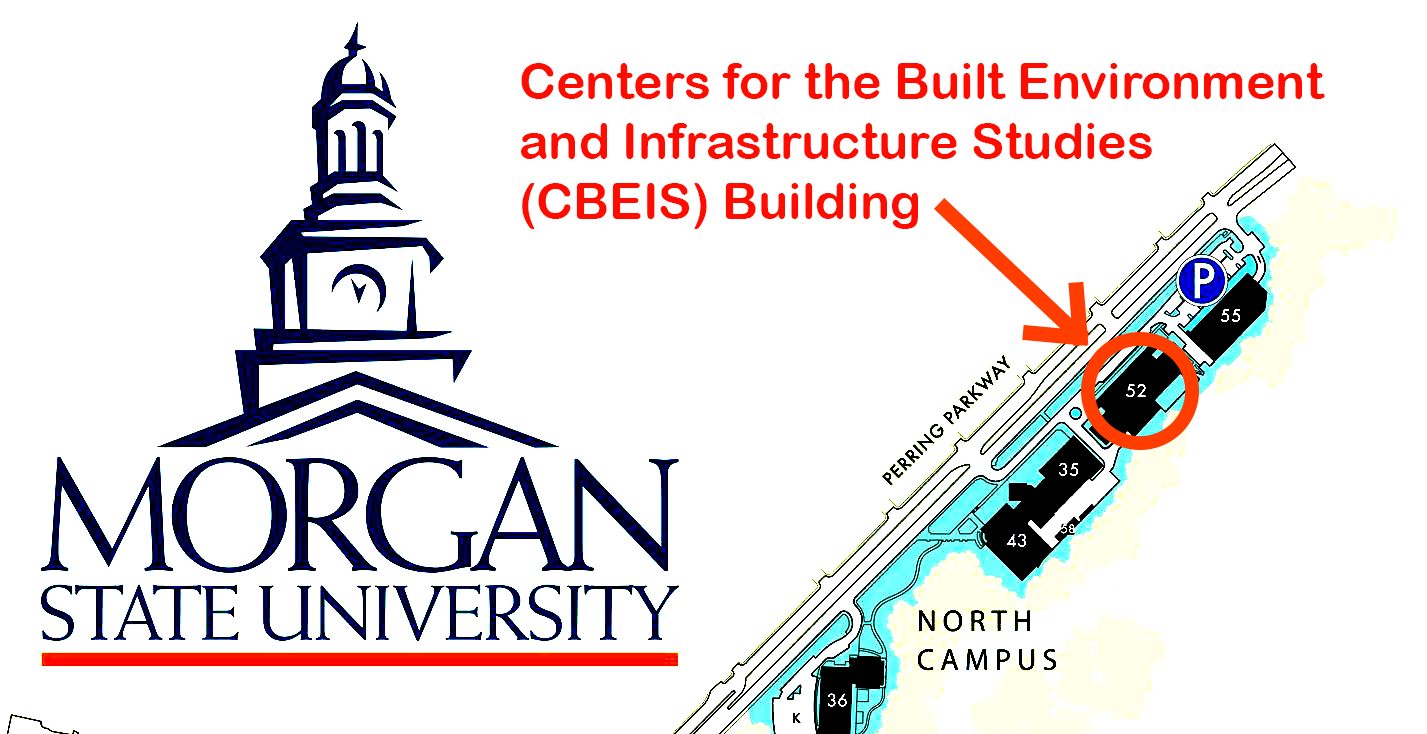 Parking is free and plentiful. Follow the signs the the "MDCID Event"
Drinks and small snacks will be available.