The State of the Black Male Educator: Empowerment at Every Level
This exciting event will discuss how male educators of color can leverage their connections to make powerful and lasting change within DCPS.
About this event
The event is specifically designed for DCPS educators; male educators of color are strongly encouraged to attend. In addition to a panel and keynote address, participants will attend breakout sessions designed to give them tools for the classroom and beyond. Refreshments will be served.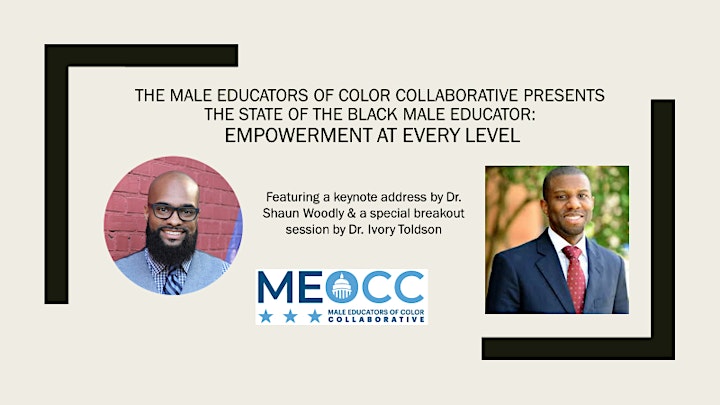 Organizer of The State of the Black Male Educator: Empowerment at Every Level