Description
BostonSpeaks invites you to join our monthly panel breakfast series for entrepreneurs! Learn, network and get inspired every month as we invite some of the most exciting entrepreneurs and top thought leaders in Boston to discuss tricks-of-the-trade in their fields and the success principles they gained along the way!
BostonSpeaksSeries - A FREE BREAKFAST PANEL SERIES FOR THE ENTREPRENEURIAL COMMUNITY | THE SECOND FRIDAY OF MARCH
APRIL 2018: THE STATE OF MARKETING
What's New In Marketing And How That Affects You
Hear The Latest Tips About Marketing From Leading Experts
Network With The Community And Like-Minded Individuals
Q/A with Panelists
AGENDA:
8:00-8:10 AM: Breakfast, Networking, Chit-Chats
8:10-8:20 AM: Introductions
8:20-8:45 AM: Break Out Sessions!
8:45-9:45 AM: Panel Discussion
9:45-10:00 AM: Closing, Shout-outs, Networking
THE EXPERT PANELISTS: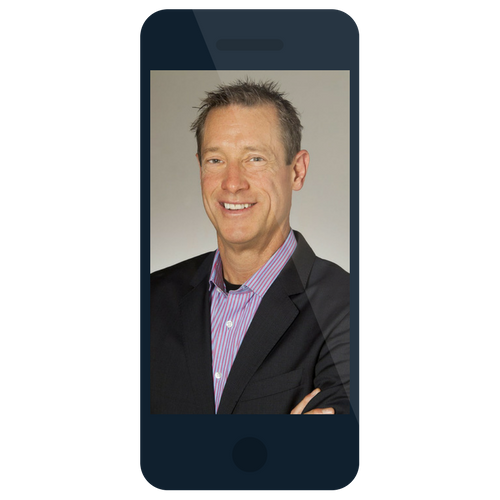 DAVID MEERMAN SCOTT - Marketing and Sales Strategist, entrepreneur, advisor to emerging companies, and bestselling author of 10 books including "The New Rules of Marketing & PR
David Meerman Scott is an internationally acclaimed sales and marketing strategist whose high-energy presentations are a treat for the senses. That he's spoken on all seven continents and in 40 countries to audiences of the most respected firms, organizations and associations underscores the value he brings to audiences.
David is co-founder and Partner in Signature Tones, a sonic branding studio, creating sonic logos and original music for use by organizations in their branding efforts. Sonic branding includes original music that people use in videos, podcasts, products and services, as walk on music for speaking engagements, in TV and radio commercials and other uses.
He serves as an advisor to select emerging companies who are working to transform their industries by delivering disruptive products and services. His advisory clients include HubSpot (NYSE: HUBS), where he also serves as Marketer in Residence. He began working with HubSpot in 2007 when the company had a handful of customers and fewer than 10 employees, helping the HubSpot team with rapid sales and marketing strategies that have grown the company to more than 41,000 customers in 90 countries. His current portfolio of advisory clients also includes Mynd, Expertfile, RISEcx, YayPay, Set The Set, SlapFive, VisibleGains, Foxtrot Systems, and GutCheck as well as non-profits including the Grateful Dead Archive at University of California Santa Cruz and HeadCount.
In past advisory work, he contributed to successful companies as a member of the board of directors of NewsWatch KK (sale to Yahoo Japan) and Kadient (merged with Sant) and served on the board of advisors of Eloqua (IPO in mid-2012 and sale to Oracle in early 2013) and GrabCAD (sale to Stratasys in mid-2014).
David's books and blog are must-reads for professionals seeking to generate attention in ways that grow their business. He is author or co-author of ten books - three are international bestsellers. The New Rules of Marketing & PR, now in its 6th edition, has been translated into 29 languages and is a modern business classic with over 375,000 copies sold so far. Scott also authored Real-Time Marketing & PR, a Wall Street Journal bestseller, Newsjacking, and his newest hit The New Rules of Sales & Service. He is co-author of Marketing the Moon (with Rich Jurek) and Marketing Lessons from The Grateful Dead (with HubSpot CEO Brian Halligan).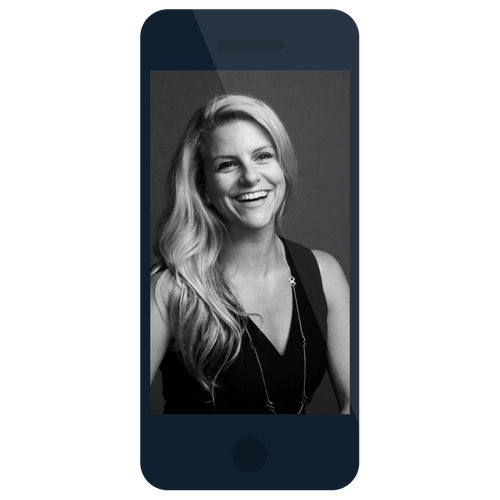 LEAH PALONE - Senior Director of Marketing, Boston Magazine
Leah Palone is the Senior Director of Marketing at Boston magazine. She leads the marketing efforts and brand strategy for Boston magazine, Boston Weddings, Boston Home, and bostonmagazine.com. Leah is responsible for the development of new programs and sponsorships. She oversees the execution of signature events and conceptualizes experiential marketing opportunities for clients. Additionally, she is responsible for leading corporate community engagement and media partnerships to support organizations within the Boston area. She has a passion for food, Boston, and creating exceptional experiences that bring brands to life.
LARRY KIM - CEO & Founder of MobileMonkey, Inc.
Larry Kim is the CEO of MobileMonkey, a provider of chatbot marketing software to enable automated, mobile messaging between businesses and customers via Facebook Messenger. He's also the founder of WordStream, the world's largest PPC marketing software company, managing approximately a billion dollars of marketing spend for tens of thousands of customers worldwide, and employing approximately 300 people in Boston. Larry is a top contributor to Inc. Magazine, CNBC, and the #8 ranked author on Medium.com. He's won top marketer of the year awards from Search Engine Land, the US Search Awards, and PPC Hero.
YOUR HOST:
KIT PANG, FOUNDER OF BOSTONSPEAKS
Kit Pang is a Communication Expert, TEDx and Keynote speaker and the Founder of BostonSpeaks. He started this monthly breakfast series in order to build a community where entrepreneurs, business professionals, workaholics and individuals could come together to get motivated, learn the latest tips and discover new insights.
Kit is on a mission to help individuals become exceptional speakers and communicators. His seminars and talks have been credited as super fun, engaging, soul-searching and insightful. His happy clients include individuals from organizations such as Dell, Delta, RE/MAX, Harvard or MIT. Learn more about how you can improve your communication, leadership or business skills at www.bostonspeaks.com.
Follow Kit and BostonSpeaks: Meetup | Facebook | Twitter | Website | @kitpangx | @boston_speaks
A special thanks to our sponsors!