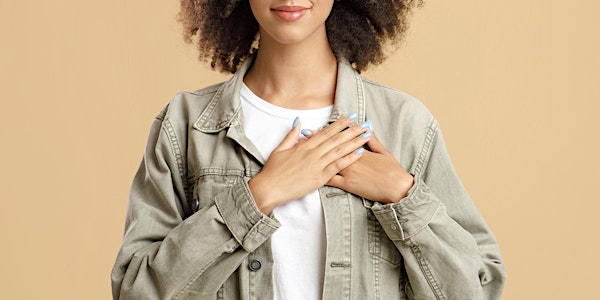 The State of Compassion
Use this online mindfulness session to recover from stress and trauma while exploring the differences between compassion and sympathy.
By Vegas Strong Resiliency Center
Date and time
Thursday, March 23 · 6 - 7pm PDT
About this event
Compassion and empathy are both necessities of relationships and life, quite different than sympathy. They are born straight from the heart while sympathy is a conditioned response. Join Catherine and Elizabeth Scherwenka to move into a state of compassion and find out why it's so essential.
Elizabeth and Catherine were both part of the Wellness Recovery for Clark County after 1 October. They have studied and trained for over 20 years at an academy in India and have dedicated their lives to helping humanity shift from stressful, anxious, lonely states to more connected, peaceful, joyful states.
In addition to this event, Catherine and Elizabeth also offer no-cost meditation/mindfulness sessions to trauma victims, first responders, and those in the Route 91 community who've been approved for integrative services through the Vegas Strong Resiliency Center. Click here to learn more.
About the organizer
The Vegas Strong Resiliency Center is a place of healing and support dedicated to serving as a multi-agency resource and referral center for residents, visitors, and responders affected by the shooting at the Route 91 Harvest Festival; victims of crime throughout Nevada; and Southern Nevada first responders. The center is managed by Legal Aid Center of Southern Nevada.