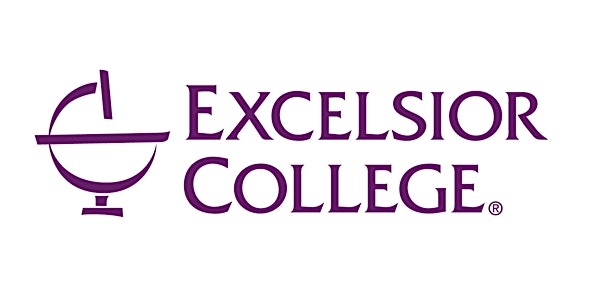 The State and Future of Marketing
Date and time
Thursday, June 8, 2017 · 12 - 1pm EDT
Location
Excelsior College 7 Columbia Circle Albany, NY 12203
Description
Russ Klein, CEO of the American Marketing Association Discusses the "State and Future of Marketing"
Klein will provide his worldview of how marketing and the marketer have changed in a network-driven world. He will share his easy to remember formula for what constitutes a "modern brand." Klein will also posit several provocative challenges to concepts marketers once used as irrefutable frameworks (such as the 4Ps) that are fast becoming either obsolete or radically transformed. Klein's commentary will spur you to think differently about your role as a marketer. Lastly, Klein will share his answer to the question, "Who will win the epic battle between technology and humankind?"
​Russ Klein has led marketing teams for many of the world's foremost brand names—holding top marketing posts at Dr Pepper/7UP Companies, 7-Eleven Corporation, Burger King Corporation, Church's Chicken, and Arby's Restaurant Group.
He has been named on "top marketer" lists spanning three decades, including his Burger King body of work that was recognized by ADWEEK as "The Advertiser of the Decade" for the 2000's.
Klein was responsible for the most highly recalled advertising campaign ever measured by Nielsen's IAG Research; "Whopper Freakout".

The event will take place at Excelsior College on Thursday, June 8 at noon. The event is free and open to the public.
About the organizer
Excelsior College is an accredited online college with degree programs, courses and credit by exam in Business, Technology, Nursing, Health Sciences, Liberal Arts, and Public Service.