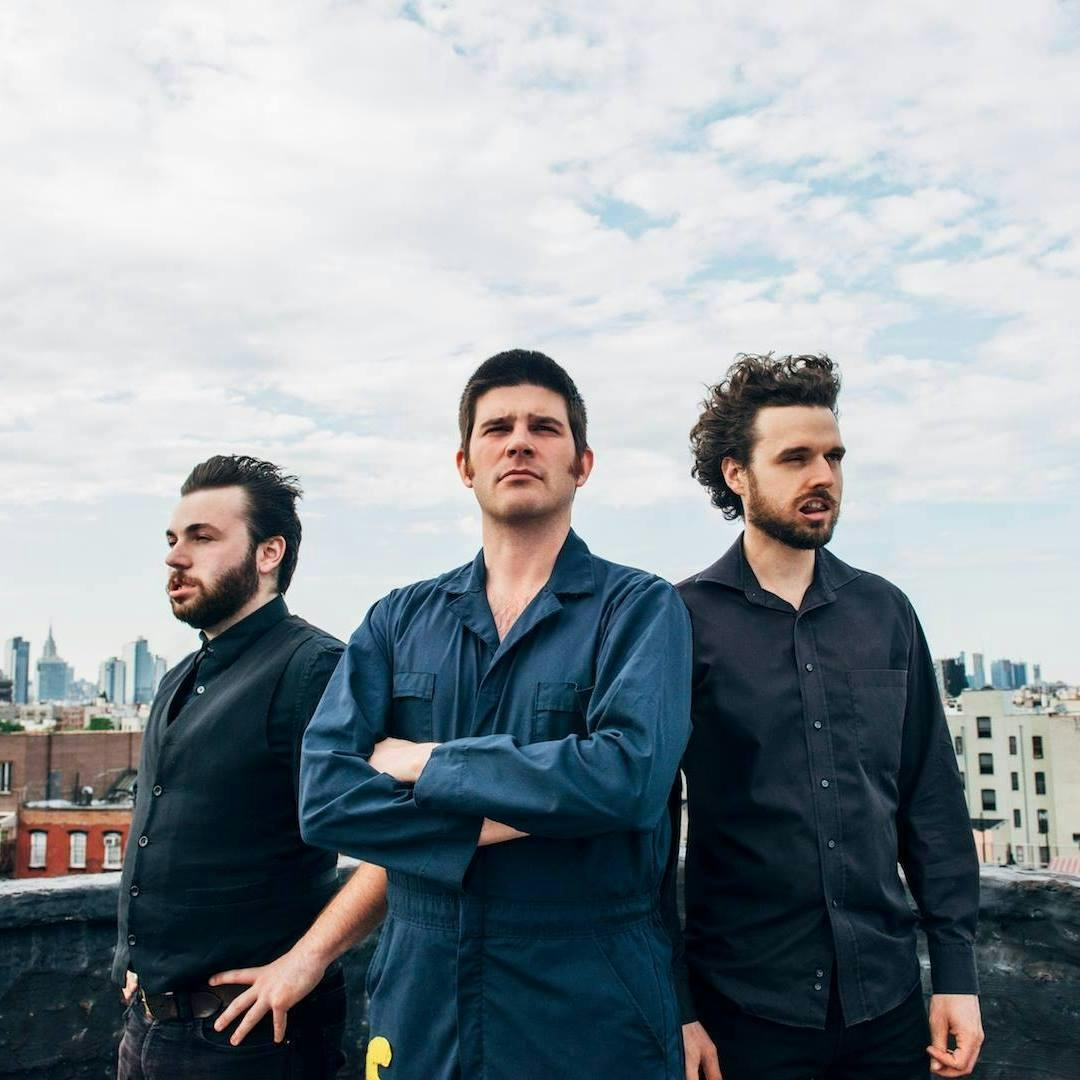 About this Event
The Stash Band
Lead by one of Bluegrass' great young genre-bending pioneers, Stash Wyslouch (Molskys Mountain Drifters, The Deadly Gentlemen), "The Stash! Band" features elements of Ralph Stanley's high lonesome sound with the riffs and energy of Black Sabbath and Megadeth. Forged in the fire of the Boston and New York City music scenes- The Stash! Band features Wyslouch on guitar, Sean Trischka on Drums, and Duncan Wickel on Fiddle. On tour now, The Stash! Band packs a veritable punch of entertainment, humor and unbridled self-expression.
Muddy Ruckus
"Darkly Inventive Americana" - New York Music Daily
"Muddy Ruckus took the stage and took our breath away! With only drums, guitar and vocals they built a wall of sound to rival any architecture. A hillbilly/bluegrass infused White Stripes. A great end to a new beginning of another 20 years! I love it here!"
-JoKnowsShows, Lizard Lounge Club
"Infectious, foot-stomping americana tunes. Similar to the White Stripes in duo power. Muddy Ruckus delivers a full bodied sound, with nothing but guitar and suitcase drums." - The Sound
Daytrotter says:
"There are some spots in the Mississippi River, right outside our front door here in Rock Island, Ill., where the bald eagles are finding their dinners these stark and nasty days of winter. They perch themselves in the sad, crooked limbs near the water and they keep a close watch on what's just below the surface. They swoop down and clamp when they see something they like. They never get under the water, down to the bottom. It's where we found Rock Island-native and Maine-dwelling Ryan Flaherty a few weeks ago. We dredged him out of that mighty river's cold floor, down where all the secrets and regrets are thrown from bridges. He lives beneath the surface, as the songs he writes as Muddy Ruckus show. He finds something akin to pleasure in the undercurrents there." - Sean Moeller, Daytrotter