Description
Join Katie Hilkemeyer, Managing Director of KPMG's Venture Capital Practice and Kacie Vivo, Senior Associate at KPMG for a discussion on The Startup Success Guide: A Guide to Growing Your Business
Innovation and startups help drive a nation's economy forward as a key engine of economic growth. Thanks to the lean start-up process and technology advances, entrepreneurs are scaling companies to sizeable revenues with smaller teams and less cash than just a few years ago. The cycle of innovation is speeding up, and talented entrepreneurs are ready to take over and invent the next disruptive technologies.

Founders face considerable challenges as they work to bring new ideas to the marketplace while taking incremental leadership responsibilities. Raising capital, finding talent, acquiring customers, complying with regulatory requirements, and other management initiatives take time and are important to maximize business success. Our speakers will share highlights from their experience in this guide including operational, financial, tax and accounting matters, and other business considerations.
This session is for:
Launch (product/service being used by customers

Growth (scaling customers, products/services and markets)

Hyper Growth (growing your team and expertise at the same time as products/services and customers)
SPEAKERS: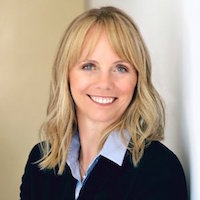 Katie Hilkemeyer, Managing Director, KPMG's Venture Capital Practice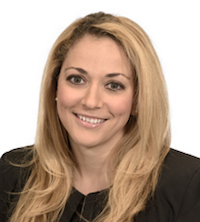 Kacie Vivo, Senior Associate, Audit, KPMG
---


About the Whole Entrepreneur:
Based on our research and interaction with thousands of global entrepreneurs, the Nasdaq Entrepreneurial Center has identified seven essential founder attributes: Creativity, Vision, Independence, Organization, Communication, Self-Confidence, and Leadership. Our programming is rooted in this philosophy by providing individualized learning paths for founders focused on their abilities as a leader to create long-term, sustainable growth.