Description

---
Join us for Chandler Innovations' Second Annual Startup Connection Event
You won't want to miss this two-day networking opportunity to connect with other brilliant minds, just like you!
This engaging event will consist of a kick-off reception that entails a keynote speaker, pitch event, and cocktail reception. Day two's schedule consists of an interactive day filled with workshops and access to organizations that provide services and assistance to small businesses (register HERE to attend Day 1, The Startup Connection Reception).
Are you ready to grow your network and learn something that will take your business to the next level?

Participation is free but space is limited so please register online by September 17th. See you there!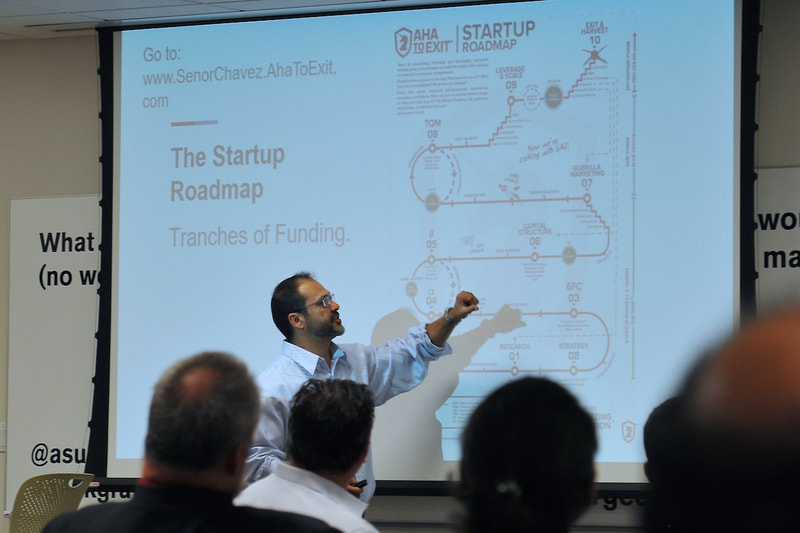 All-Day Workshops at Chandler Innovations Incubator
Saturday, September 21 - 7:00am-4:00pm
Thank you to our Sponsors and Community Partners!

Workshops are split into two tracks.
Building Your Operations (OPS) & Building Your Capital (CAP)

7am-8am: Light Breakfast & Vendor Engagement
8am-8:15am: Opening Session
8:15am-9am: OPS Workshop A - IP for Startups
8:15am-9am: CAP Workshop B - Pitching to Angels
9:15am-10am: OPS Workshop C - Startup Forecasting/Finance
9:15am-10am: CAP Workshop D - ACA Programs
10:15am-11am: Panel Discussion "Building Your Team"
11:15am-12pm: Round Table Sessions: Branding & Marketing, Software Development, Investor Relationships, Getting Started
12pm-1pm: LUNCH
1:15pm-2pm: OPS Workshop A - IP for Startups
1:15pm-2pm: CAP Workshop B - Pitching to Angels
2:15pm-3pm: OPS/AWS Workshop C - Services
2:15pm-3pm: CAP Workshop D - Other Lenders
3:10pm-4pm: Panel Discussion
"Stories of Successes and Challenges from CEOs and Founders"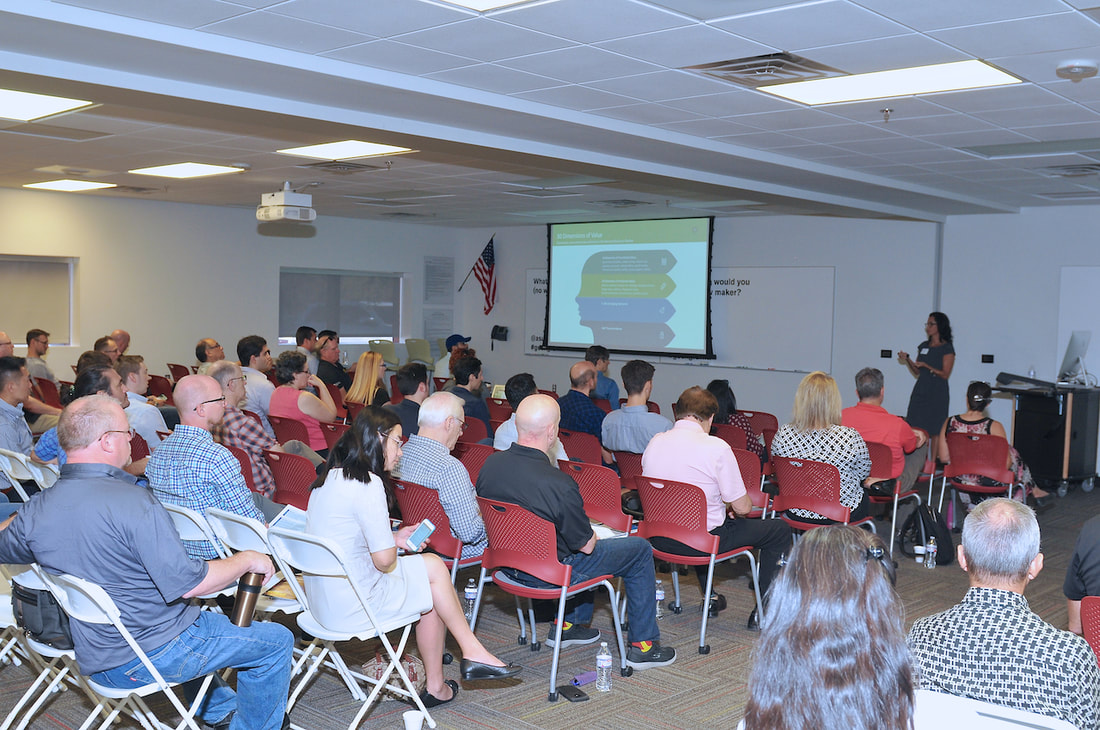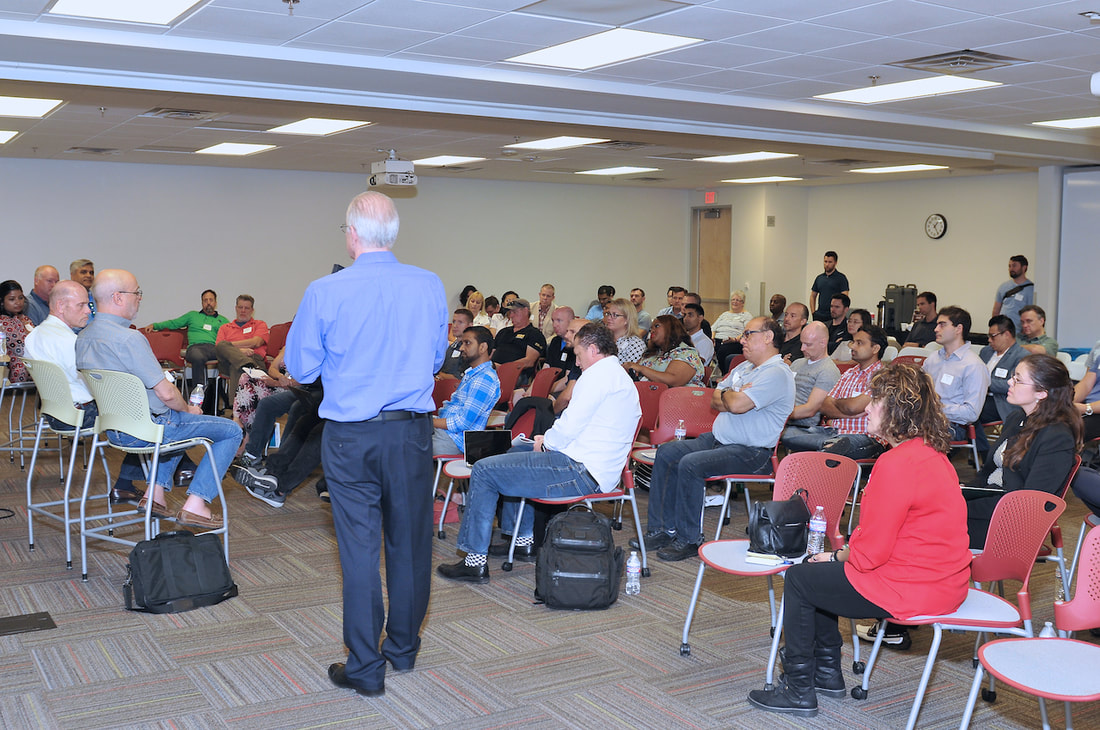 ---

Please visit our website, https://innovationsincubator.com for more information on our upcoming events and programs.