Description
The Start-Up Accelerator Group has been designed to boost your chances of succeeding as a small business owner. By participating in this group and following the advice you are given your business will grow and as a result is less likely to fail. Mentoring, self-help, contacts and connections – it's all in one.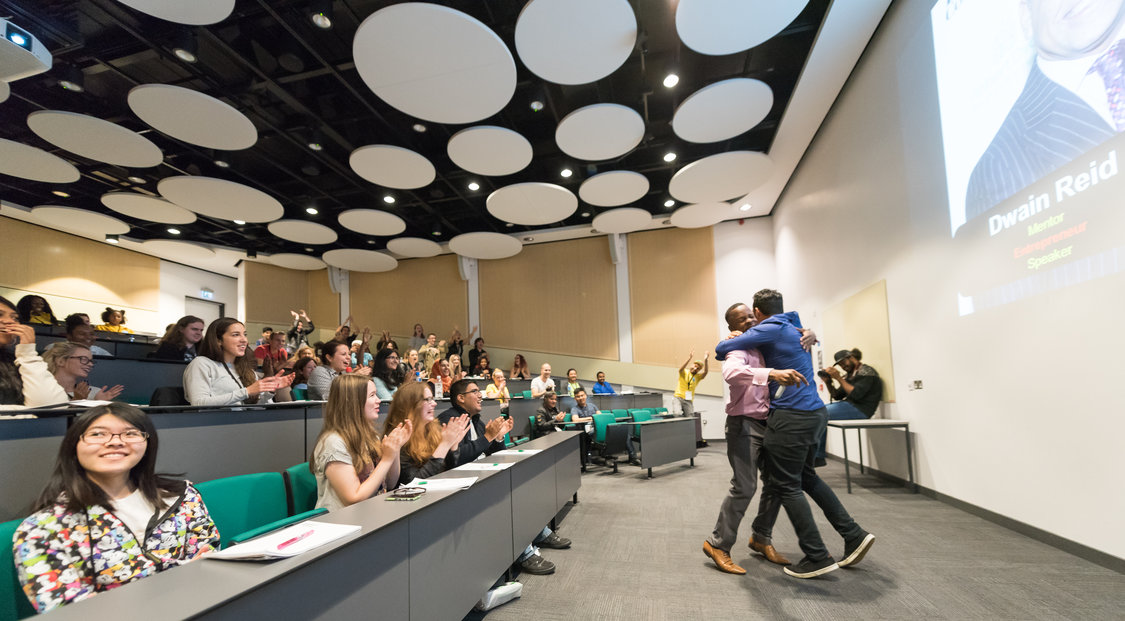 This is a mentoring and support group that immerses you in validating and growing your business. This is not about being in a room listening to yet another motivational rah, rah or story from successful entrepreneurs that started their business from scratch. This group is for entrepreneurial people, with an idea or a small business, who want to focus on their current challenges and move beyond their current situation with the help of a peer group and more experienced entrepreneur(s). This accelerator group will assist you in creating and developing a business model canvas. This about your story, your growth.
From the first day we meet, you will be challenged to stop thinking and start doing. This is not a "how to write a business plan" class this group will help pull you out of your comfort zone and give you accountability to growing your business and achieving your goals. Being a start-up entrepreneur or small business owner can sometimes be a lonely experience, the accelerator group connects you to at least 5 other entrepreneurially minded people who you will have access to.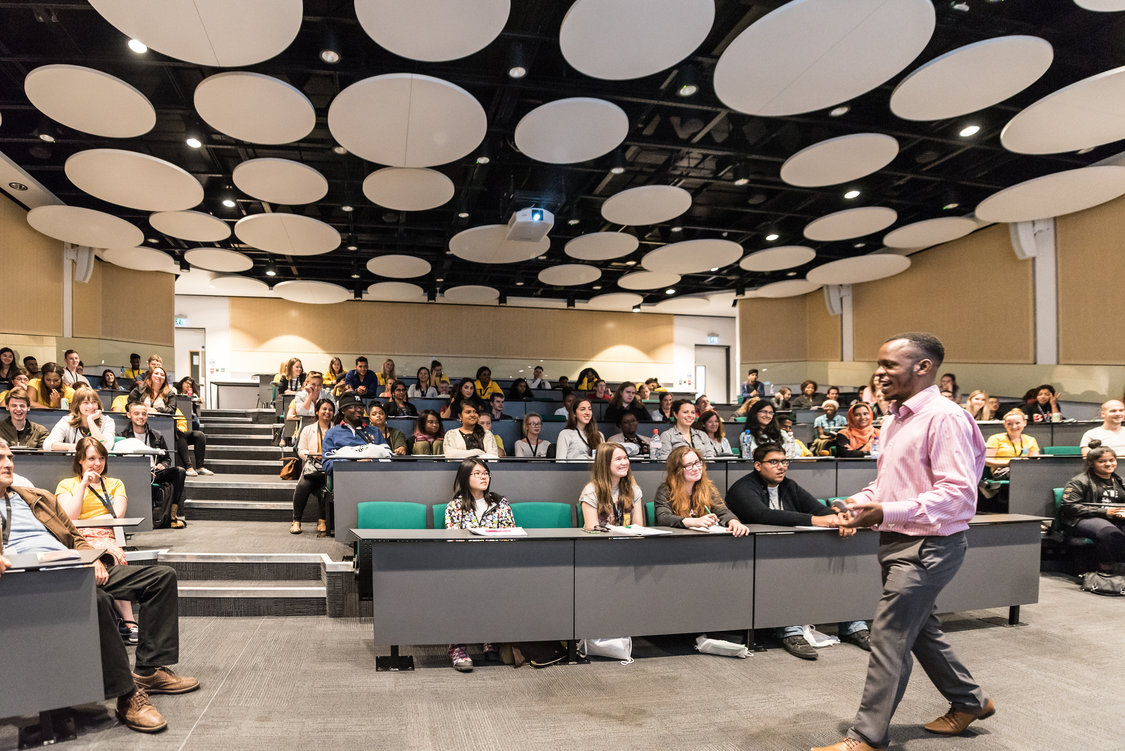 We will meet every 6 weeks. At every session you and the other business owners will be required to provide a short update on your progress as well as the current challenges you are facing. This will form the basis of our discussions so you will leave each session with feedback, tips and solutions to drive your business forward.
If you are signing up for this series, please make sure you are available for as many of the dates as possible.
The dates are;
Tuesday July 18th 2017
Tuesday August 29th 2017
All sessions take place at citizenM hotel in London and run from 6.30pm – 10pm.
Bonuses
Refreshments included.
An experienced entrepreneur, investor or specialist who will offer invaluable advice on your business model and challenges will attend every session.