Description
YUKSEL PRESENTS ( https://www.facebook.com/yukselpresents/ )
A long time ago in a galaxy far, far away…

THE STAR WARS PARTY: RETURN OF THE THURSDAY

Join us for a Star Wars theme party on Thursday, December 15th at Love + Propaganda! Be ready experience the dark side as well as the light as we take you on a journey across all generations of Star Wars themes and engage with some of the most legendary characters of all time.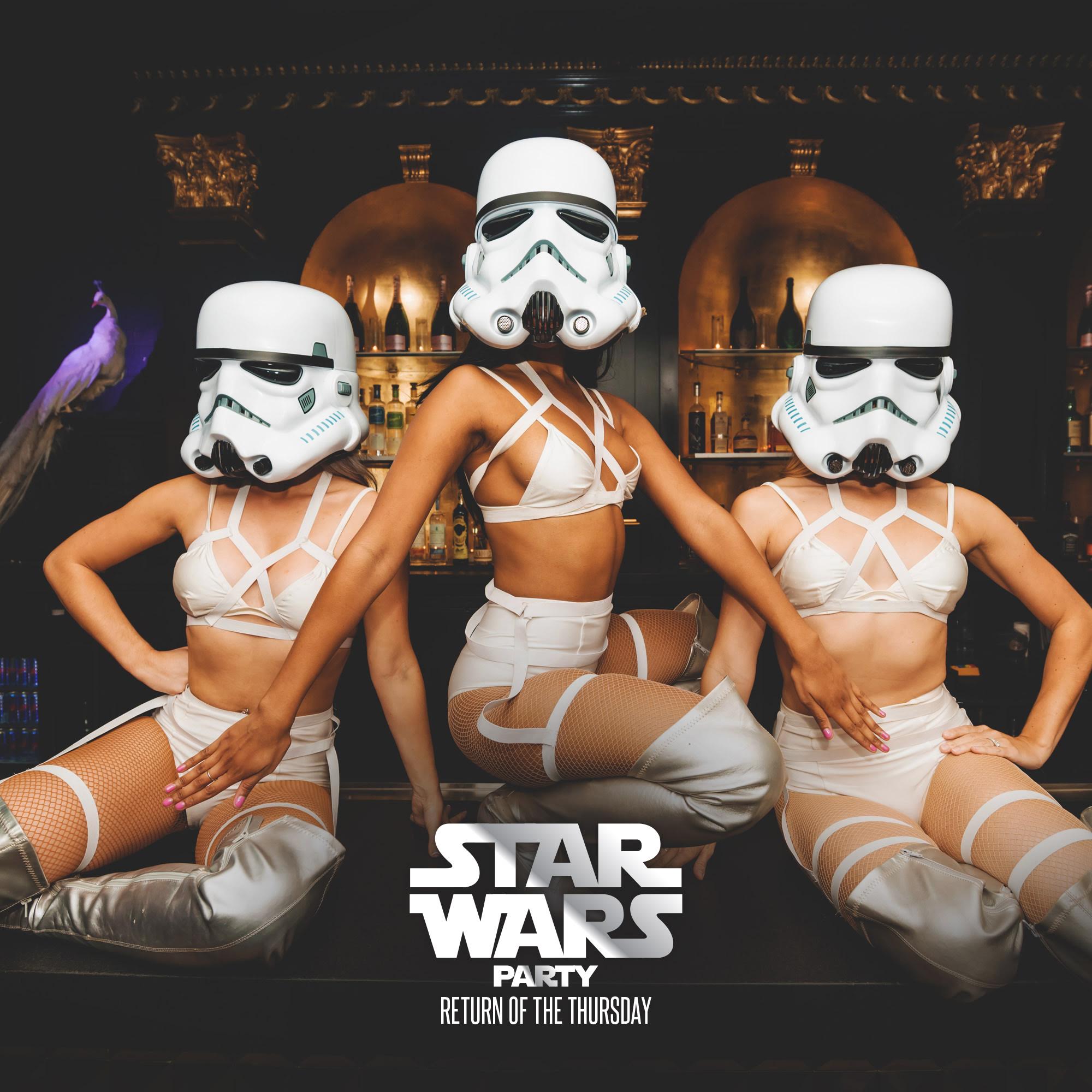 REBEL SCUM: THIS IS DEFINITELY A DRESS UP PARTY

Dress in your most authentic Star Wars attire and come out and party with us! We are all here to have a great time and dance. There will be a $500 cash prize given to the person with the best outfit for this party.

THE FORCE IS STRONG WITH THIS ONE: EARN YOUR FREE LIGHT SABER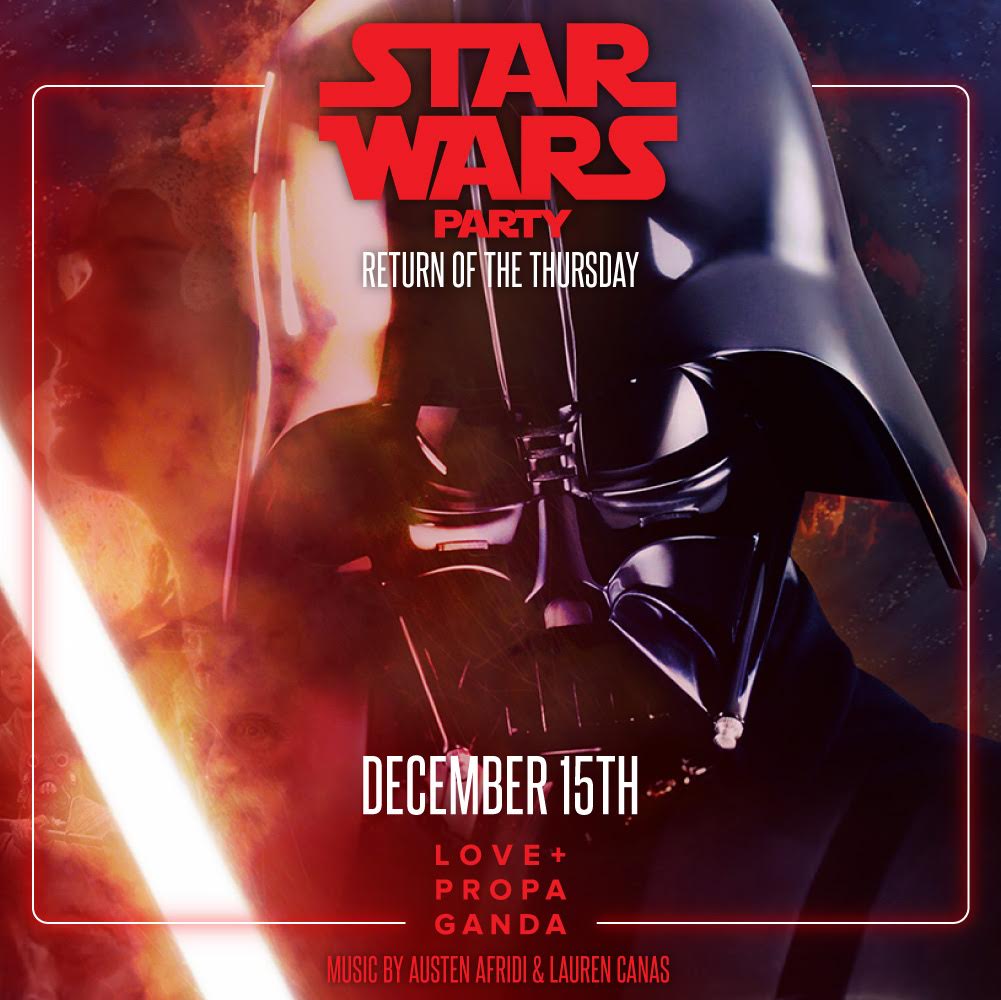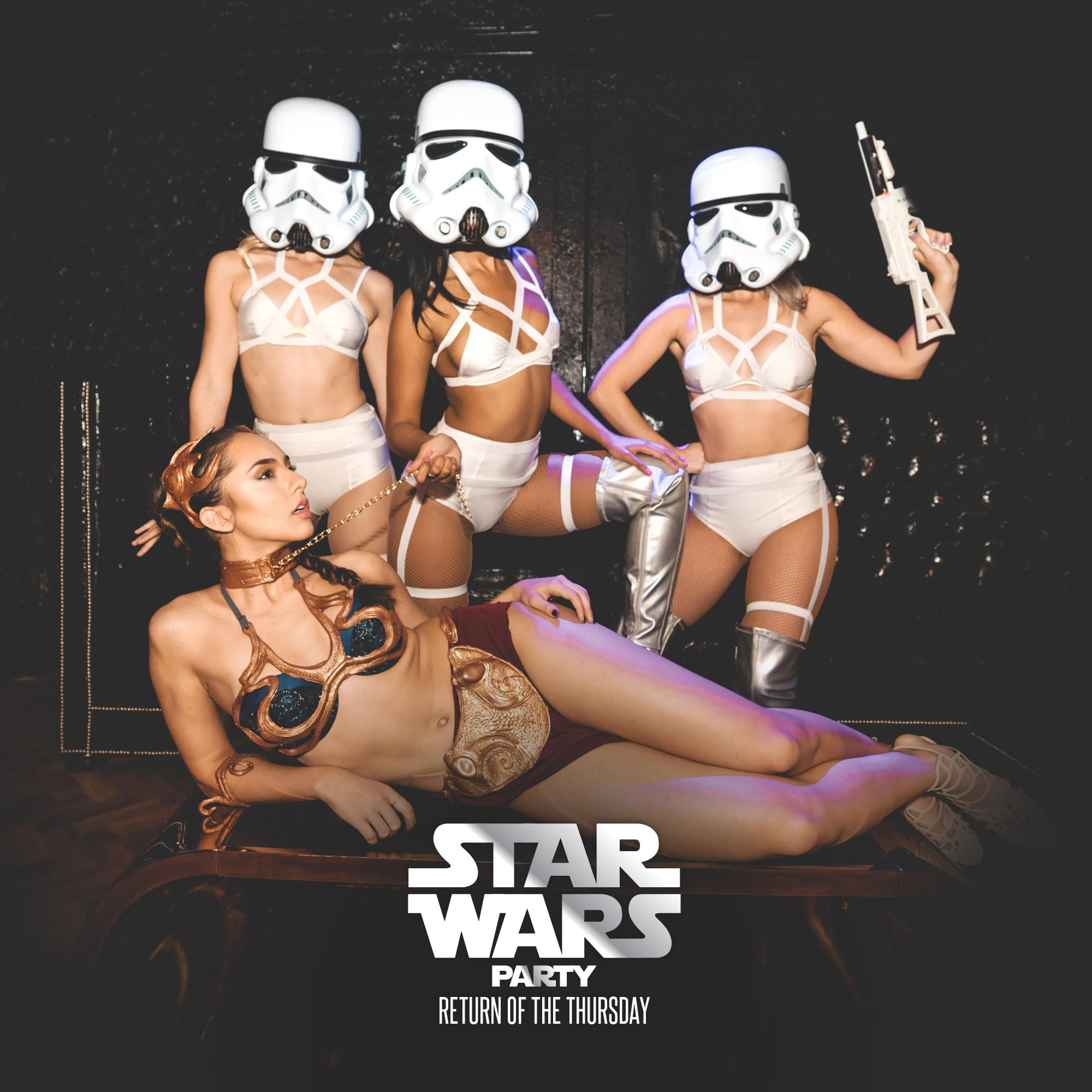 LOVE + PROPAGANDA
LOVE + PROPAGANDA is a social club that brings together art, fashion, Music, and culture at night in San Francisco.
Welcome to the brand new, LOVE + PROPAGANDA located at 85 Campton, in the heart of San Francisco's, Union Square. LOVE + PROPAGANDA is fully equipped with one-of-a-kind visual stimulation and a state of the art Funktion One sound system.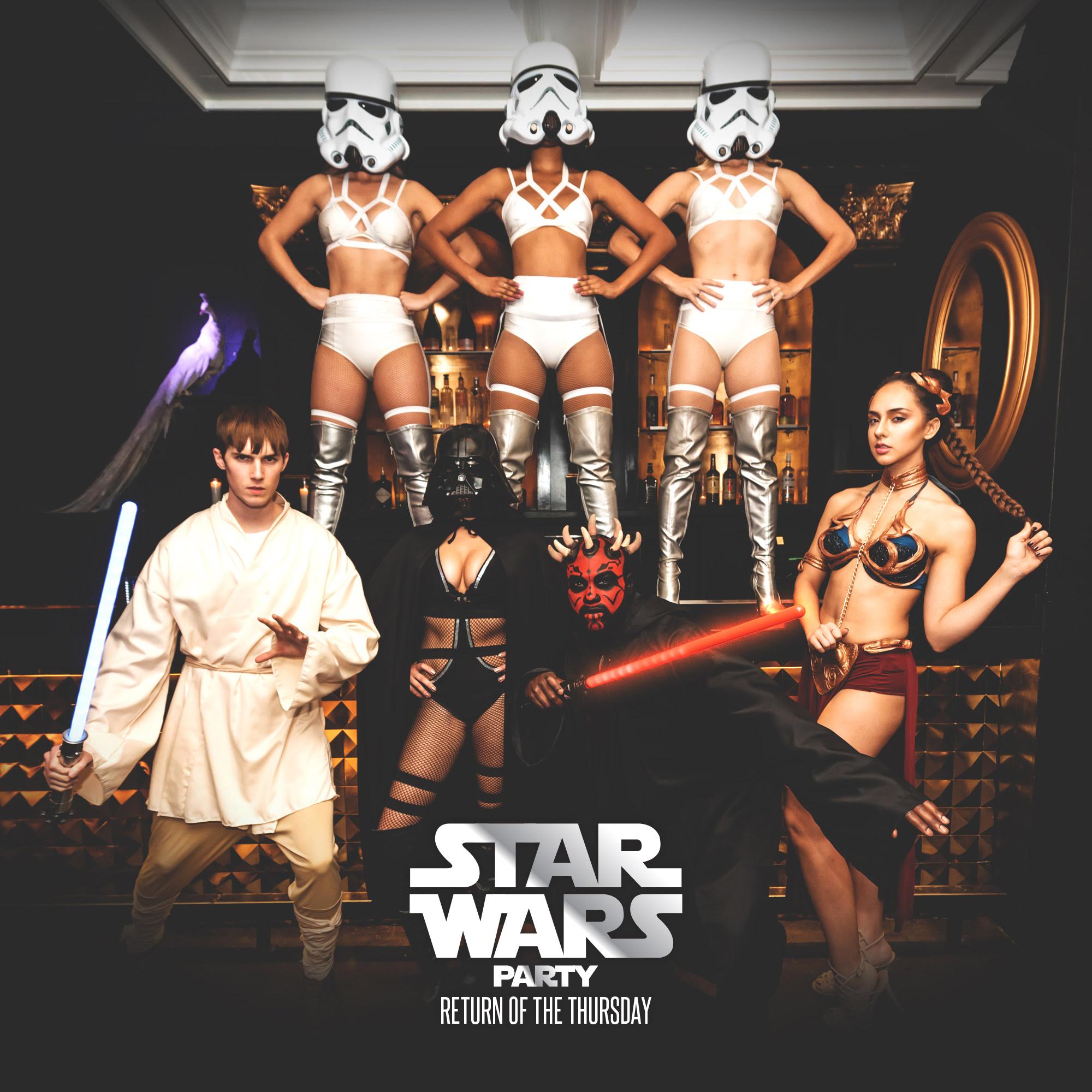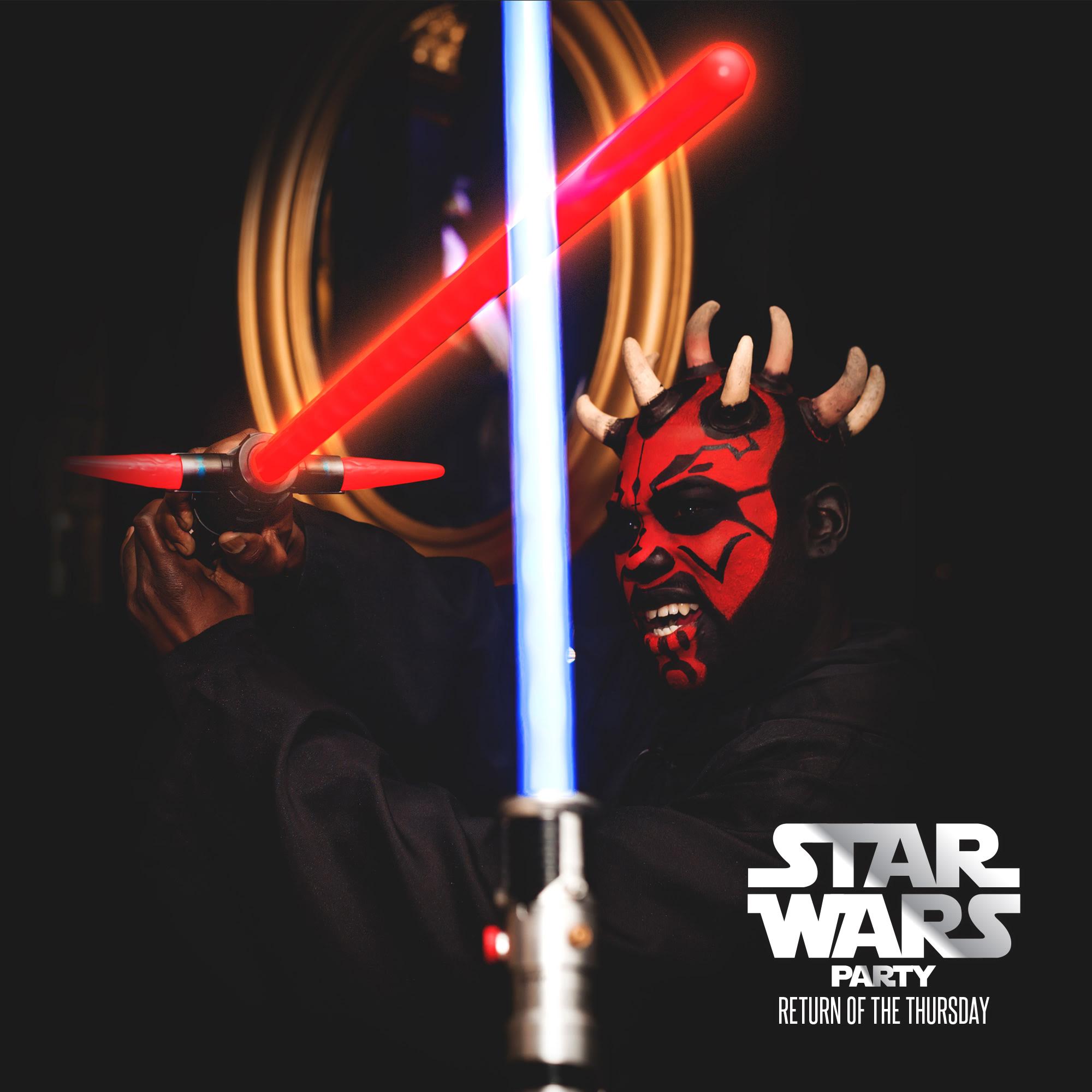 LOVE + PROPAGANDA
85 Campton Place
San Francisco
21+