Description
We're mixing fashion and partying together and we're calling it THE STANDARD!!!

The Standard is all about increasing the STANDARDS on how we party on Thursday Nights. In Atlanta, there isn't much dancing anymore but just standing around and smoking hookah but now it's time for a change.

GRAND OPENING...
Hosted by Archie Clay III
Music By Dj Melly Mell
The Standards for this party are listed as the following:
No Standing around and being boring - This isn't the party for you

Have fun and dance

Come fashion forward but comfortable (Paparazzi will be in attendances and taking pictures lol)

Don't drink and drive

Tip the bartenders and waitresses

Get F**ked Up

Shoot your shot at all times lol (Ladies and Guys)

Bring positive energy and vibes at all times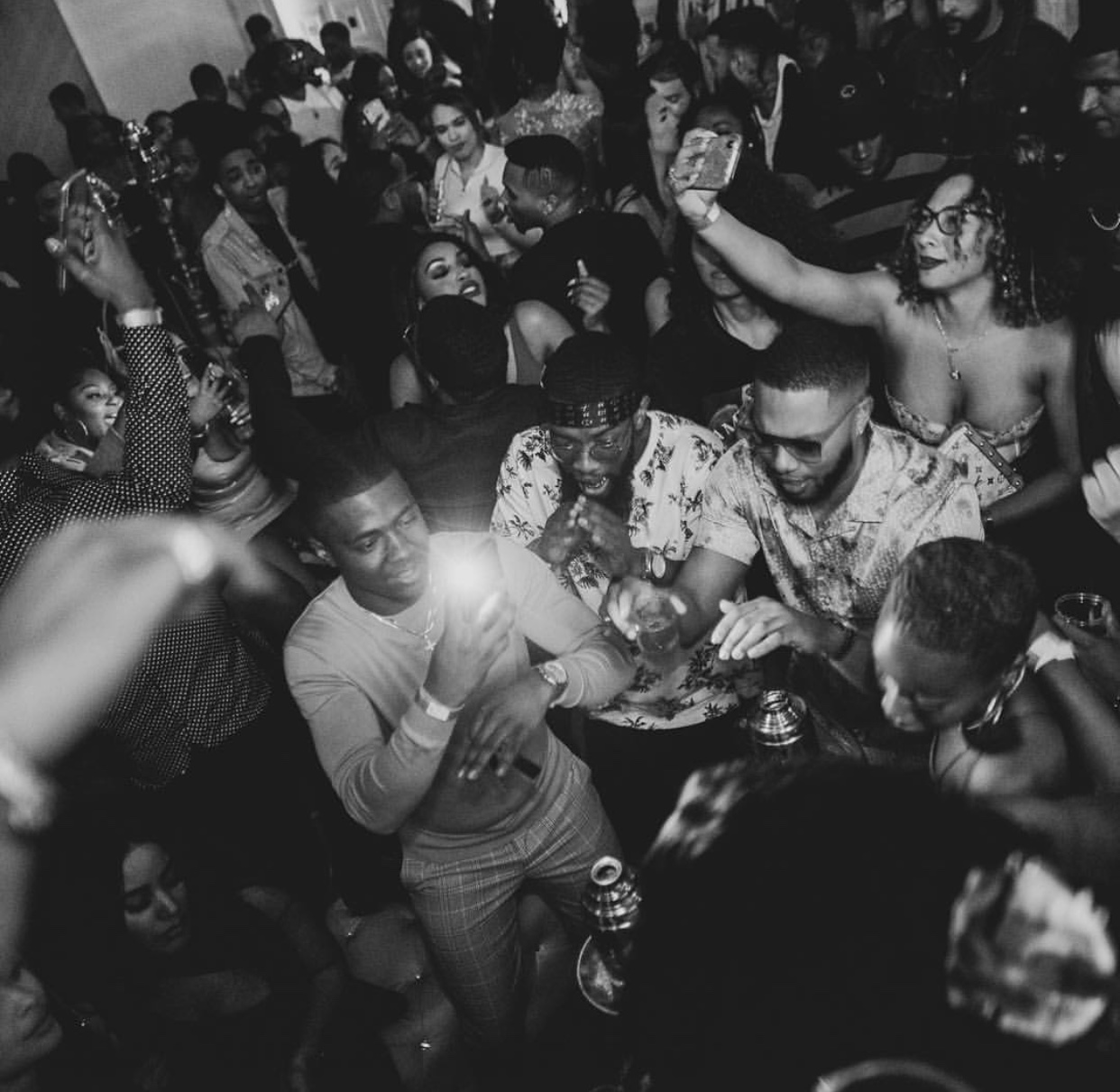 THIS PARTY IS FREE ALL NIGHT!!!!!!!
VALET PARKING $10
AMAZING FOOD PREPARED ALL NIGHT - Late Night Drink Specials
The Standard: $15 Stella Beer and Premium Shot
AMAZING COCKTAILS AND DRINKS
TEXT 404-790-2908 FOR MORE INFORMATION
PSA: THE LOCATION IS KIND OF HIDDEN BUT IT'S LOCATED BETWEEN THESE 2 BUILDINGS ON RALPH MCGILL