The Stags' One Year Celebration with Cocktail Lab & Hendrick's Gin

Sunday, December 18, 2011 at 6:30 PM (PST)
Event Details
Click here for tickets to our dinner on Sunday, December 18

The Stags' One Year Celebration
With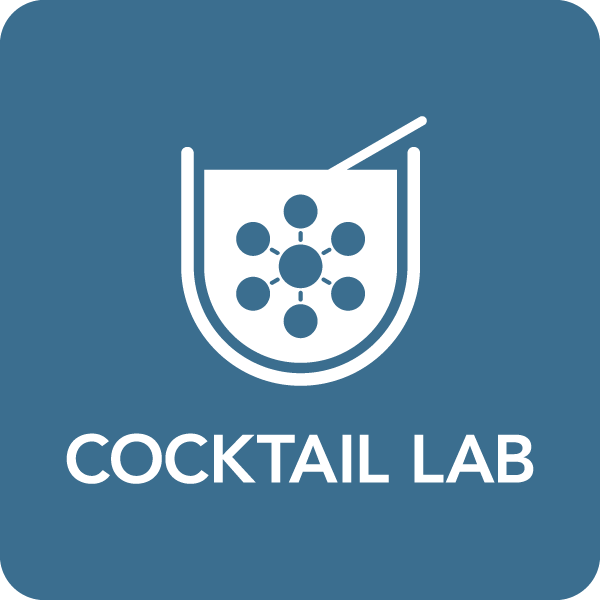 & Featuring

It's official. The Stags are turning one this month. To celebrate, we are throwing an anniversary Clandestine Dinner to reflect on 2011. What a wild ride it's been. Looking back on it now, it's a bit hazy with all of those beer, wine, and cocktail-paired dinners. Battleships, haunted houses, urban wineries, four-star restaurants, and Russian Consulates have played host to these dining adventures. Adding Bayonics, Reggie Watts, Exile, and Aloe Blacc to the mix has made it a true dream for the Stags. The community built through these events has perhaps been the most inspiring of all.

On to the soirée.

Chefs Jordan Grosser and Ted Fleury are at it again. They are creating a delectable five-course menu consisting of the freshest and most compelling ingredients they can find. Our good friends at Cocktail Lab will be pairing each course with a craft cocktail to keep your palette lubricated this holiday season. The gents from across the pond at Hendrick's Gin have become official sponsors of the event. This is shaping up to be a most proper affair that we encourage you to enjoy responsibly...
Amuse
I
Winter Chicories
Celery Root, Fuyu Fersimmon, Etude, Truffle Honey Vinaigrette
w/ cocktail

II
Spanish Mackerel Crudo
Gribiche, Pumpernickel Crumble, Pickled Beet, Caviar
w/ cocktail
III
"Chawanmushi"
Turnip Custard, Porcini Dashi, King Crab, Chestnut
w/ cocktail
IV

Garam Masala Pork Loin
Sweet Potato Gnocchi, Pulled Pork Roll, Apple
w/ cocktail
V
Chocolate Ganache
Hazelnut Espuma, Buddhas Hand, Coffee Crisp
w/ cocktail
Have questions about The Stags' One Year Celebration with Cocktail Lab & Hendrick's Gin?
Contact Stag Dining
When & Where
(Hint: Mission District, San Francisco)



Sunday, December 18, 2011 at 6:30 PM (PST)
Add to my calendar
Organizer
Stag Dining Group is an eclectic culinary event producer that strives to deliver unique dining experiences.

SDG provides a feast for all the senses by incorporating art, music and unique locations (from vineyards to battleships). 
Our events incorporate our passion for creativity, sustainably-sourced ingredients and our joie de vivre for bringing people together. This foundation provides the raw ingredients for a special time.
It is our belief that a feast is meant to be shared and that the conversation happening across the table is as important as the food that is on it.

We welcome you to the celebration.