Actions and Detail Panel
The Spring 2017 Whisky Tasting Tour and Dinner.
Fri, May 26, 2017, 5:30 PM – 11:30 PM EDT
Description
Join the the 2017 Whiskey Tour, Live Jazz And Dinner In Soho/Tribeca
Join us and enjoy a guided whiskey tasting, live Jazz and whiskey, a short stroll and history of SoHo and finally a dinner at world famous Aquagrill restaurant... and whiskey.
You will discover exciting historical and architectural secrets along the way from Brandy Library to Aqugrill as you taste new flavors, listen to great live Jazz and learn exciting facts and stories about Soho during this one-of-a-kind whiskey tour in Soho / Tribeca New York.
Taste and learn while you meet fellow whiskey afficianatos.
We meet at The Brandy Library and begin this multilocational event and tour.

Discover Soho, Tribeca history, the history of whiskey and how it is made, what gives it it's unique flavor and distinction.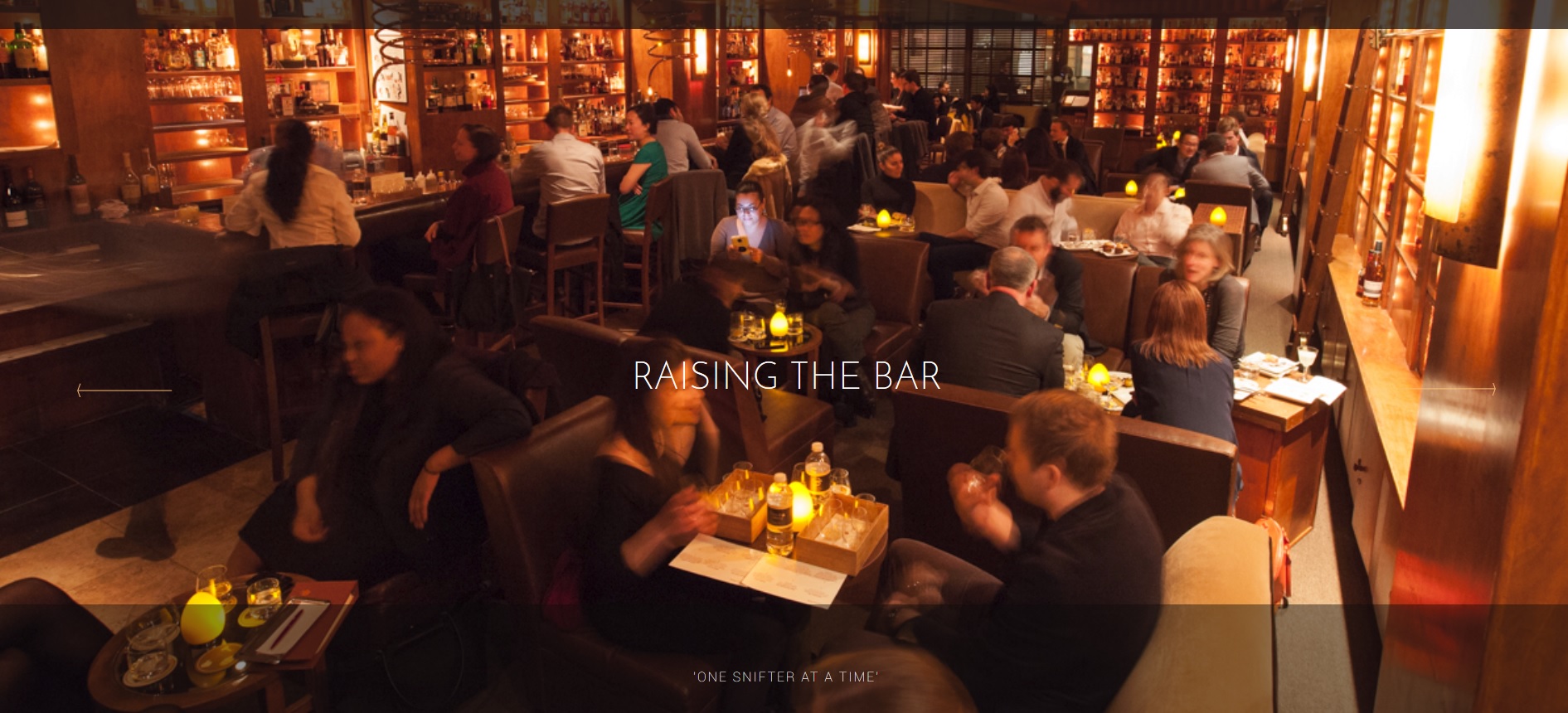 We make sure you learn, taste, discover and have fun plus discover news facts and history of New York City.
Learn: The Difference Between Whiskey, Scotch And Bourbon

How To Get Invited To "Industry Tastings" And Feel Confident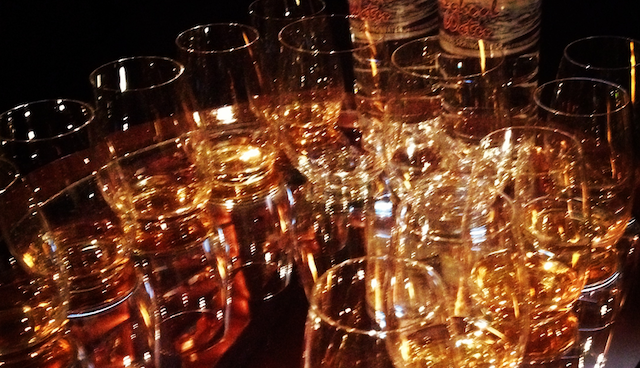 Valuable Resources Plus Much Much More As Mouth-Watering, Delectable Accompaniments Are Served.
Afterward, We Are Off To See Live Jazz, Then A Walk Through SoHo's Historic Streets.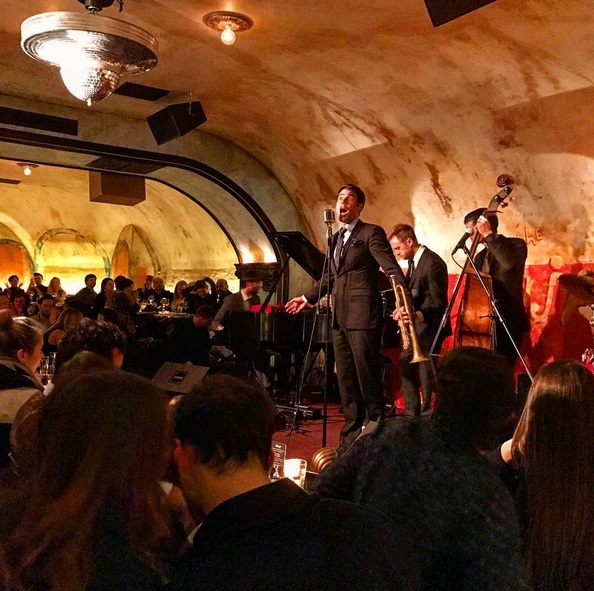 Next, We Are Off To Famed N.Y.C. Oyster Spot, Aquagrill For A Sumptuous Tasting Dinner At Including Oysters, Saffron Infused Mussel Soup, Miso Glazed Chilean Sea Bass, Seared Diver Sea Scallops, Dungeness Crabmeat Risotto, Angel's Envy Bourbon Whiskey and much much more...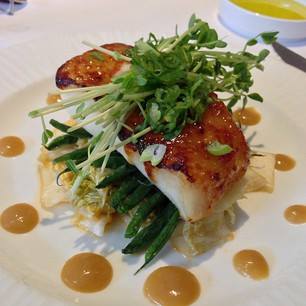 Tasting / Pairing Event Fee Includes:
"Whisky Tasting 101"
Sumptuous Food Selections, Jazz, Guided Architectural / Historic Tour, Photo Exhibit, Tasting Dinner At Famed Aquagrill And Much, Much More!

Tickets $400.00 Online now or $500.00 At The Tasting If Space Is Still Available.
Use promo code "Aquagrill" to save today.

(Ticket Price Increases As Event Sells Out. Only 4 tickets left.)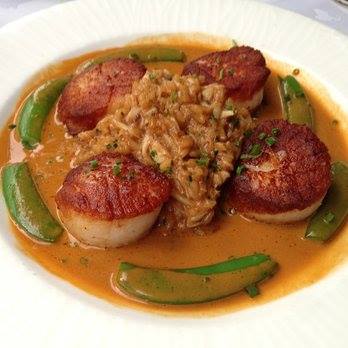 This Is The Way Tastings Should Be Done! Discover New Friends While Tasting New Whiskies And The Freshest Seafood In The Country! Discover New Flavors While Meeting New People!
21 years of age and older only. Please bring proof of age.

Use promo code "Aquagrill" to save today.