Description
---
---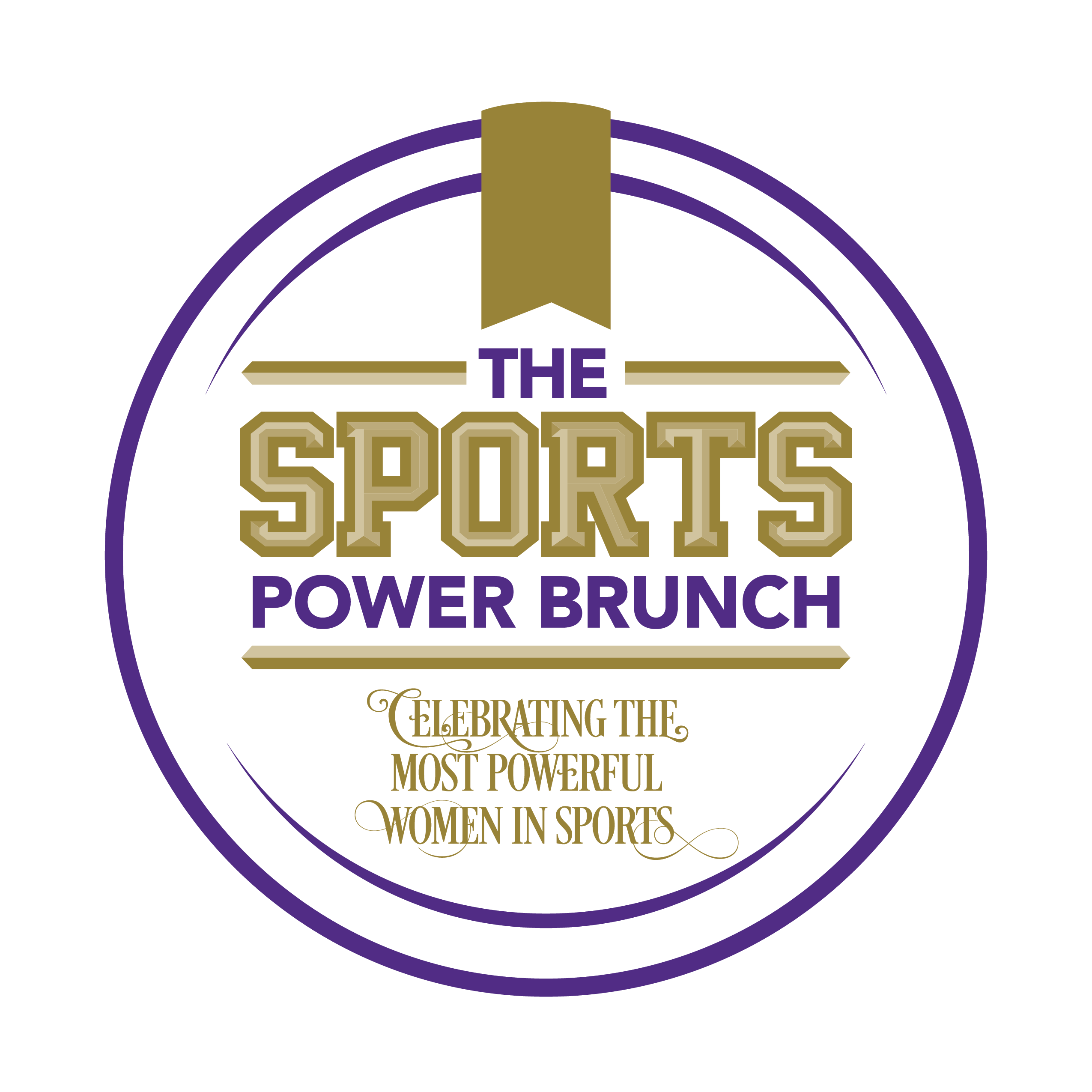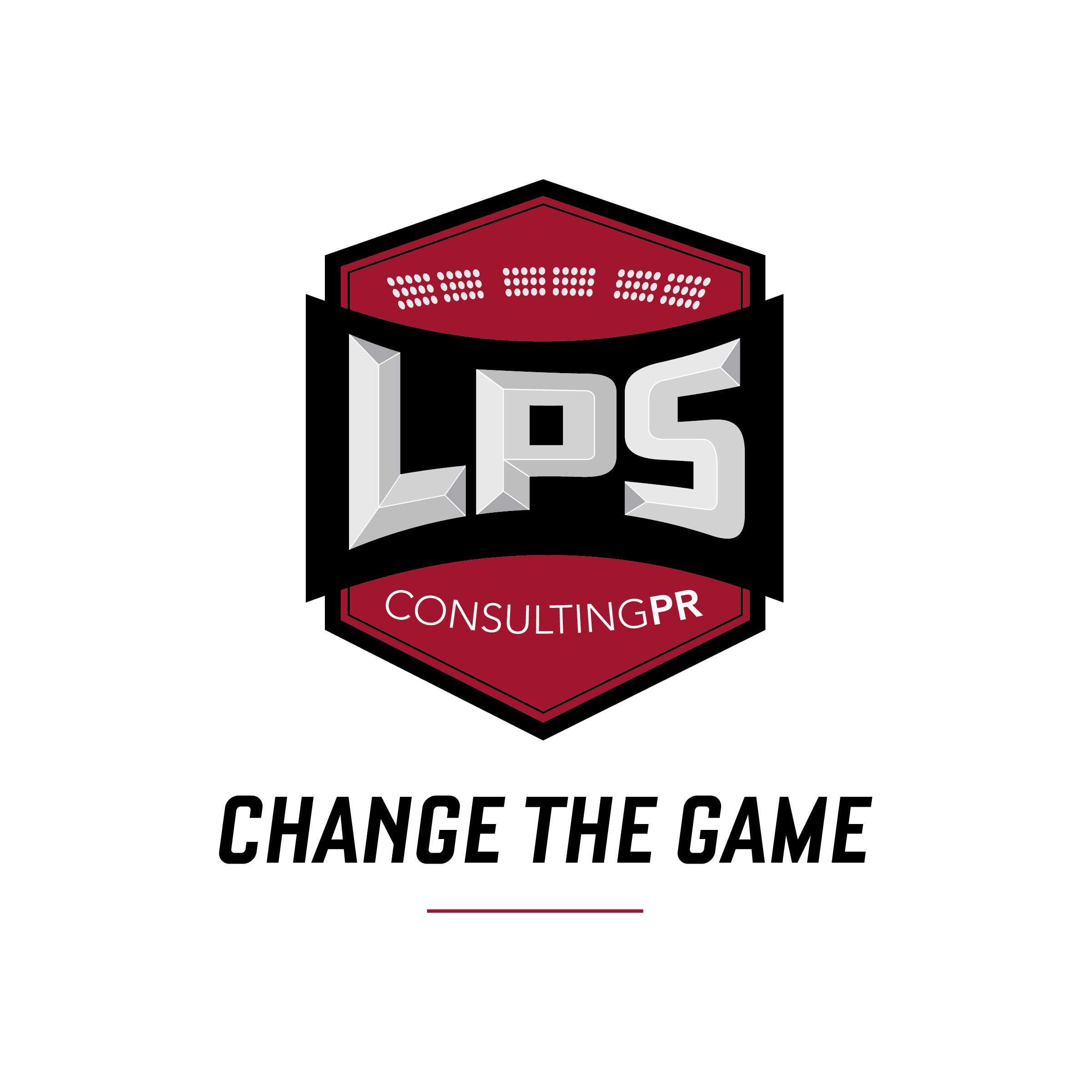 ---
---
The Sports Power Brunch: Celebrating the Most Powerful Women in Sports recognizes leading women in sports who have made a major impact in the sports industry. LPS Consulting PR's CEO and Founder, LaTonya Story, has curated a memorable event that encourages and empowers women to continue to thrive and excel in the sports industry and beyond.
SAVE THE DATE: Next year's awards brunch will be held on Wednesday, January 29, 2020 in Miami, FL. We will also host our Power Play Networking Mixer/Party that evening that will be a fun time to meet and mingle with like-minded sports business professionals and VIPs. You have the option to purchase an inclusive ticket to both events or choose an event of your choosing. Early bird tickets will be on sale until August 1st.

Click to view our 2019 Sports Power Brunch recap video.
We are excited to announce our Trailblazer and Enterprise & Innovation Award Honorees for the 2020 Sports Power Brunch:
Terri Carmichael Jackson
Executive Director, WNBA Players Association
Trailblazer Award Honoree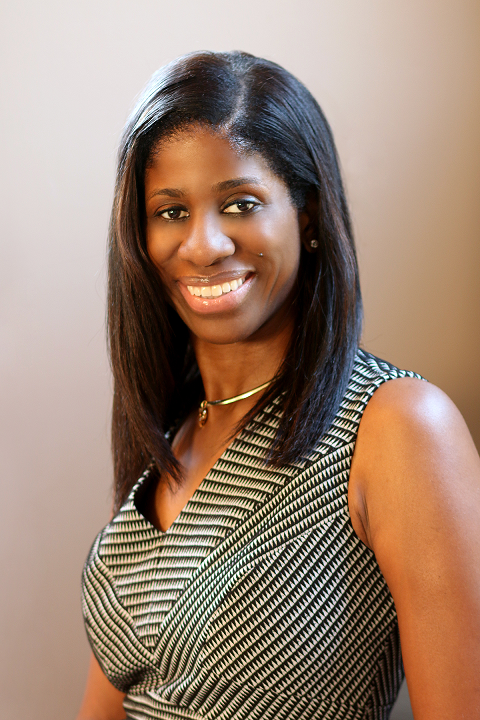 Gina Scott
Vice President of Partner Services
NFL Players Inc.
Enterprise & Innovation Award Honoree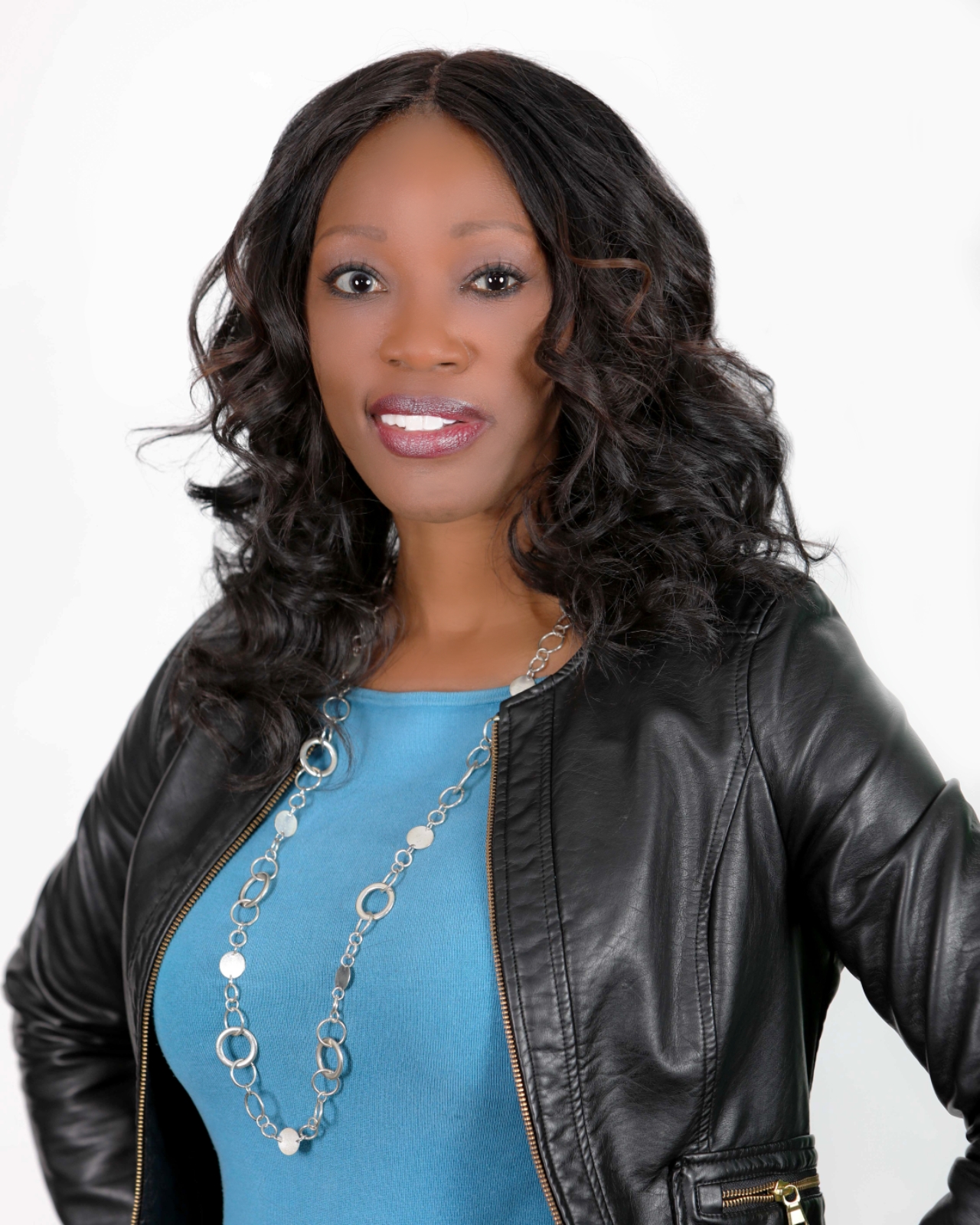 Stay tuned for more event details and Honoree announcements!

For corporate sponsorship inquiries, contact: pr@Lpsconsultingpr.com
NOTE: This is an INVITE ONLY event with only a limited number of tickets on sale to the general public.
FAQs

What's the refund policy?
No refunds
Do I have to bring my printed ticket to the event?
Yes
Is my registration fee or ticket transferrable?
If you cannot make the event once your ticket is paid for, you can transfer your ticket. Contact the organizer for confirmation.
Note: This event will be photographed and filmed. By registering for this event, You are providing consent to be photographed and/or filmed.

Date and Time
Location
Refund Policy