Description
---
---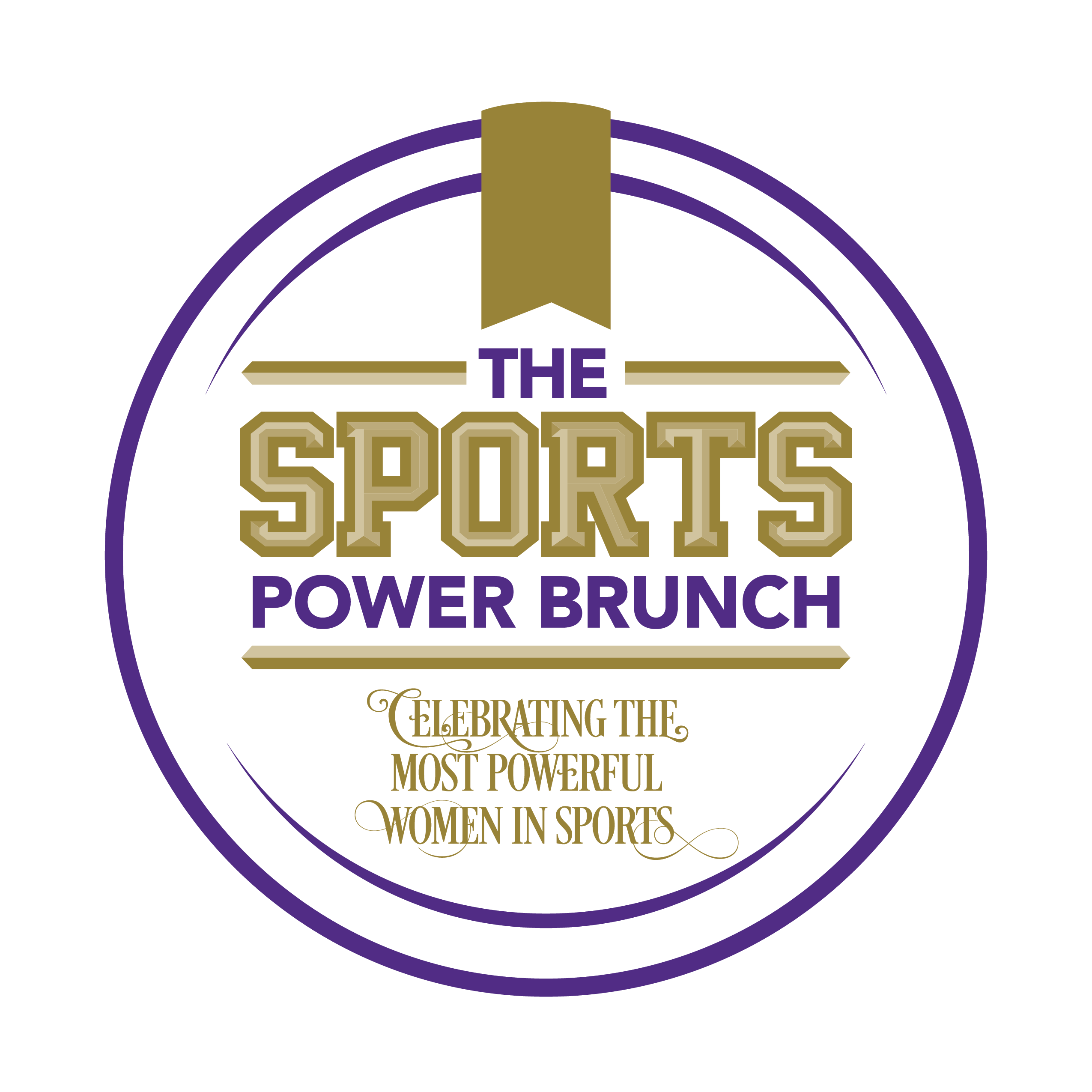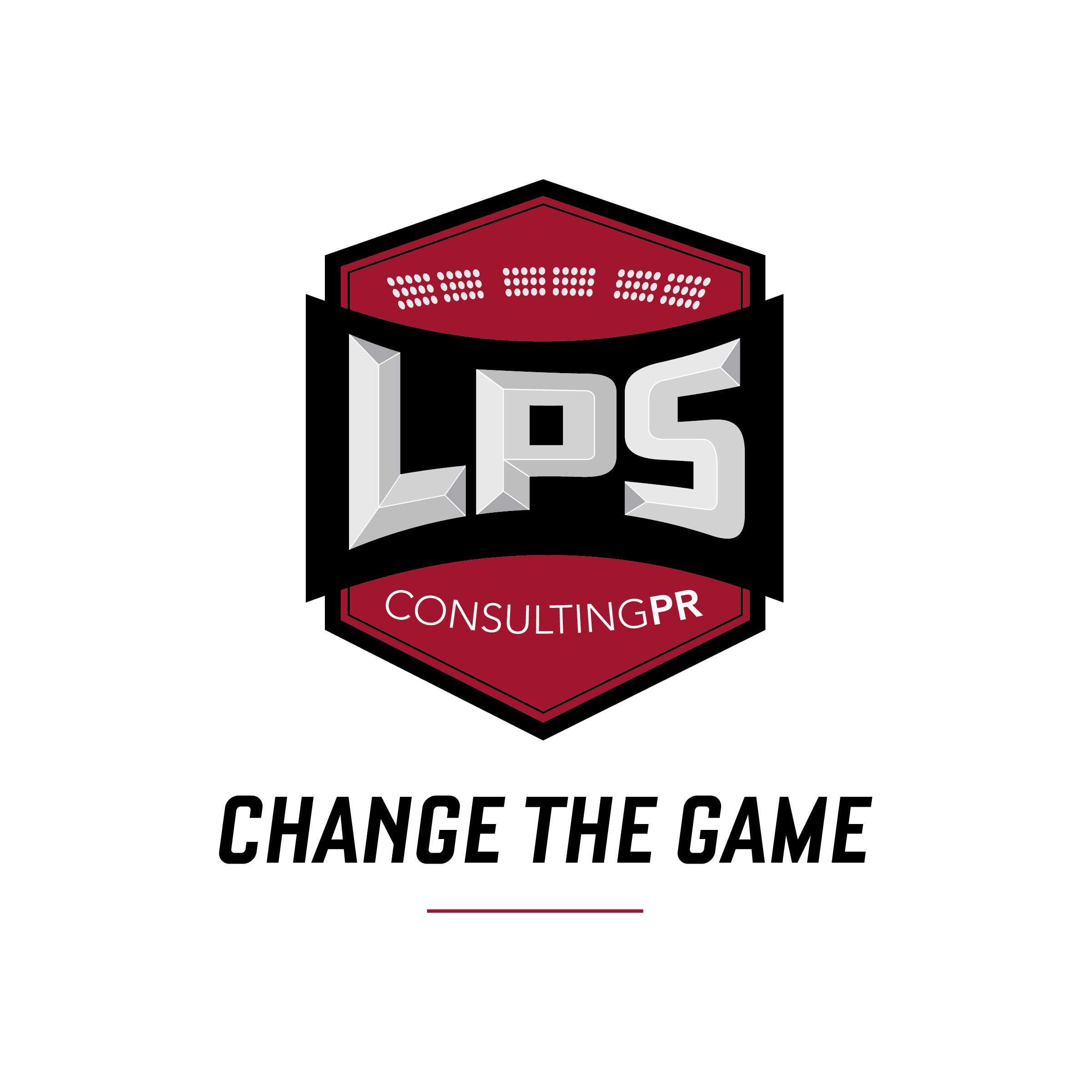 ---
---
The Sports Power Brunch: Celebrating the Most Powerful Women in Sports recognizes leading women in sports who have made a major impact in the sports industry. We have curated a memorable event that encourages and empowers women to continue to thrive and excel in the sports industry and beyond.
SAVE THE DATE: Next year's awards brunch will be held on Wednesday, January 29, 2020 at 601 Miami located at American Airlines Arena in Miami, FL. Early bird tickets will be on sale until December 15, 2019
Attendees will hear remarks from our esteemed honorees as well as hear from some of the most influential women in the sports industry during our panels which include:
Panel I: Women + Money: Get Paid Your Worth panel is a guided discussion on how women are overcoming challenges in the workplace dealing with salary negotiations, financial wellness and knowing our worth. Confirmed panelists include: Jennifer Keene, Vice President, Octagon; Rashida Gayle, Director of Talent Marketing, GSE Worldwide; Monica Coleman, CEO & Founder M320 Consulting.
Panel II: Dealmakers panel will be a conversation featuring today's top female sports agents and dealmakers. Confirmed panelists include: Lisa Joseph Metelus, Co-Head Basketball Marketing & Servicing, CAA Sports; Kelli Masters, NFL Agents & Attorney, KMM Sports; Nicole Lynn, NFL Agent & Attorney, Young Money Sports Agency. Moderator: Jaia Thomas, Entertainment Attorney and Founder of Diverse Representation.

Story-tellers: Women in Media panel will delve into the journey of women in media in front of and behind the camera and the success and challenges women face in the industry. Sponsored by the Miami Heat. Confirmed panelists include: Kimberley Martin, Yahoo! Sports Senior NFL Writer.

Thank you to our sponsors: Miami Heat, NFLPA, NFL and our Official Social Media partner: Twitter.
Click to view our 2019 Sports Power Brunch recap video.
We are excited to announce our 2020 Sports Power Brunch Honorees:

Pam Oliver
Senior Correspondent & NFL Reprter, FOX Sports | Excellence in Media Honoree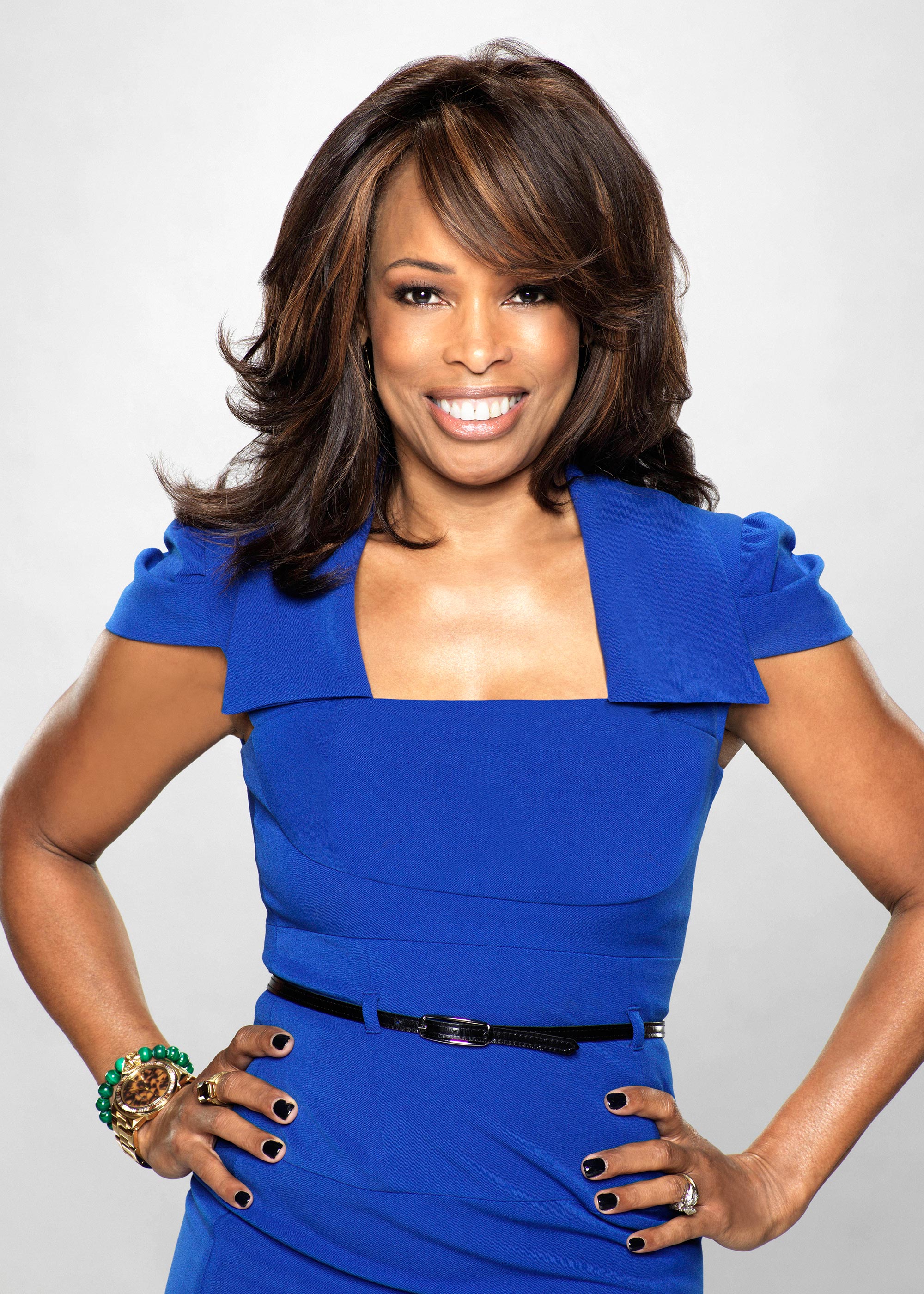 Terri Carmichael Jackson
Executive Director, WNBA Players Association | Trailblazer Award Honoree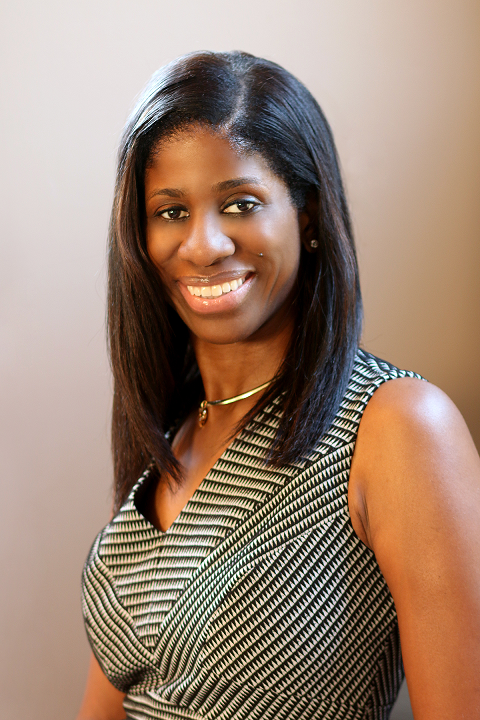 Gina Scott
Vice President of Partner Services, NFL Players Inc. | Enterprise & Innovation Award Honoree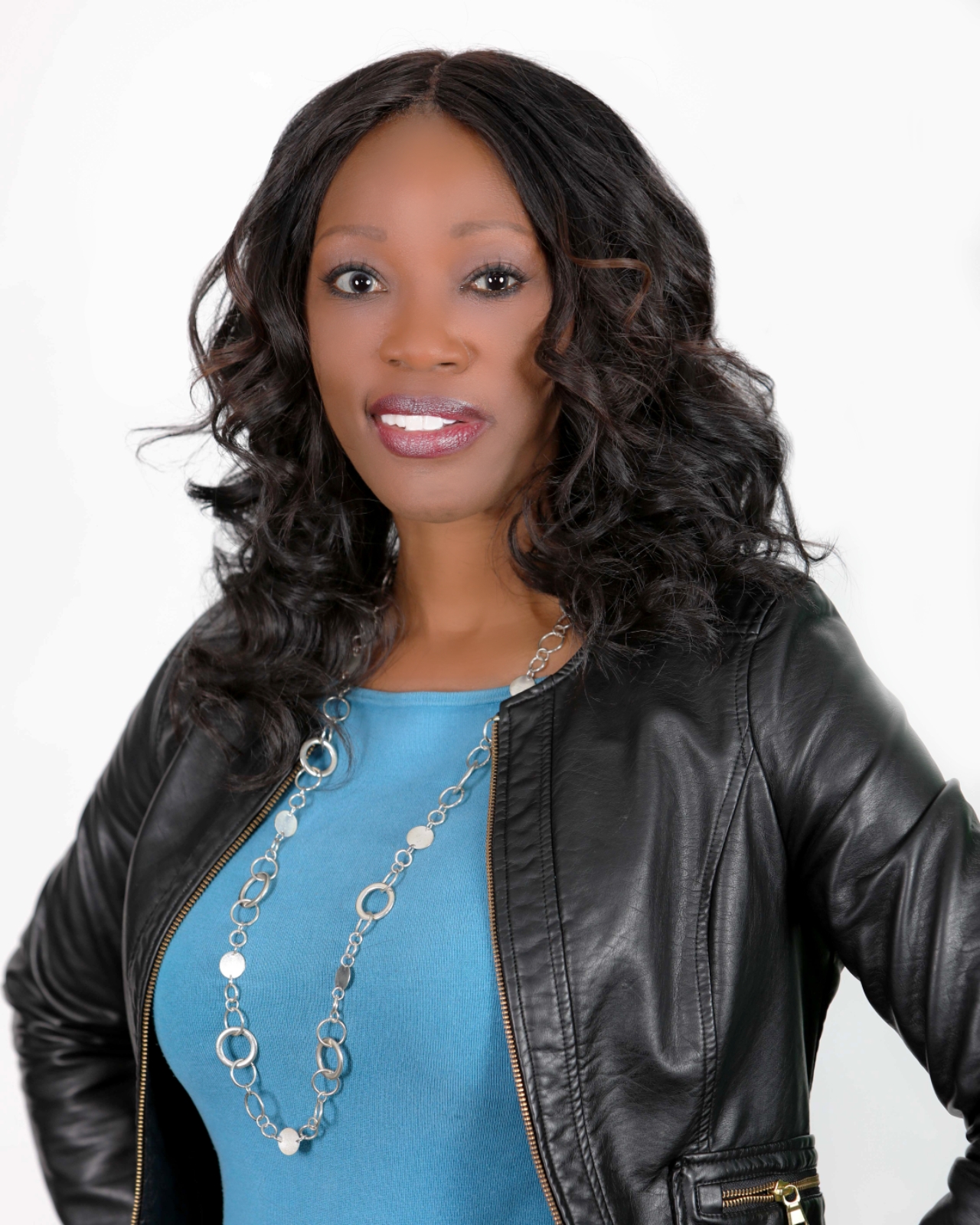 Katie Sowers

Offensive Assistant Coach, San Francisco 49ers | Rising Star Award Honoree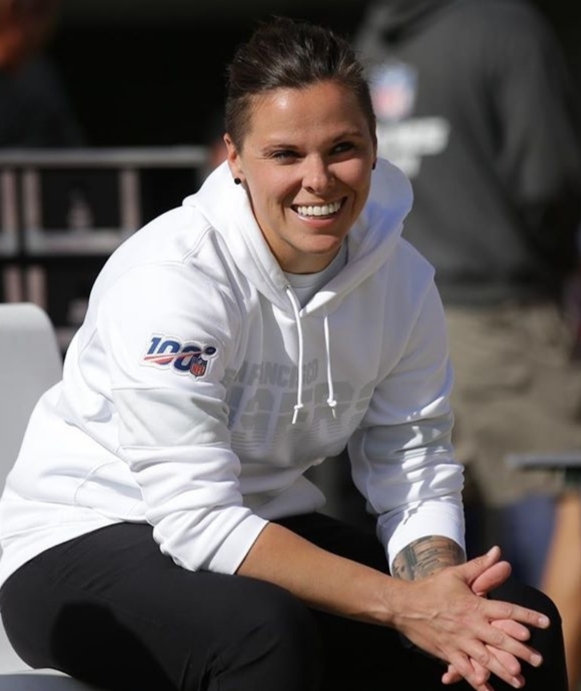 Stay tuned for more event details and Honoree announcements!

For corporate sponsorship inquiries, contact: LaTonya@Lpsconsultingpr.com
NOTE: This is an INVITE ONLY event with only a limited number of tickets on sale to the general public.
FAQs

What's the refund policy?
No refunds
Do I have to bring my printed ticket to the event?
Yes
Is my registration fee or ticket transferrable?
If you cannot make the event once your ticket is paid for, you can transfer your ticket. Contact the organizer for confirmation.
Note: This event will be photographed and filmed. By registering for this event, You are providing consent to be photographed and/or filmed.