About this Event
December 7th- The Speedbumps are an award-winning American band with a warm, authentic sound, built on a passion for hollow-bodied instruments, indie-folk and indie-rock influences, and singer-songwriter Erik Urycki's breathy, commanding vocals and canny phrasing.
The band's roots lie deep in the Rustbelt, where quiet strength and limited embellishment define the culture. The working class towns around Akron, the former rubber capital, from which artists like The Black Keys, The Pretenders, and Devo have emerged, have provided the band with an aesthetic that seeks to tease out beauty from the gritty details of everyday life.
Daryl Rowland, writing for the Huffington Post, said that singer Erik Urycki's lyrics "often tackle complex human emotions with elegant economy."
While the band cites influences from Paul Simon to Nick Drake to Radiohead, their material and vibe have more in common with festival favorites like The Decemberists, Wilco, or My Morning Jacket with their consistently smart, spare and rootsy approach.
Erik Urycki: vocals, guitar
Sam Kristoff: cello
Danny Jenkins: drums/percussion
Kevin Martinez: bass
Bethany Svoboda: keys, vocals
General Admission Doors open at 7pm/Music at 8pm Pre-Sale ticket $20/Day of show $25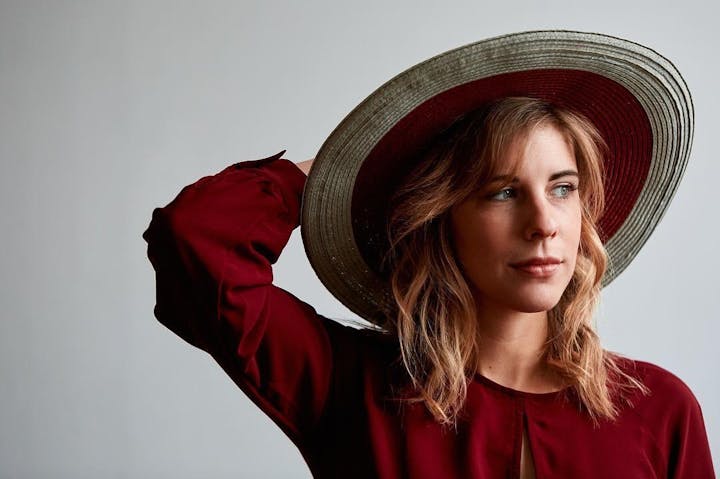 Opening Support:
GRETCHEN PLEUSS
Gretchen Pleuss is an Ohio-bred singer-songwriter whose "vocal delivery and skillful finger picking call to mind the folk singers who graced the stage of the Gaslight Café during the 60's Greenwich Village folk renaissance. Fans of Joni Mitchell, Nick Drake, and other folk luminaries will appreciate Gretchen's gorgeous arrangements and thought-provoking songwriting." - Dan Jarvis, Midwest Action.
To date, Gretchen has played at an array of prominent venues throughout the United States, Canada, the UK, and Ireland. Her discography consists of three L.P.'s, including the much anticipated Daughter of the Broader Skies, which was produced by Jim Wirt and released on Sun Pedal Recordings in 2019.
Performers
Date and Time
Location