Event Information
Location

Si Redd Room in the Thomas & Mack Center

4505 S. Maryland Pkwy

Las Vegas, NV
Description
With William T. Vollmann, Kerry Howley, Dr. Jonathan "Professor in the Cage" Gottschall, and Brian Villmoare. Moderated by Joshua Wolf Shenk.
How come we so hate violence—but can't take our eyes off it? How does the literature of violence illuminate why humans thirst to read of and watch blood and suffering? And what does the representation of violence teach us about how literature functions, and how it relates to primal human needs?
Co-sponsored by the Department of Anthropology, whose scholars developed the program with BMI's staff, this program features William T. Vollmann, the beloved and unstoppable author of fiction, non-fiction, and plays, including the legendary Rising Up, Rising Down, a seven-volume literary treatise on violence; Kerry Howley, whose innovative and startling memoir Thrown follows her insinuation with mixed martial arts fighters; Dr. Jonathan Gottschall, a scholar of anthropology who put theory of violence to practice by becoming a professional cage fighter; and Dr. Brian Villmoare, a UNLV paleontologist who has studied the influence of violence on the evolution of the human face.
DIRECTIONS & PARKING
Please park in the Black or White parking lots and then follow the signs to the Si Redd Room. You will enter the Redd Room from the exterior of the building. Parking in any staff or student space (but not a "reserved" space) is free after 7 p.m. Before 7 p.m., you may want to use a parking meter.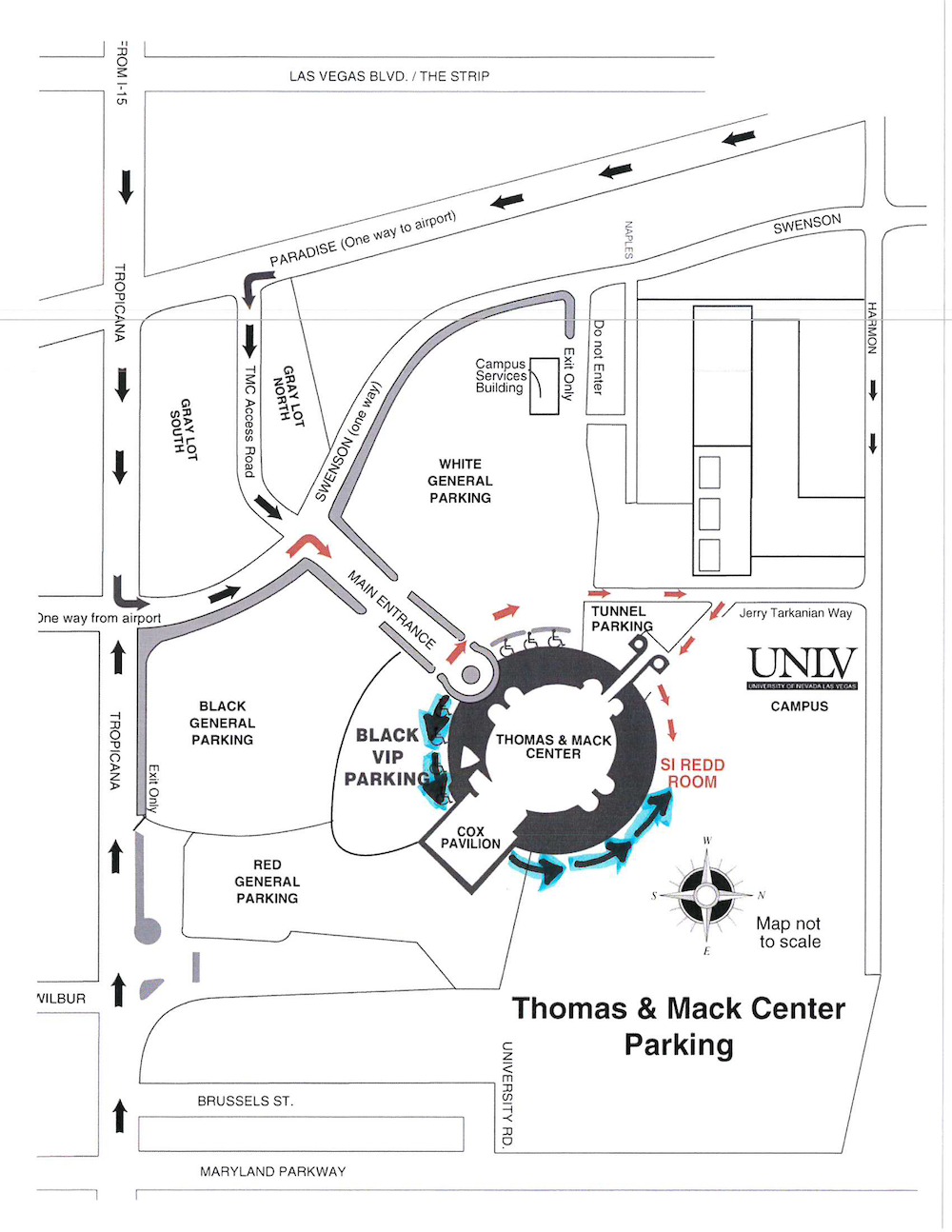 Date and Time

Location

Si Redd Room in the Thomas & Mack Center

4505 S. Maryland Pkwy

Las Vegas, NV