Description
Limited Specials, review ticket options!
Calling the inquisitive, clever, and creative!
On Saturday, July 20th, only a small number of detectives will be able to join us for an interactive, one-evening-only Roaring 20's themed murder mystery event with International Celebrity Chef Wheeler del Torro! Averill House Vineyard and COOKED Murder Mystery Supper Club proudly present "The Speakeasy Scandal", a 4-course food and wine event.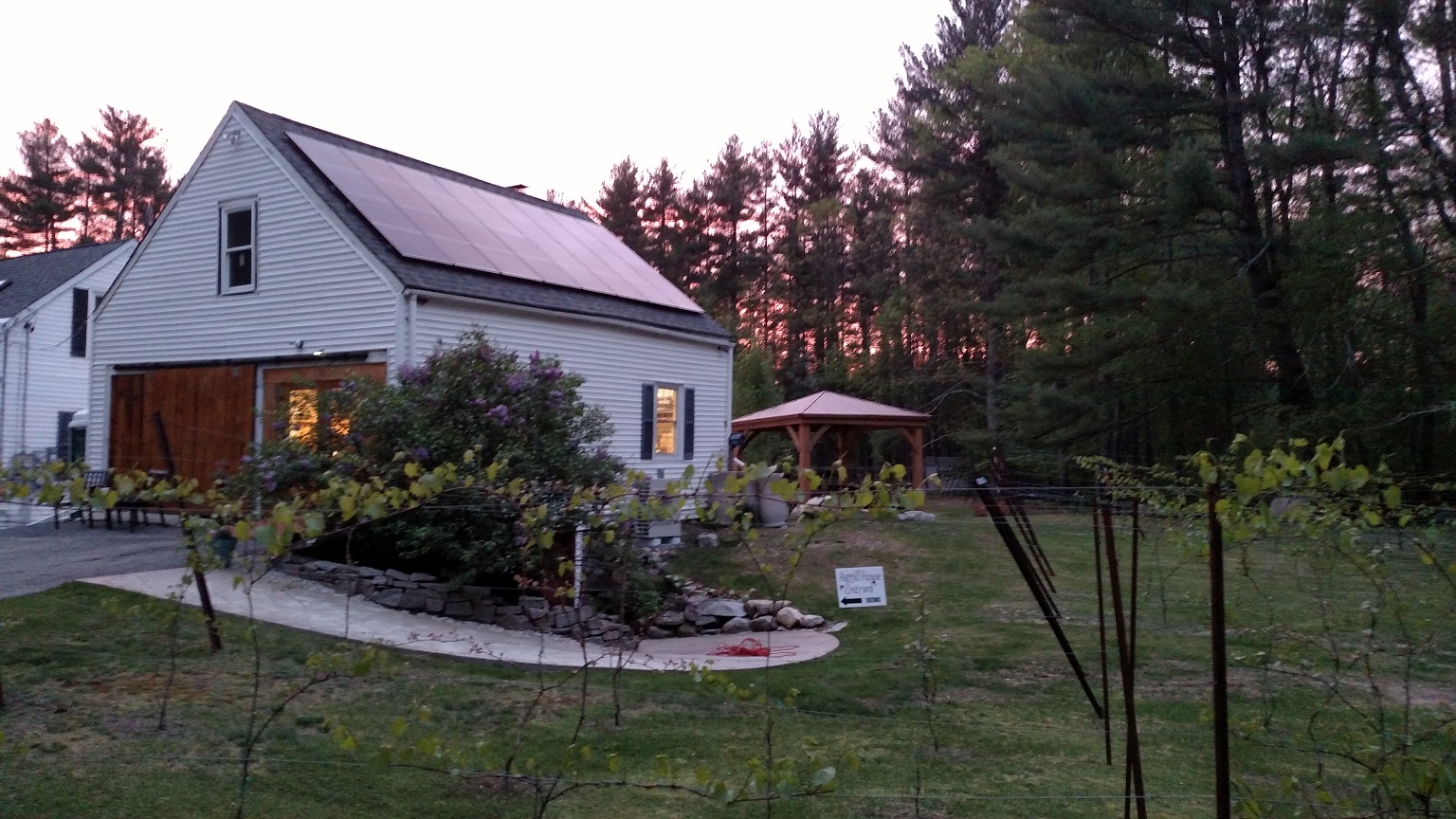 Come donned in your 1920s outfit, ready for an evening of role playing, intrigue, and amusement. But don't let the crime spoil your delicious food and wine tasting experience! Enjoy sipping on the Averill House craft wines you have come to know and love as you savor a delicious 4-course meal, all while solving the speak easy murder.
Recently back from a Mystery Dinner on the Orient Express, International Chef Wheeler del Torro creates every mystery dinner menu as a mouthwatering original. Always a delightful combination of comfort food and scrumptious surprises, Chef's cooking is inspired on many levels.
Tickets are a steal and include wines paired with each course. There's a limited number of tickets available, so book your spot today!

PLEASE NOTE: Before placing your order, please notify us if you have a food allergies or restrictions. The menu covers many types of food and dishes and we may not be able to compensate for your allergy.
Special prize for most authentic attire!