Location
Columbus Center
2531 S 400 E
Salt Lake City, UT 84115
Description
The Spark Station All-Day Workshop
Live Workshop
Spouse attends event FREE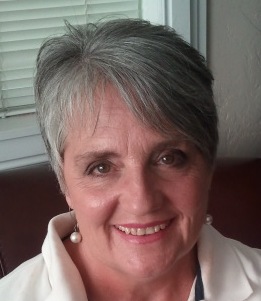 Does This Sound Like YOU!
You aren't sure how to inspire your children

Your parent-child relationships sometimes suffer over home school issues

You are so busy that family education often takes a back seat – There is never enough time!

You are tired of the unproductive question "What do you want to learn today?"

What you offer educationally doesn't seem to interest your children

You want more excitement when your family learns together

You want your family to WANT to learn together




If this does sound like you then I invite you to come and get real time experience:




Learn the #1 thing you can do today to transform your home

Practice what planning is really all about

Get content from and event, a random item, a book, Sparks, etc

Get real content from the internet without breaking your time bank

Go home with dozens of ideas for your Spark Station content

Create a support group to help with ideas and accountability

Go home prepared with what you need to implement the next day

Be prepared to inspire your family long term

Increase your confidence in your home school and parenting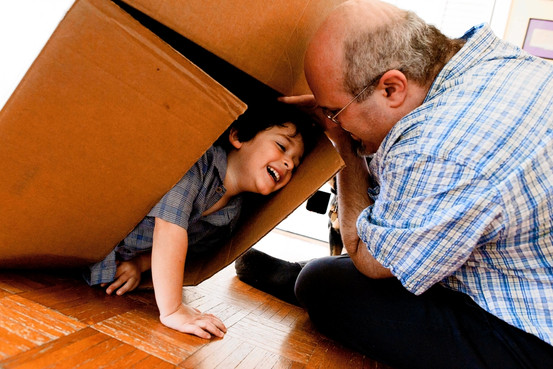 This program is for parents who are READY to INSPIRE
---
This conference was inspiring! I learned far more than I had planned. I have learned what I need to do to inspire my kids to love learning. More importantly I have been reminded that what matters most are the connections I make with my children. Julie M. Portland, OR
---
Mary Ann is an authority in teaching and parenting. Her course provides real examples and clear advice for improving relationships with children and other family members. She teaches principles that improve your emotional, spiritual, and physical well being after the very first day of putting them into practice. Jake Walkenhorst
---
I want to give you some BONUS GIFTS for registering before August 29 so that you can motivate yourself when the "REALness" of family life takes over –
A download of Filling your Closet on a Dime with Little Time, which is designed to have you filled with inspiring ideas in less than 30 minutes a week
A download of Being Present, the # 1 way to improve your home today!!
A download of The Chunk Clock Family Time System, a new and amazing way to look at time in a real family
A download of Reading, Writing and Relationships by Jodie Palmer, an expert on parent-child relationships
I am so excited to share with you what I have learned from 40 years of parenting and living long enough to see the result! You are going to have your eyes opened, get some clarity and go home with some simple strategies to help you have more joy today!
Yours,
Mary Ann
Registration begins at 8:30am Event begins at 9:00am and ends at 6:00pm
Your spouse is free - please email majcoach@gmail.com and let us know your spouse is coming and their name.