Sales Have Ended
Registrations are closed
Registration for this year's conference has ended, but please join our waiting list or sign up for our mailing list to receive information about next year!
Sales Have Ended
Registrations are closed
Registration for this year's conference has ended, but please join our waiting list or sign up for our mailing list to receive information about next year!
Description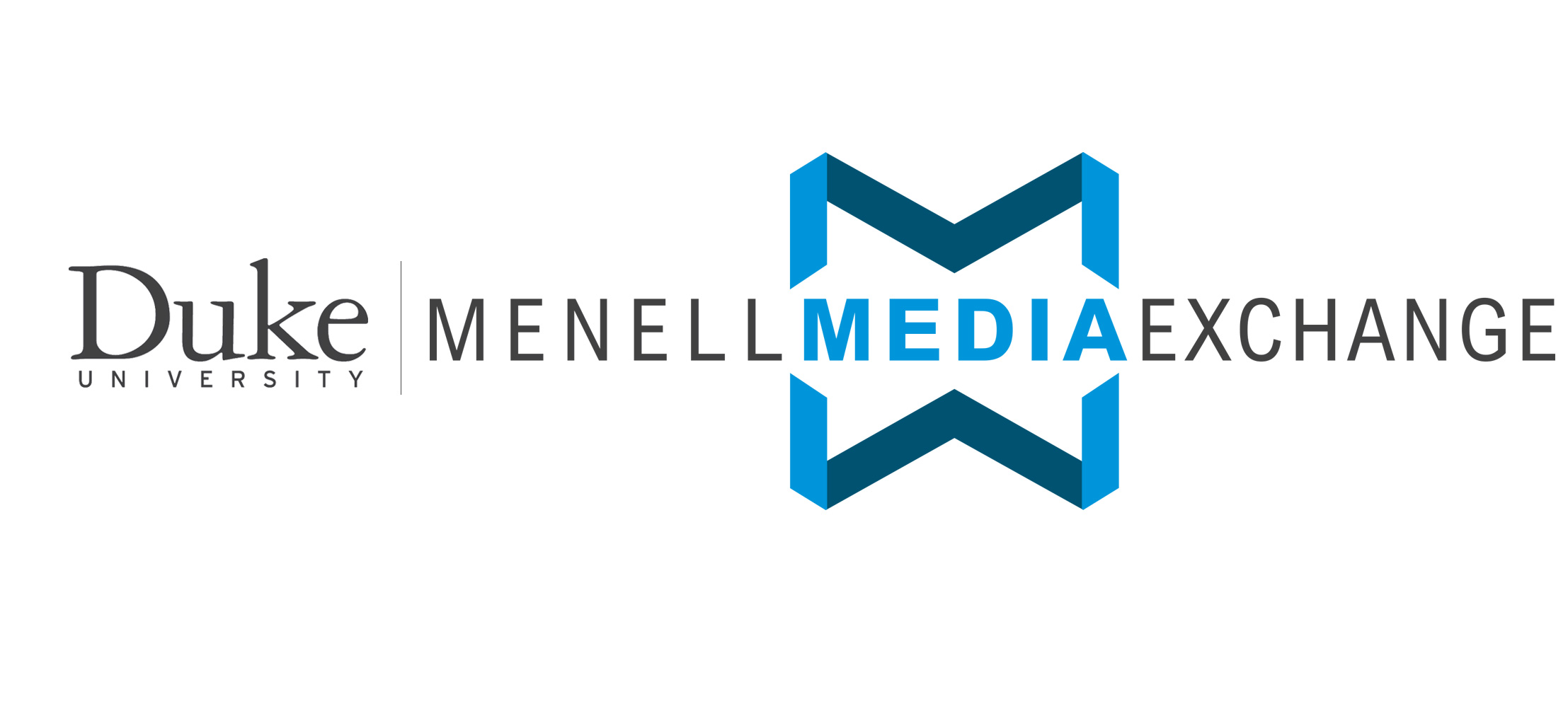 This year's MMX will take place Friday and Saturday, 19 and 20 August 2016
This amazing event is free of charge. All we ask is that you give us your thoughtful and honest responses to the registration questions!
**NOTE: Friday tickets and Saturday tickets are separate. If you plan to join the entire event, please make sure to register for BOTH days. And if for some reason your plans change, please give back your reservation so we can make a place for someone else. Thank you!
The Programme:
MMX16: The South African Story: Headlines, Bylines and Storylines
Overview
Issues of race, equity, opportunity and the ongoing challenges of decolonisation have dominated the news agenda over the past year. The subject continues to infuse our newsrooms, from our top management structures through to whom reporters talk to in the field and ultimately how we choose the stories we are telling and how we choose to tell them. Meanwhile, the industry is also facing increasingly fierce challenges to essential press freedoms alongside a desperate need to address a changing business model.

These varied issues affect our most basic duties as journalists: informing the public through accurate, inclusive and independent storytelling. How do we maintain our editorial independence in a hostile regulatory environment? How do we choose our storylines and headlines to ensure that we address the issues and concerns of the entire range of our population, particularly those who have traditionally had so little voice? How do we genuinely transform our newsrooms and our industry so that we can represent and support a nuanced public discourse about complex issues of transformation? And how do we do all this while also being rigorous reporters and more engaging and authentic story-tellers in a shrinking newsrooms with fewer resources?

While examining our structural challenges, this year's MMX will examine the state of the media and its impact on public discourse and democracy. We will review the basic challenges, and tackle some solutions considering our newsroom structures, production practices and delivery mechanisms through case studies, workshops and conversations. Overall, we'll be focusing on different ways of shifting our newsrooms and our story-telling so they are better reflective of the South African story, in an effort to disrupt our entrenched headlines, bylines and storylines - and the bottom lines.
Friday Keynote: Sisonke Msimang, columnist and author
Saturday Keynote: Fran Unsworth, Director, BBC World Service
Saturday Host: Iman Rapetti, eNCA
PANELS
The Year In Review: How Well Did We Tell The South African Story?
As we come off the recent elections, we will reflect on a year of protest on our university campuses – confronting issues of decolonisation, fees and the country's pervasive rape culture – and our city streets. We'll examine how the industry covered those issues as well as the other big stories of the year from President Zuma and the issue of state capture to the local elections and the economy. What stories did we miss? Where were the high points? What were the low points? And what stopped us from being more authentic in our pursuit of the South African story?
Producer: Khadija Patel
Moderator: Lester Kiewit
Panelists:
Tim Cohen, Business Day
Reggy Moalusi, Daily Sun
Krivani Pillay, SABC
Pontsho Pilane, Mail & Guardian
Turning Point: Media In The Crosshairs: Censorship And Democracy
Producer: Tanya Pampalone
In Conversation with Iman Rapetti, eNCA
Panelists:
Dario Milo, Media lawyer, Weber Wentzel
Thandeka Gqubule, SABC
Jane Duncan, University of Johannesburg, Journalism Department
Sekoetlane Phamodi, SOS Coalition
T Time: A Practical Guide To Transforming Our Newsrooms – And Our Stories
We've been talking transformation and diversity for the past 22 years. While there have been great strides, we all know just how short we are falling. It's reflected in our newsroom make-up as well as the sorts of stories that we tell and how we tell them. But instead of another talk shop on our failures, this panel will give us some practical action points. Each panelist will present their ideas – from one big idea to ten things you can do today – that will allow us all to take practical solutions back to our newsrooms. These will range from approaches individual reporters can take to check and balance their reporting to how newsroom managers can bring in more diverse voices into their stories and ultimately how we can better shift the overall diversity of our newsrooms.
Producers:
Candice Bailey, The Conversation
Sekoetlane Phamodi, SOS Coalition
Facilitator: Palesa Morudu
Panelists:
Karima Brown, Independent Media
Gugulethu Mhlungu, Talk Radio 702 and City Press
Mapi Mphlangu, eNCA
Verashni Pillay, Mail & Guardian
Digging Deeper: Re-Thinking The Story And Reshaping The Narrative
Like the country and its people, South Africa's narrative is a fractured one. Many times stories are filtered by a Western or 'white' dominant narrative and all-too-often the stories of the majority – the unemployed and poor which make up nearly half of the country's population – are left untold or tragically under-reported. With constrained resources and the need to tell stories with the latest technology, how can writers and editors increase the numbers of stories about the majority in interesting and innovative ways? What structures can we 'break' in the newsroom to do this? To rethink our entrenched approach to news, our panel will tap into story-tellers outside the traditional newsroom to see what we've been missing.
Producer: Tanya Pampalone, Wits University
Facilitator: Michelle Constant, Business and Arts South Africa
Panelists:
Akin Omotoso, Filmmaker
Sisonke Msimang, Writer
Bongani Madondo, Writer
Kagiso Lediga, Comedian
Convergence and Content Regulation: Tackling the Grey Areas
Convergence changed editorial workflows, required new newsroom skill sets and editorial approaches as well as new types of content and platform strategies. But it also has brought on new regulatory challenges – a need to move away from a platform-based system to a content-based one. Recent industry developments are being driven by convergence, including the Press Council for print and online media with its updated Press Code and Complaints Procedure; the Film and Publication Board's online content regulations; moves to extend Icasa's broadcast regulatory reach to include digital content; and industry efforts to establish a one stop media complaints mechanism.
Producer: Izak Minnaar, SABC
Moderator: Paula Fray, South African Press Council
Panelists:
Julie Reid, The Media Policy and Democracy Project
Joe Thloloe, South African Press Council
SHORT SHARPS: Experiments in Story-Telling
10 minute presentations on case studies, reflections on 'how we did it' and what worked and what didn't
How We Got Our Mojo
What I learned from running a mobile journalism internship
Presenter: Seamus Reynolds, eNCA
#FeesMustFall
How a bunch of young people at the Daily Vox set the news agenda for #FeesMustFall
Presenter: Khadija Patel, The Daily Vox
Poor Story-Telling
Research on why we don't tell the story of the majority and pander to the middle classes
Presenter: Wallace Chuma, University of Cape Town
My Year in Complaints
Presenter: Dinesh Balliah, Deputy Public Advocate, Online Journalism
Adventures in Digital-Storytelling
Presenter: Andrew Trench
Poets: Storying The Telling
Thuto Lesedi and Quaz Roodt
WORKSHOPS
Building Better Stories
Story-Telling with Data, with Laura Grant

Understanding and Implementing Visual Storytelling, with Amy Selwyn and Cornelis Jacobs, Storytegic

How to Get Your Mojo On: Getting Multi-Platform with Mobile Journalism, with Seamus Reynolds, eNCA

Decolonising African Data, with Nechama Brodie
Building A Better Newsroom
How to Use Metrics and Social Media Analysis to Better Understand Your Audience, with Yavi Maderi, BlackBox Media

Solutions Journalism, with Mia Malan, Mail and Guardian