About this Event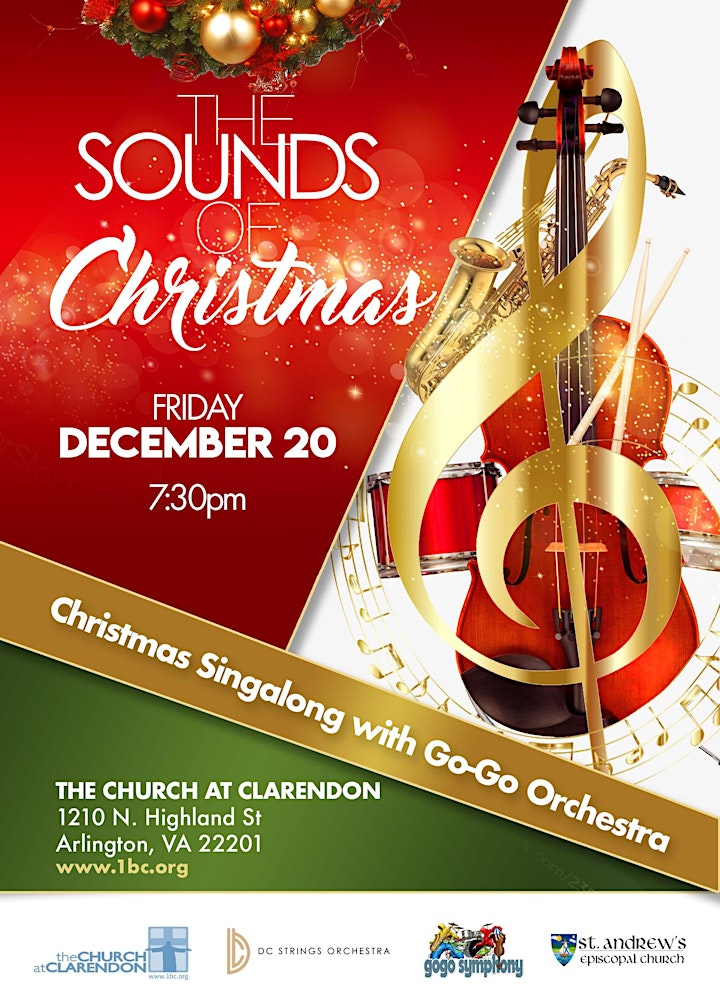 Good friends & good cheer, it's that time of the year !
A time for friends a family !
Ring in the Holiday Season with a sing-along of the Christmas carols and an orchestra over DC's Go–Go beat.
GoGo Symphony and DC Strings Workshop are proud to invite you to a legendary Christmas show for the joy of the Arlington community hosted by the Church at Clarendon, on Friday, December 20 at 7:30pm.
The GoGo Symphony is a critically acclaimed funky classical orchestra that people can dance and party to. Go-Go is a sub-genre of funk that has been extremely popular in the Washington, DC area since the 1970's specially with African Americans. Its main feature is live swinging poly-rhythm and audience participation with drums, congas, cowbells, timbales, rototoms, and tambourines.
Visit https://gogosymphony.com/ for more information.
https://www.facebook.com/gogosymphony/
DC Strings Workshop is a DC-based non-profit organization which hosts an orchestra and several ensembles. Now entering its 4th season, the group has performed in venues as diverse as The Kennedy Center, St. Marks Episcopal and various museums, libraries and cultural centers in the region. Visit www.dcstrings.org for more information.
http://www.facebook.com/dcstringsworkshopwww.instagram.com/dcstrings_
Please join us for Christmas celebration and enjoy the food and music.
Children are welcome.
"Make a donation to support our orchestra to perform and engage with the community."
https://secure.everyaction.com/yNroz9tun0O0TfqueiZM7A2
Or You can hand your donation in the show to DC-Strings Workshop (NGO)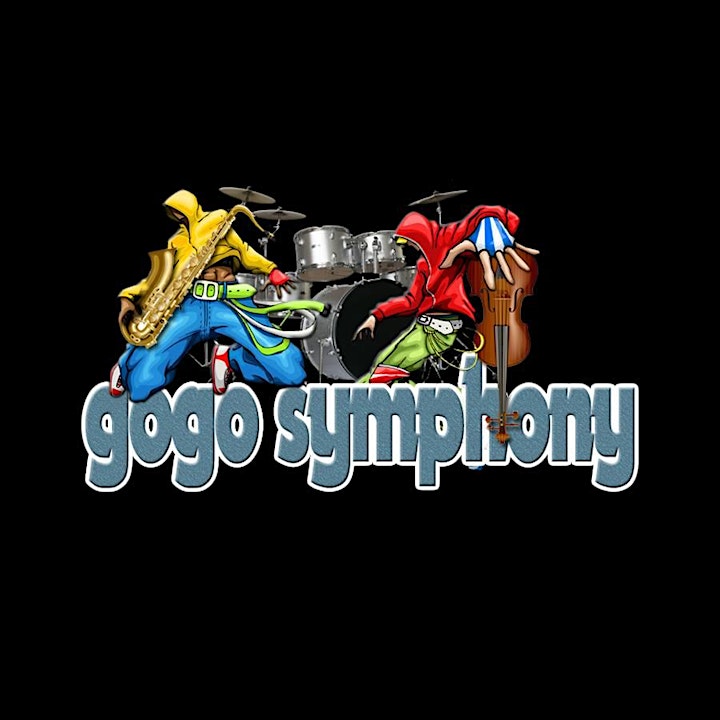 Thanks to our sponsors, Without you this wouldn't be possible,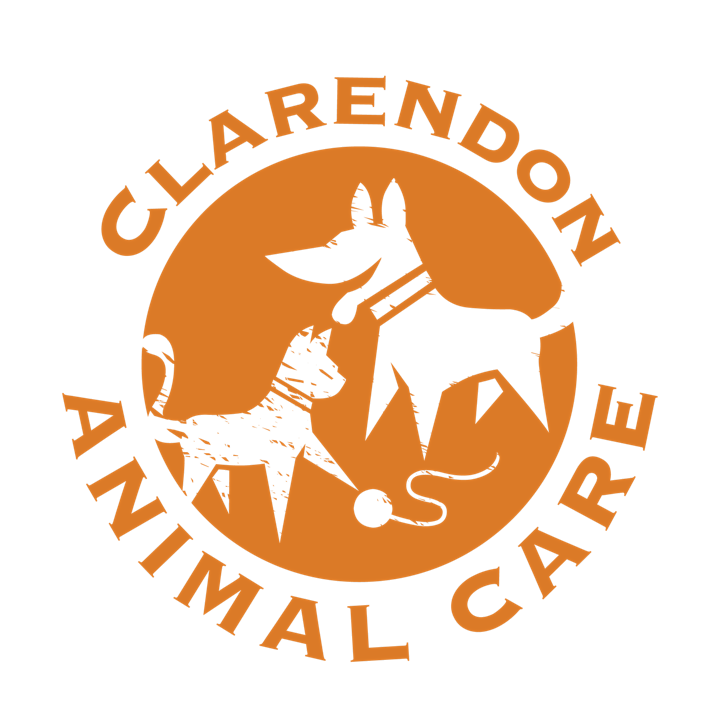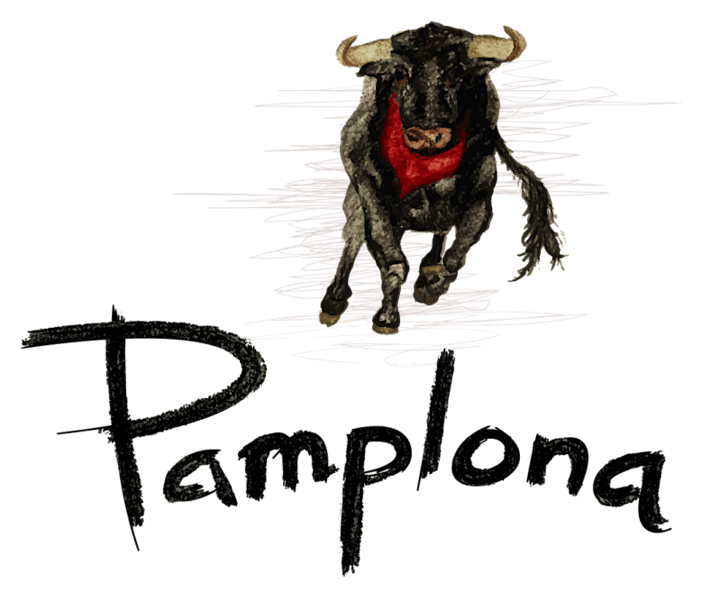 "Make a donation to support our orchestra to perform and engage with the community."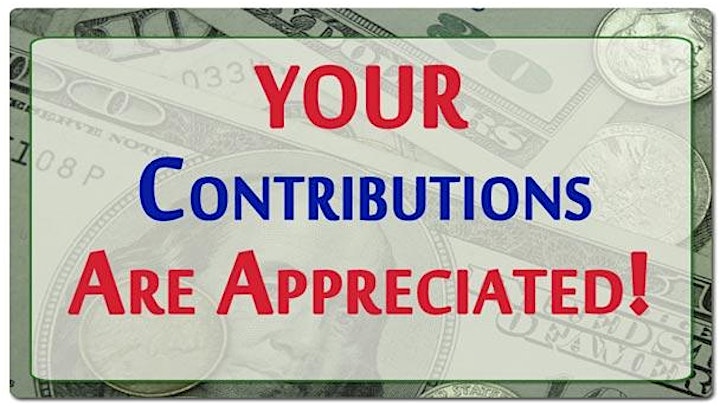 DC Strings Workshop and GoGo Symphony thank our sponsors for supporting our musicians
All tax deductible donation proceeds will go to DC Strings, a non-profit organization partnering with GoGo Symphony
Attending the event means you consent to flash photography and video .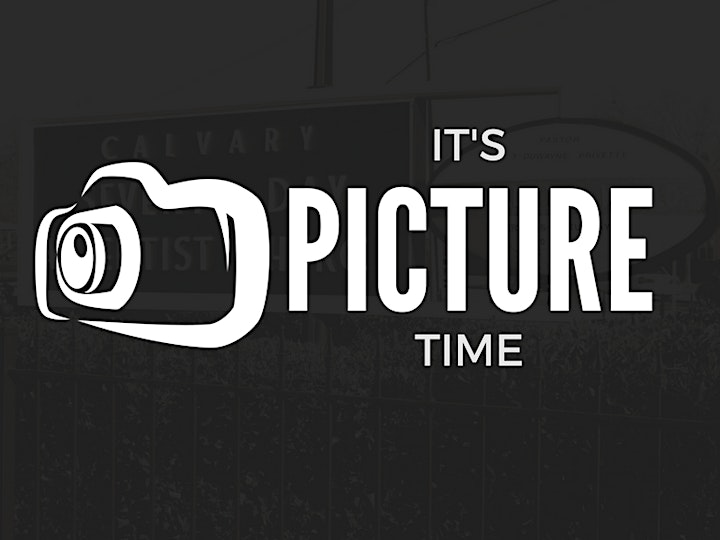 Please be advised that photography and videography will be taken during the event for use on websites, marketing materials, publications, and for the press.
By attending this event, you consent to use your image and likeness.