Description
The Sound Wall Supper Club is a monthly gathering to experience new and exciting cuisine prepared by a Professional Chef. Only 10 seats at the table! So get your friends together and reserve the table OR come and meet someone new! The Supper Club is for those who enjoy going out for dinner and trying something new. Come as strangers and leave as friends!
This month, we welcome Sous Chef Adam Beckel from The Depot Restaurant in Auburn, Alabama.
MENU:

1. Seafood sausage with carrot and scallion slaw, and saffron bur blank.
2. Cinnamon poached mussels with fried leaks, and crostini
3. Apple glazed pork shank, fried cabbage, and butternut squash puree
4. Duo of torte - Rustic Apple torte, linzer torte, and cinnamon semifrato


NOTE: please feel free to bring your own bottle of wine or beer and after dinner drinks.
---
SOUS CHEF
ADAM BECKEL
The kitchen is Adam's home away from home. Hailing from New York, Adam has been tying on his apron since he was 14 years old.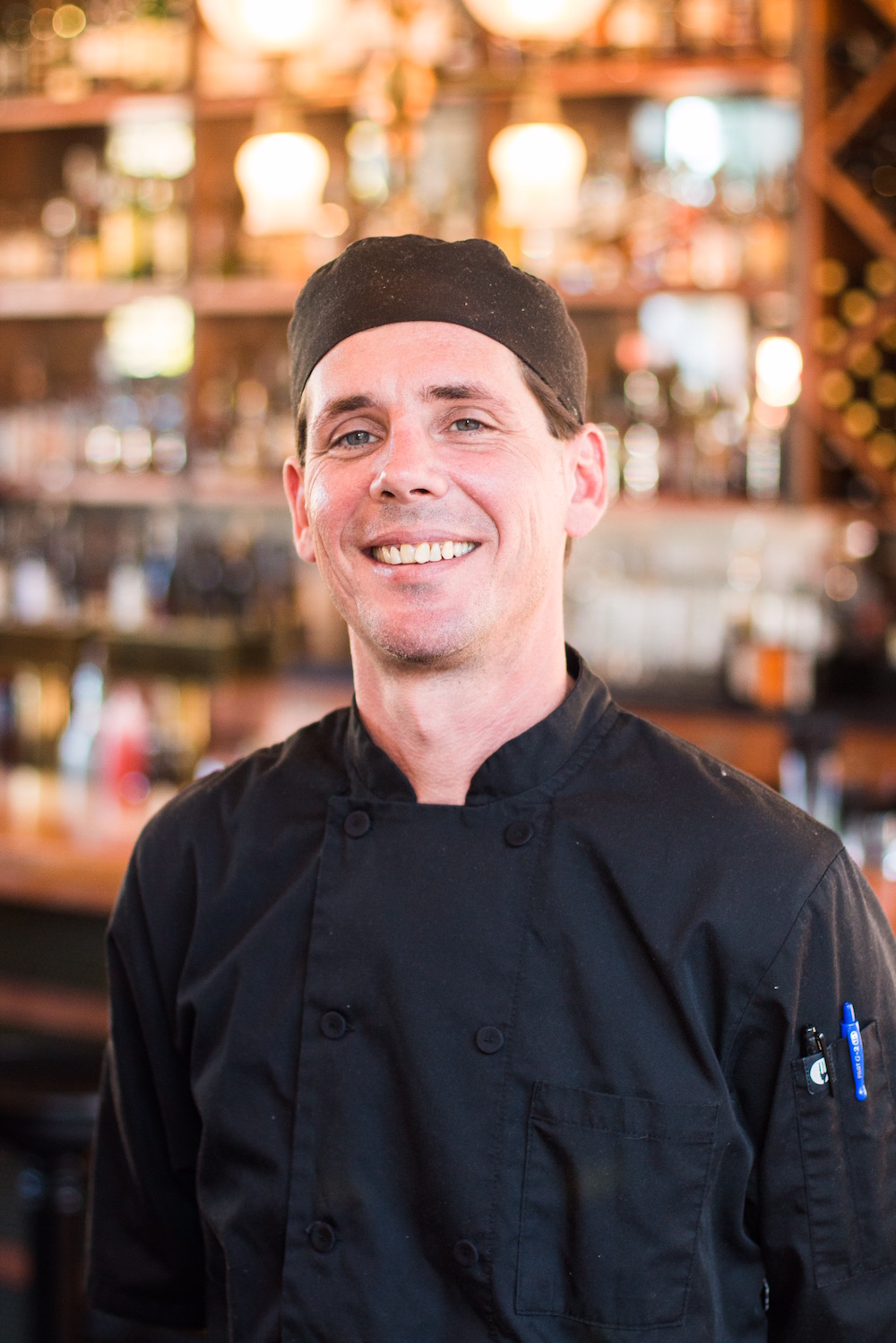 From Yellowstone National Park to the New England Culinary Institute to Las Vegas, Adam has has consistently sought out new culinary adventures. Working with internationally recognized and celebrated Chefs such as Mario Batali at B&B and Jean Joho at Eiffel Tower, Adam has created new dishes in critically-acclaimed concepts coast to coast. Diving deep into the rich culinary heritage of the South, Adam has even cooked on private boats in the Mississippi river. Working with one of New Orlean's preeminent James Beard Award winning chefs at Cochon, Adam has a deep understanding of Southern and Cajun cooking techniques. Currently at The Depot, Adam is proud to be preparing coastal inspired dishes with a southern flair.
---
Also joining us December 11 is The Plains Woodwind Trio.
The Plains Woodwind Trio is a woodwind trio which includes flute, oboe, and bassoon. They will be performing a wide range of seasonal favorites arranged specially for woodwind trio!