About this Event
SongBro is a new U.S-based music site that provides, reviews, interviews, awards, and more to independent music artists. Some of the best music submissions this site has received have been from London-based artists. So, SongBro has decided to spread the word about them! Come and show your support for London-based independent music at Dublin Castle in London on March 27th 2019 at 7:30 PM!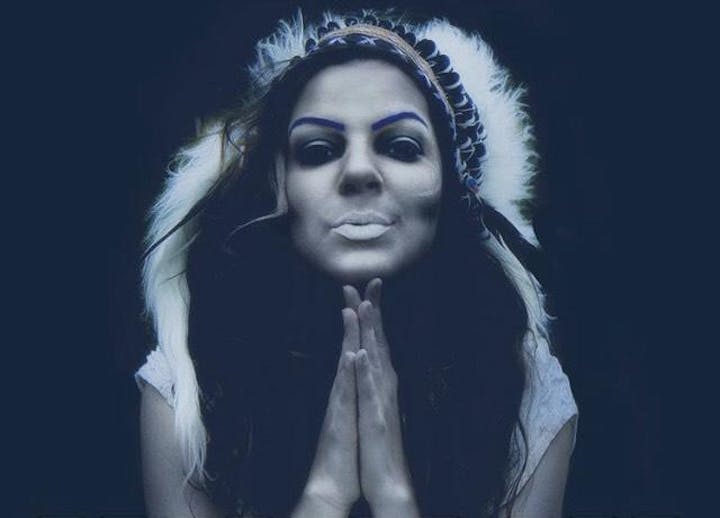 FREYA-ALLEY is a driven, direct and versatile singer ‐ songwriter currently based in London. Her sound is a unique combination of amazing pop music, electronica and a lot more. Freya keeps pursuing her artistry with vision and integrity. She has a strong passion for amazing melodies and great arrangements, often echoing the work of influential artists such as Lana Del Rey, Grimes, Florence and The Machine or The Weeknd, only to mention but a few.
Ever since she began writing and performing when she was just a teenager, Freya had always been passionate about creating something truly special and original, connecting with her audience through beautiful music and meaningful lyrics.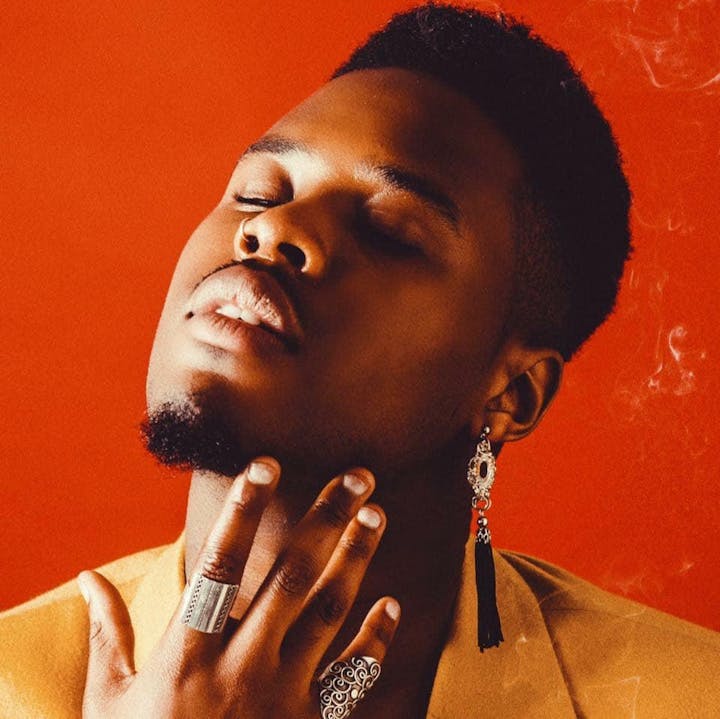 PAREACE-LARANZA is a 23-year-old, R&B/ contemporary Singer, Songwriter, Creative Co-Producer based in South-East London. With a distinctive, mellow sound. His music expresses the roots of his life experiences, and catchy hooks, carrying a unique tone. With his first E.P release "Hidden colours" in 2016, the RnB singer is currently working on his mixtape project for release this year 2018. Pareace studied at the Brit school for performing arts for 4 years studying musical theatre and music. He then went on to study a degree at The University of Westminster to study commercial music Performance and graduated in 2016. Pareace has been featured and air played on Ace of Jacks radio, and BBC1XTRA R&B playlist.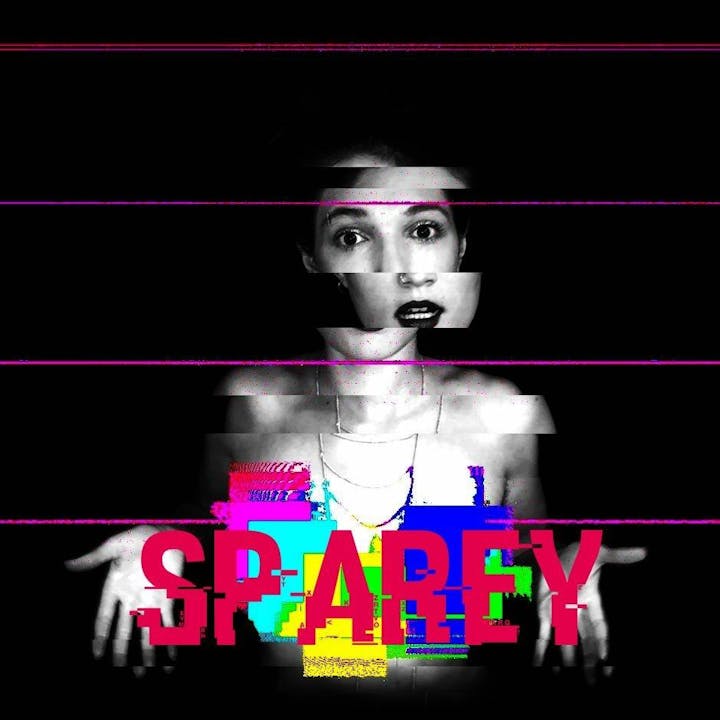 SPAREY is an emerging altpop singer and lyricist based in London set to release her first track 'Sick Fade' on 19th October. With a gritty alt-electronic pop style SPAREY creates a unique sound that sets apart from the majority of the singer-songwriter and pop music vibes that we have become all too used to. SPAREY began to pursue music after breaking her leg playing rugby which spurred her to channel her energy into writing music. SPAREY'S music engages with our approach to modern relationships and our reliance on the digital world with an emphasis on female empowerment and the challenges faced by a generation so reliant on tech.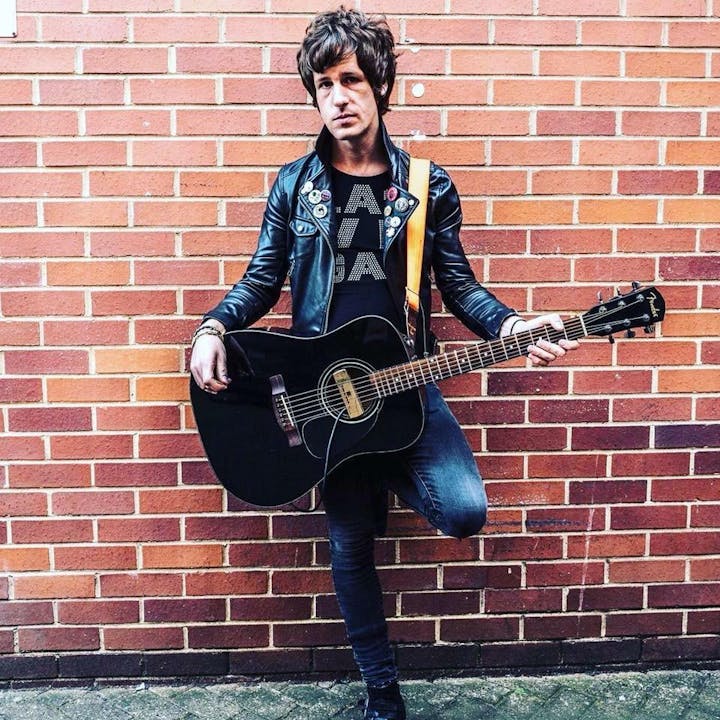 DARLING BOY, or Alexander Gold, (for that is his given name) is an entirely self-taught – and entirely self-confident – multi-instrumentalist, songwriter and actor. In 2016, he starred alongside Jonathan Rhys Meyers' Joe Strummer as The Clash's Topper Headon in the feature film 'London Town', and more recently played Ian 'Mac' McLagan of Small Faces and The Faces in the smash hit musical, 'All Or Nothing' in London's West End.
He's a member of The United Kingdom Ukulele Orchestra, been a guest of Dolly Parton in deepest Tennessee and asked to join two – two! – of Libertines mainman Carl Barât's bands. He's been a member of Joey Ramone's favourite band of all time, got talked out of setting up a London squat by Sex Pistol Glen Matlock, and been taken out for dinner by Moby.
As if all that wasn't enough, Alex has also joined Supergrass' Danny Goffey's new band, switching between bass, guitar and drums.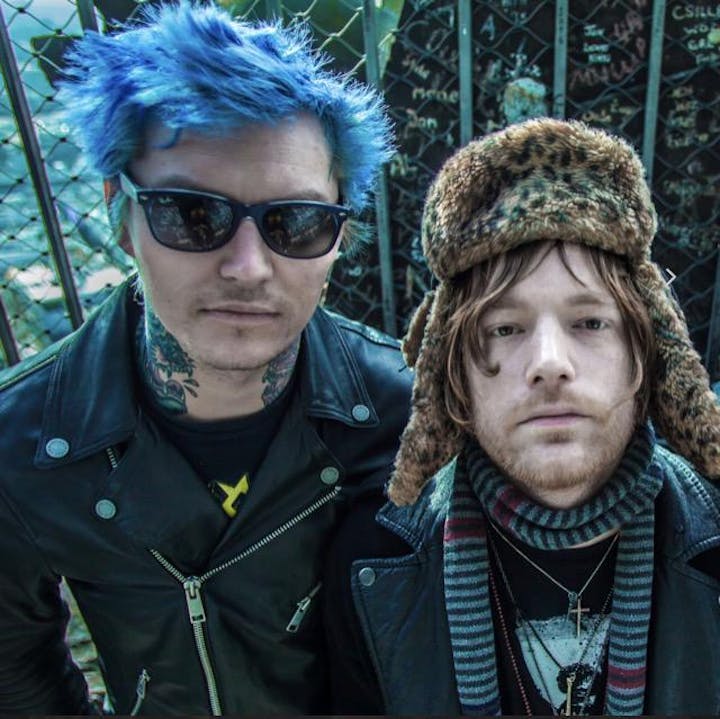 DEAD IDLE kicked off all the way back in May 2017 in London, England. We were originally called YOU and changed to Dead Idle at the end of 2018. We put out our first single as 'A Bird's Prey' online in July and it got picked up by the BBC who aired us for 3 weeks running on their weekly show 'BBC Introducing'. Off the back of that, we were offered a session on Notts TV's live music magazine show which saw us performing an acoustic set live on terrestrial television. Since the three of us all play drums, bass and guitar (we call ourselves "multi-talentless") we occasionally pick up our acoustic guitars to do the odd unplugged session as a guitar trio, which allows us to perform in even the smallest and strangest of venues. In March 2018 we released our first physical offering in the for of a two track single on a 7-inch black vinyl, 'Selfish'. To coincide with the release we hit the road on our first European tour, with 23 shows taking us across 5 countries.