Description
Join us on Sunday, February 3rd for The Song Of Who You Are: Self-Expression & Community with guest speaker Sunshine Michelle Coleman, guest artist Band Together Creative Liberation Network, and the soul-lifting Thrive Choir.

We live between a world that is trying to contain us to our smallest selves, and another world that is calling for our fullest freedom and self-expression. How can we share the gift of our most authentic selves, shining our light in ways that liberate and make our collective brighter? How do we build beautiful and beloved communities that call forth the truth and creativity of us all?
What: Thrive East Bay is a community that brings people together at the intersections of belonging, meaning, the arts, and social change. Thrive Sundays are an opportunity to connect with a diverse and inspiring group of people; to be uplifted by music, singing, poetry, and story; and to experience the transformative power of community in service to a just and flourishing world.
When: Sunday, February 3 from 4 - 6pm (please arrive on time!)
Food & Connecting from 6 - 7pm
Where: First Congregational Church of Oakland (walkable from 19th Street Bart station)
2501 Harrison Street
Oakland, CA 94612
(This venue is wheelchair accessible.)
Co-Hosts: Masumi Hayashi-Smith & Joshua Gorman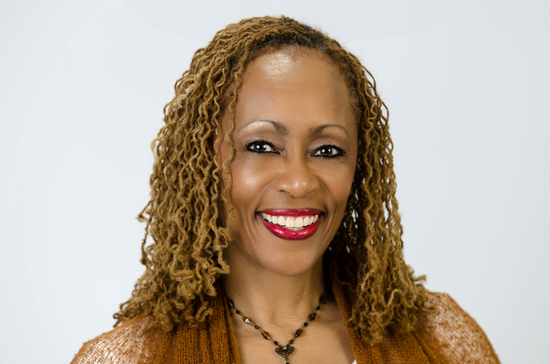 Guest Speaker: Sunshine Michelle Coleman

is a minister, ritualist, facilitator, and teacher/student of authentic self-expression. She has been active in New Thought spiritual communities for almost four decades, is a licensed ordained minister, and has a deep spiritual consciousness of love and service. In 2016, Sunshine Michelle founded Authenticity Journey of Renewal (AJOR), a registered California faith-based non-profit that is dedicated to the realization of authentic self-expression and is affiliated with the international organization Centers for Spiritual Living. Over the years, she has designed and delivered self-empowerment workshops and facilitated empowerment Sister Circles for women. Sunshine Michelle is a ritualist and has a passion for convening and holding sacred space. She has a Bachelor's degree in Organizational Behavior, a Master's degree in Consciousness Studies, and is a doctoral candidate in Transformative Studies at the California Institute of Integral Studies where she is exploring the empowerment of authentic self-expression within women of color. Sunshine Michelle has one son who is a recent college graduate of the School of the Art Institute of Chicago with whom she is co-authoring a book entitled Mother and Son Embracing Art, Affirmations, and Authenticity. She is a native of the Northern California Bay Area, and enjoys creative writing and being in service to life.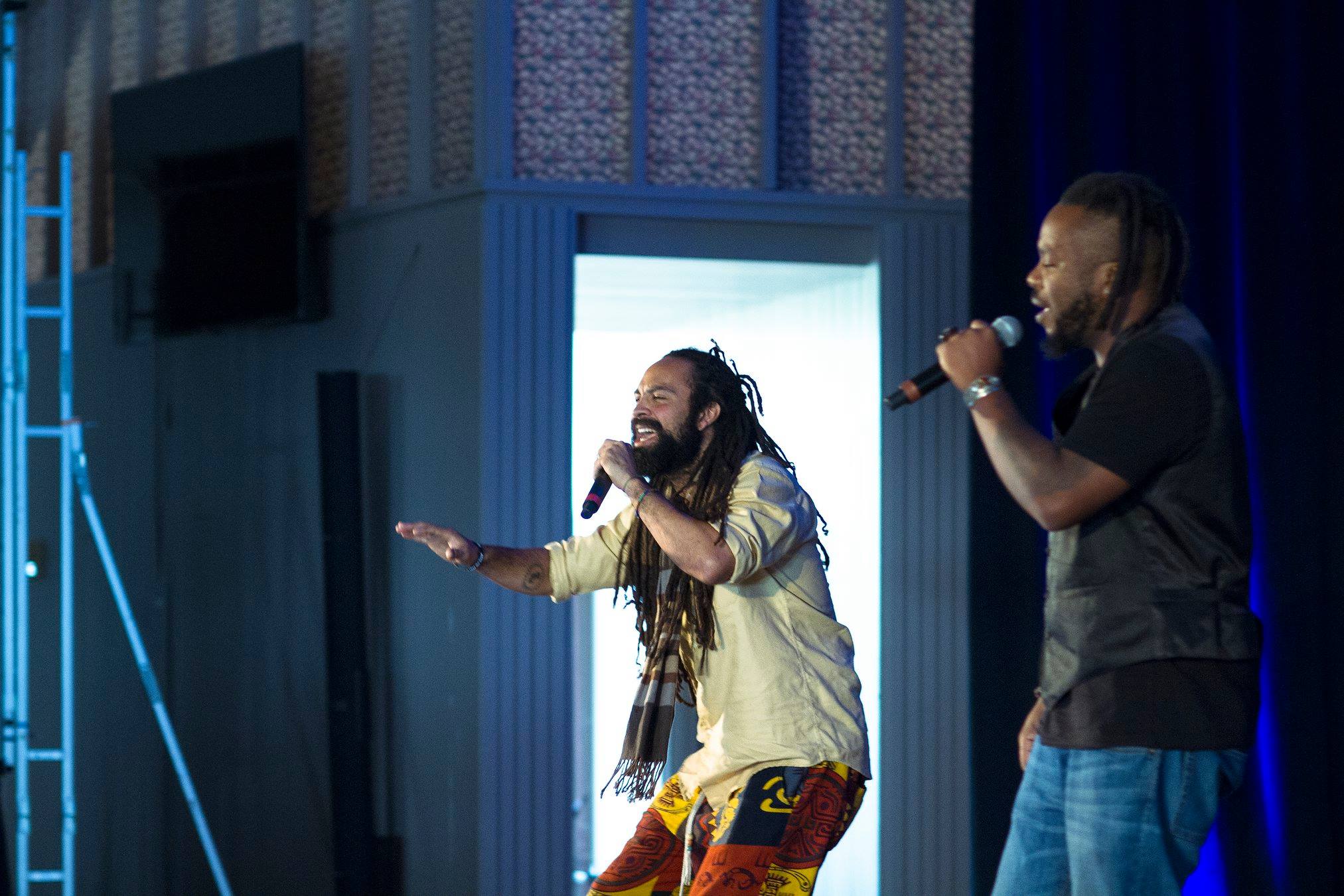 Guest Artist: BT CLN
is the musical arms of the Creative Liberation Network. Founded by Bay Area Locals Amutabi Todaii Haines and Amani Will / Wa Ama & the Lion Truth, offered up as an artist collective, and an experiment in the merging of edge zones, the de-centralizing of power, and the Banding Together in Creative Liberation. So far we make Ascen-Dance Music; Bay Area Hip-Hop; Experimental Freak Folk; Psychedelic Prayer Poetry; Chants, Rounds, and the songs of our Ancestors remixed through Freestyle Listening. We are a Band of story tellers, educators, artivists, healers, and earth workers, amplifying the frequencies that set us free and show us how free we already are.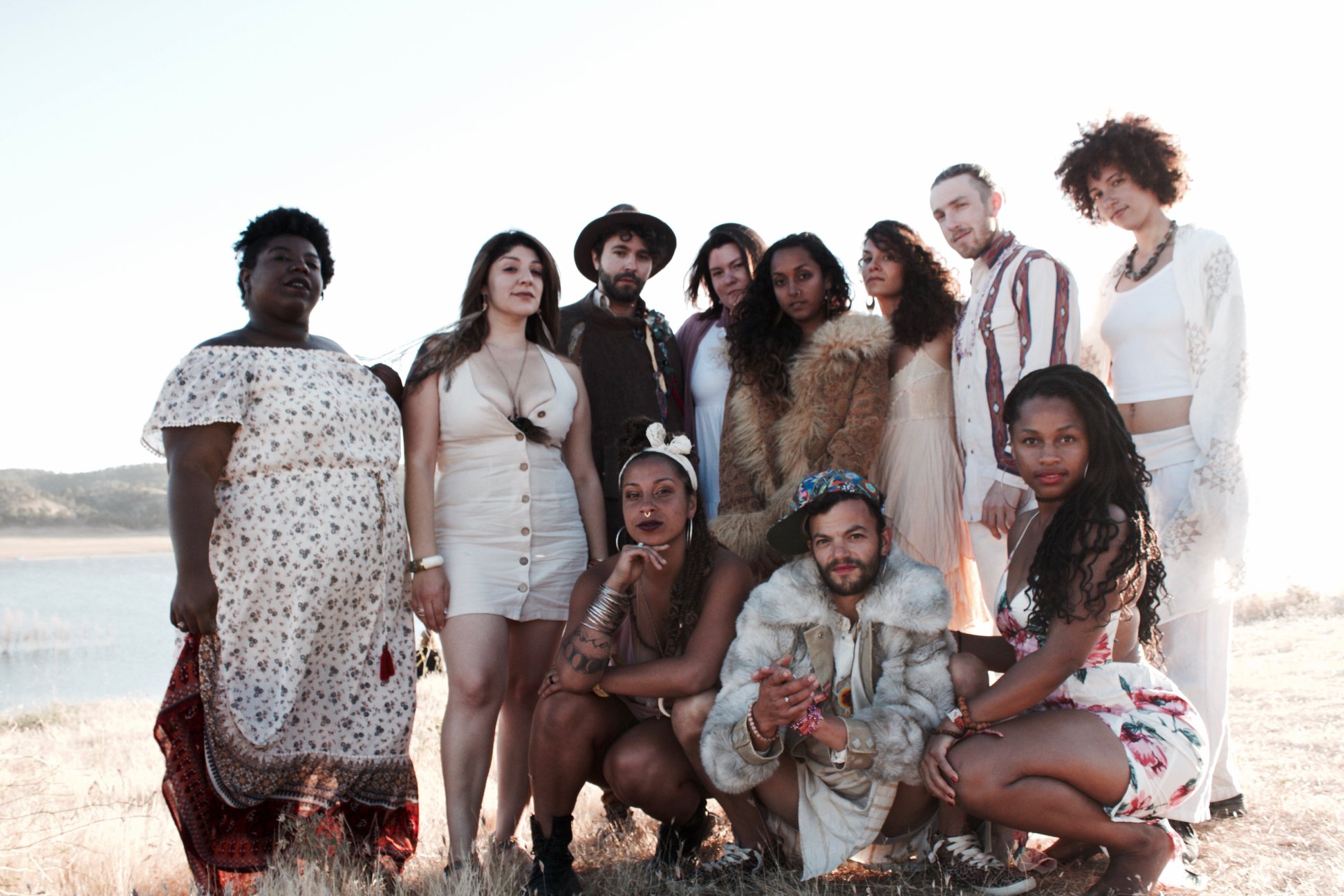 Thrive Choir: The Thrive Choir was born to sing music for the revolution. They are a diverse group of vocalists, artists, activists, educators, healers, and community organizers based in Oakland, California - directed by Bay area musicians Austin Willacy and Kyle Lemle. Their heartfelt and soul-stirring original music is a fusion of gospel, soul, and folk.
Cost: Tickets are sliding scale $10 - $20. No one will be turned away for lack of funds.
Tickets: Purchase a ticket here on Eventbrite.
Food: Please bring a vegan dish or snack to share with others during the social hour following the program.
Childcare: Little ones to participate in our childcare offered for free during the event. Reservations are required so we can plan accordingly. If you would like a spot for your child or children, please RSVP at team@thriveeastbay.org.
Volunteers: We are seeking volunteers to help with the set-up and break-down of this event. If you are available to arrive early or stay late, please let us know at team@thriveeastbay.org.
We look forward to seeing you!
In partnership,
the Thrive East Bay Team