The Sonder Bombs and Gully Boys with Noera at PhilaMOCA!
About this event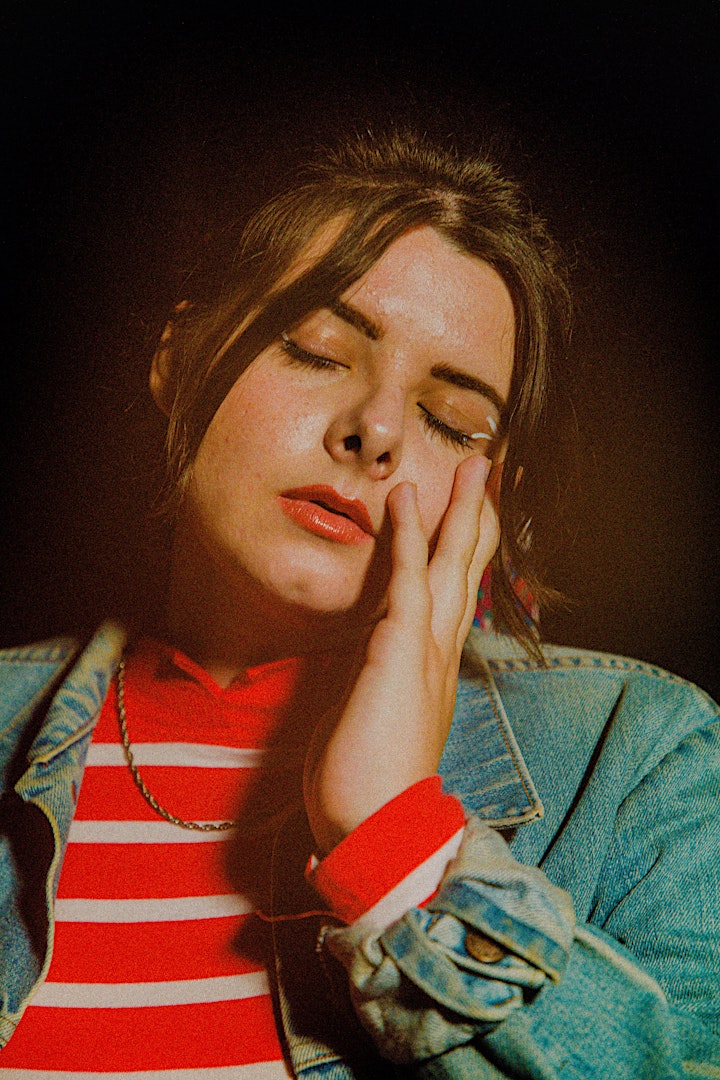 PLEASE NOTE: Proof of full vaccination (physical card or photo) and masks are required to attend PhilaMOCA events.
The Sonder Bombs have doubled down on their second record. 2018's debut MODERN FEMALE ROCKSTAR was their first bet: an all-caps attack against a male-dominated scene brandishing a ukulele and dry wit as chosen weapons. A year and some change passed, where the Cleveland band's relentless touring ethic and tough love caused a homegrown fan base to explode worldwide. Clothbound, like the title suggests, weaves a different narrative—one of loss, letting go, and losing patience with losers. If the first record introduced unapologetic sensitivity,Clothbound searches for the root causes of other key elements.
Produced in Philadelphia during quarantine with Joe Reinhart (Hop Along, Beach Bunny, Modern Baseball), Clothbound captures a band burning at both ends. Fans of vocalist/ukulele/guitarist Willow Hawks' exasperated kiss-offs will have plenty to unpack here, from the frantic goodbyes spat through "Swing on Sight" or "What Are Friends For," where Hawks entertains this question while the background smolders around the punctuation—a ukulele strum here, Willow Hawks' vocal line trailing like an asteroid collision there. As this is the second volume in the Sondie songbook, evolved moments, like the acoustic-electric elegy "Scattered," sit near the band at their most sloganeering and effective. "Crying is Cool," a live staple eagerly awaiting its reveal, teaches listeners of all ages that it's okay to hole up with your feelings as long as you give them room to grow. The band's also not afraid of taking their own advice, letting their emotions run wild on "k.," an absolute barnstormer of a track where the Bombs fire off all cylinders while winking to hardcore and metal. The chips are down and the deck is stacked here. The band's all in. Are you?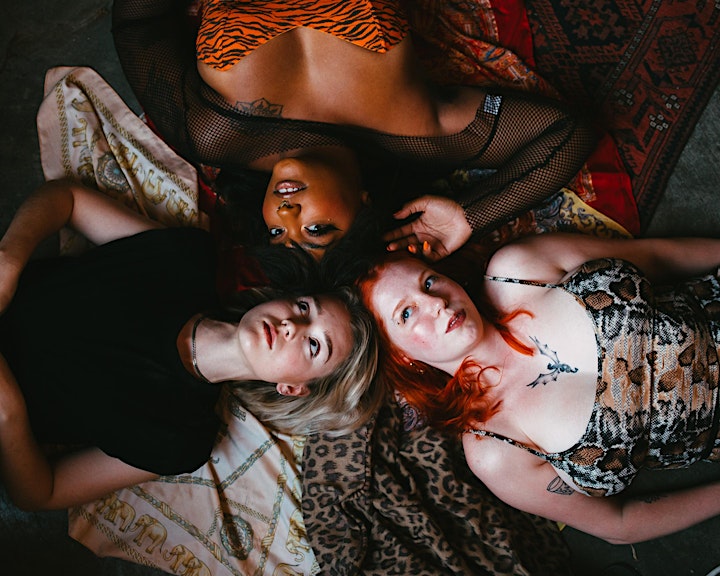 Gully Boys is a trio made up of Kathy Callahan (guitar, vocals), Natalie Klemond (bass, vocals), and Nadirah McGill (drums, vocals) based in Minneapolis, MN. The group formed back in 2016. They each learned how to play their respective instruments for the band, and, with much determination and enthusiasm, began to play countless shows, from headlining their own residency at the 7th St Entry, to supporting other artists such as Soul Asylum, Third Eye Blind and Hippocampus, to touring nationally and internationally. They have since been included on bills such as First Avenue's Best New Bands of 2018, and what were supposed to appear at First Avenue's 50th Anniversary, SXSW 2020 showcase, and Rock the Garden 2020.
Citing influences such as No Doubt and Hole, Gully Boys have crafted a sound that brings a new life to the nostalgic '90s grunge rock that is irresistible to many. They released their debut album, Not so Brave, which was recorded at the iconic Pachyderm Studio, back in the summer of 2018. In the same year, they were named City Pages' number one "Picked to Click, Best New Band". Most recently, they released a new EP, Phony, at the end of 2019. - currently on regular rotation on Seattle's KEXP and Minneapolis' The Current.
Their new EP "Favorite Son" will be out everywhere via Get Better Records on 9/10/21. You can stream "Russian Doll" and "Favorite Son" from that release now wherever you listen to music!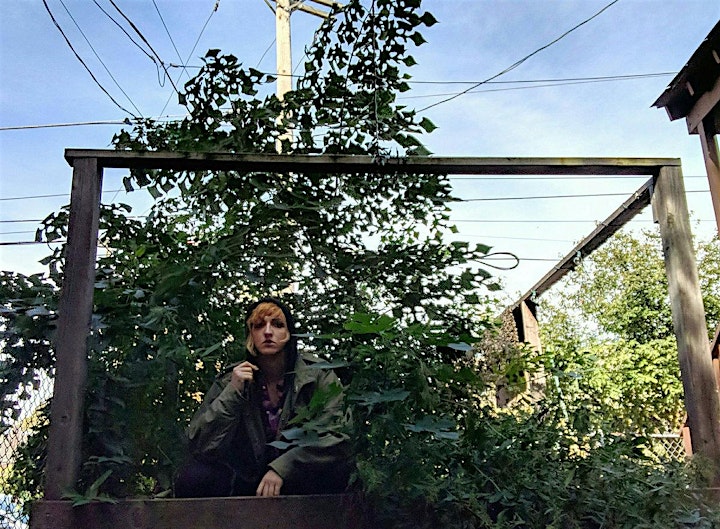 Noera
Recording and Live project headed by Prudence Delilah.
Organizer of The Sonder Bombs x Gully Boys