The Solo Salon is an evening of socializing, culture, and entertainment (and more socializing) for proud singles.
About this event
*Will be checking vaccination status.*
Are you a proud single?
In 18th century France, salons were private gatherings to discuss and debate politics and the emerging sciences. Indeed, this was the Age of the Enlightenment. Salons spread throughout Europe and evolved to include music, poetry, and discussions of art, literature and aesthetics.
More than a networking event or singles mixer, The Solo Salon is a modern-day interpretation of the salon that brings together proud singles to connect, learn, and be entertained.
Note: this is not a dating event.
Hosted by Peter McGraw (Podcast host of Solo-The Single Person's Guide to a Remarkable Life)--his first public salon celebrates Singles' Day (11/11). Between two social hours, you will enjoy comedy, music, ted talks, and panels.
Cocktail attire. Cash bar. Proceeds go to cancer research.
2/19; 7:30 pm – 10:30 pm. Program (comedy, talks, and music) starts at 8:30 pm.
Sponsored by Bachelor Girl Productions
About your host: Salons are only as good as their hosts. Dr. Peter McGraw is a behavioral economist and life-long bachelor. In addition to the Solo podcast he hosts more than 200,000+ members of his solo clubs on Clubhouse.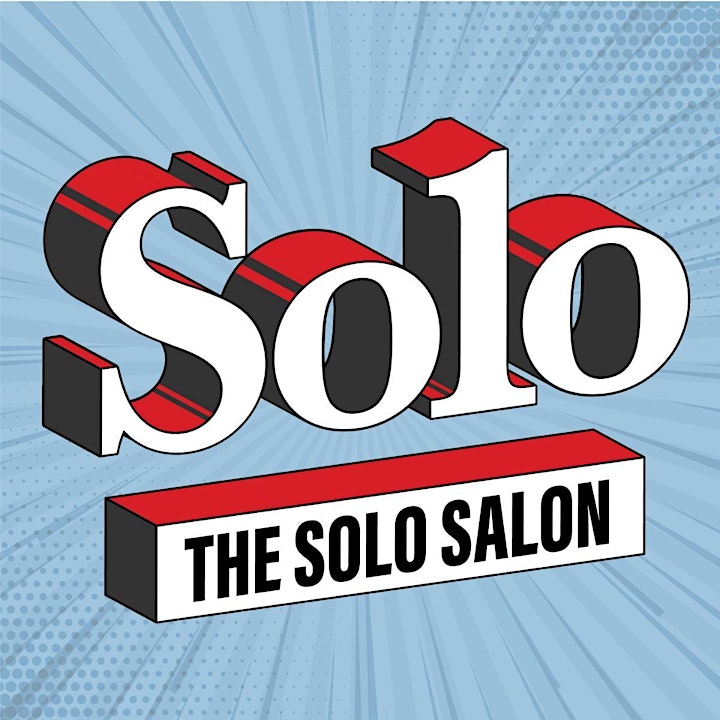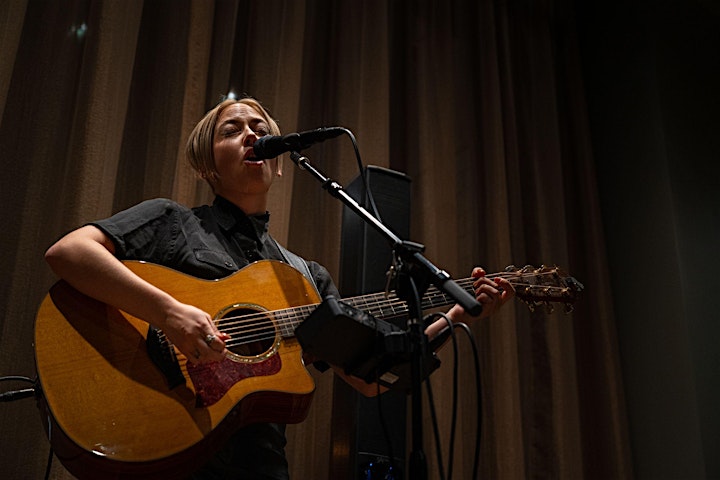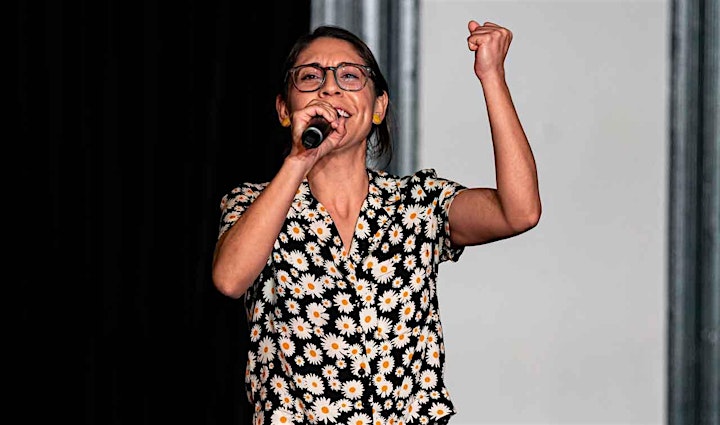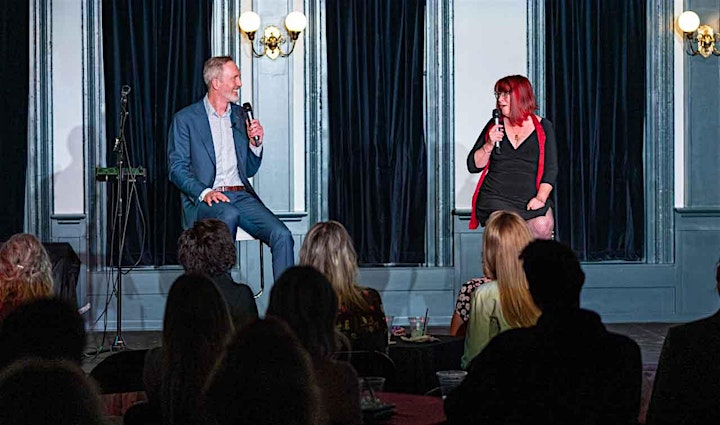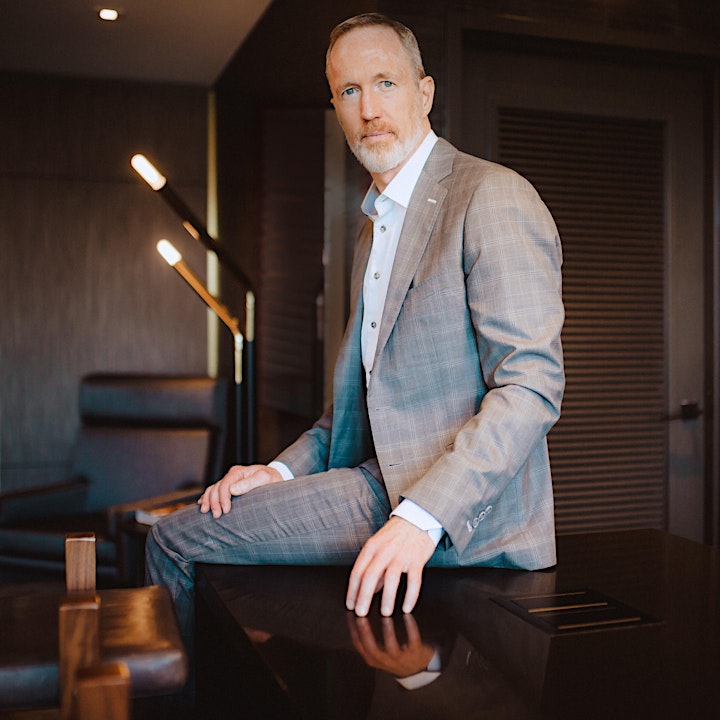 Organizer of The Solo Salon