The Soho Loft Webinar Series on The Top 100 Crowdfunders of All Time: Darren Westlake and Korstiaan Zandvliet

Thursday, March 21, 2013 from 11:00 AM to 12:00 PM (EDT)
Event Details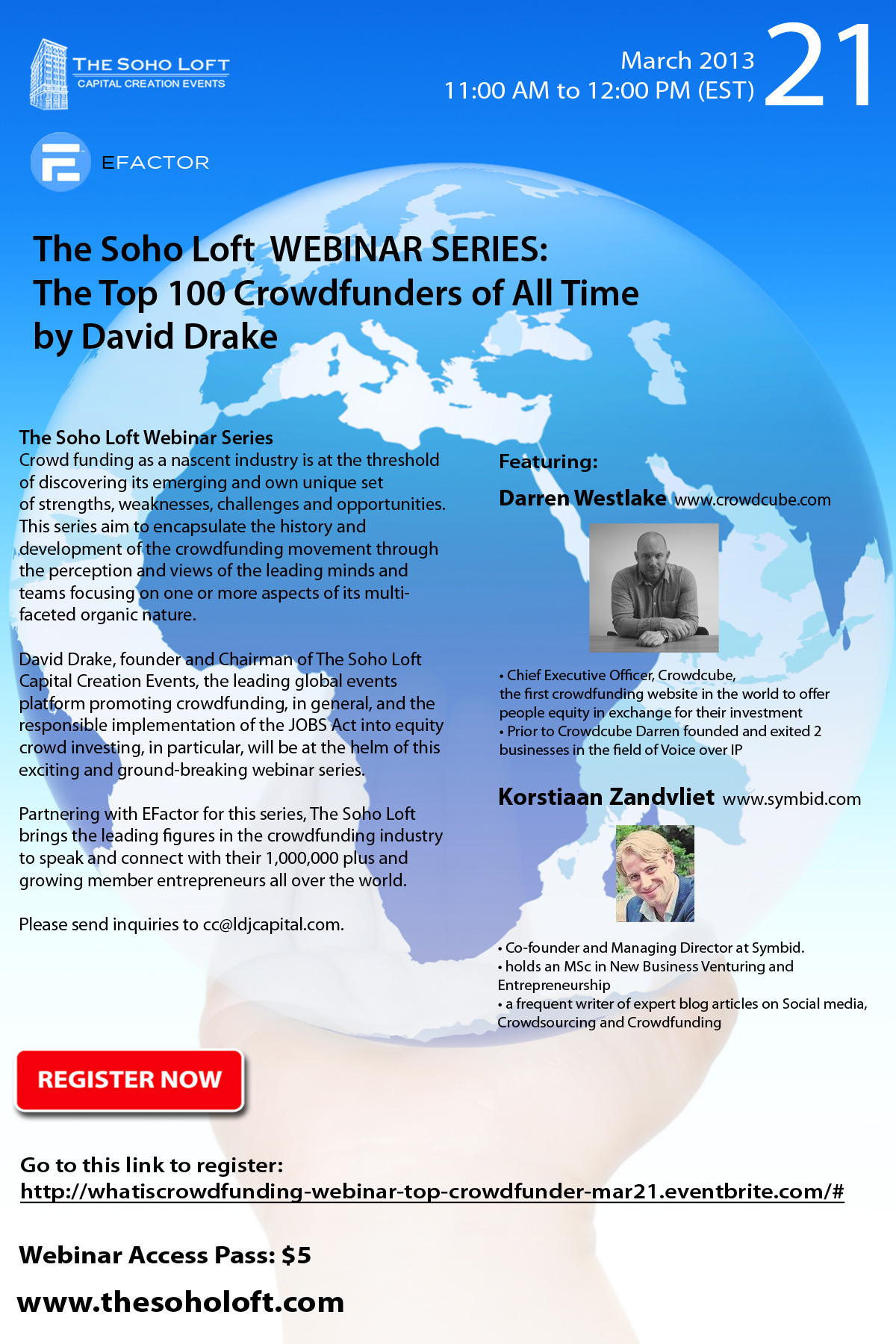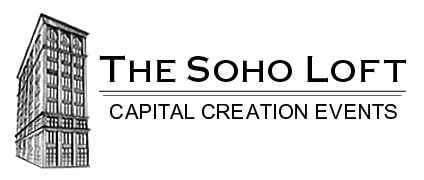 The Soho Loft
WEBINAR SERIES
for
EFactor entrepreneurs
presents
The Top 100 Crowdfunders of All Time
By David Drake
March 21, 2013
1:00 PM - 2:00 PM EST

featuring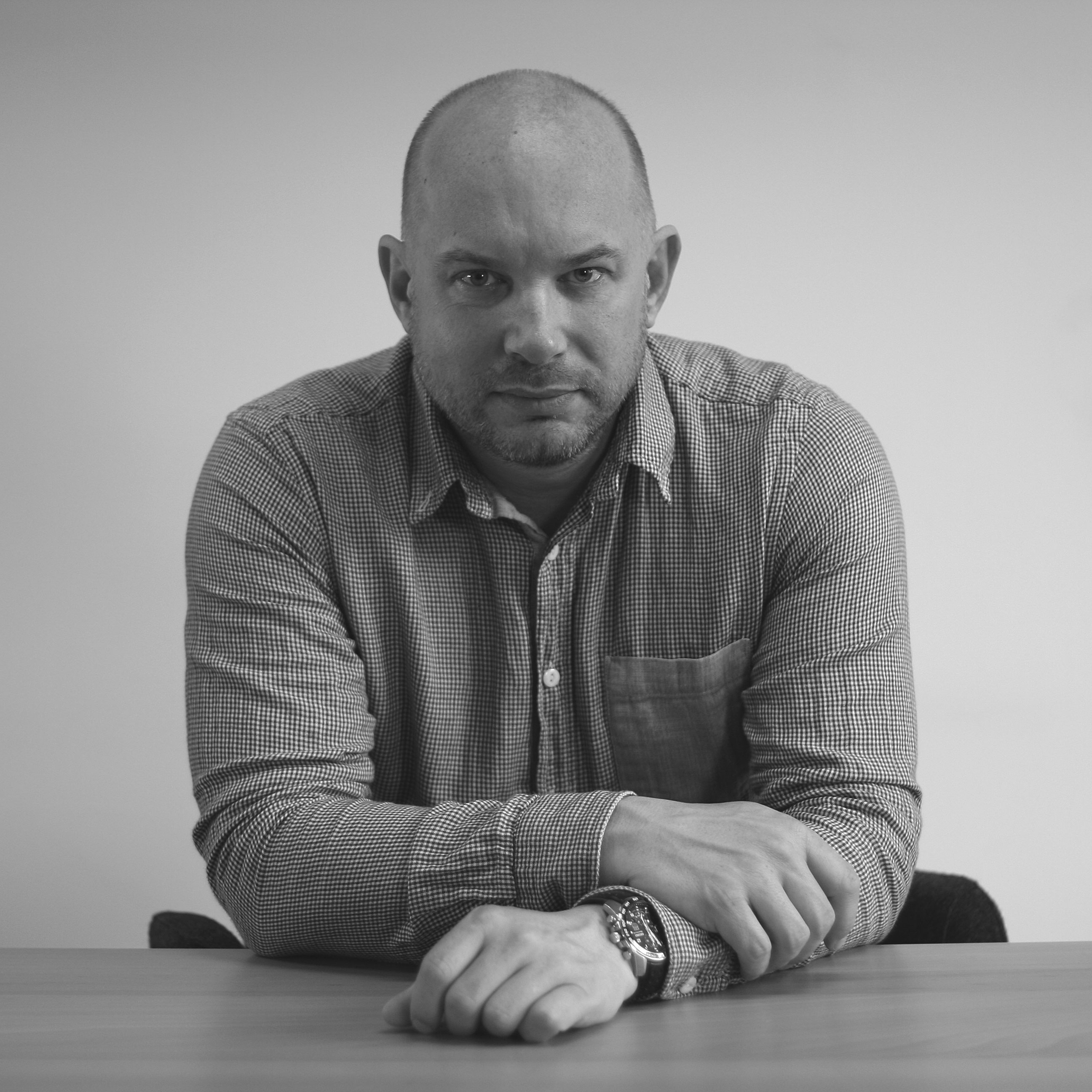 Chief Executive Officer,

Crowdcube



Darren is the co-founder of Crowdcube. Crowdcube is the first crowdfunding website in the world to offer people equity in exchange for their investment. Since launching in February 2011 Crowdcube has raised over £4.2m in 31 deals and has over 26,000 registered investors.
Prior to Crowdcube Darren founded and exited 2 businesses in the field of Voice over IP. Based on his experiences and frustrations in raising money for companies Darren came up with the idea for Crowdcube and founded the company.
Korstiaan Zandvliet holds an MSc in New Business Venturing and Entrepreneurship and has a background in Sociology and Business Administration. He is a frequent writer of expert blog articles on Social media, Crowdsourcing and Crowdfunding. After holding a position as Marketing Manager for a Dutch software company (www.mendix.com), he co-founded a company called Symbid. 

Symbid is a radical new innovation which enables (nascent) entrepreneurs to overcome financing problems for their start-up or small business. Symbid focuses on entrepreneurial finance needs up to € 2.5 million by utilizing the concept of Crowdfunding in a radically new way. In contrast to currently available Crowdfunding sites, Symbid developed a financial and legal framework which allows Crowdfunders to actually become a shareholder of the offered Crowdfunding propositions. For more information www.symbid.com.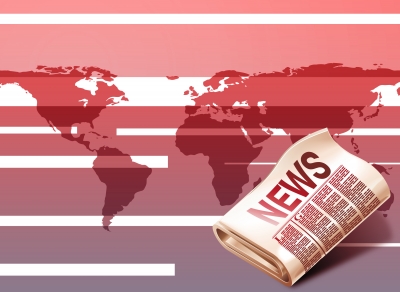 Image from freedigitalphotos.net

The Soho Loft Webinar Series
Crowdfunding as a nascent industry is at the threshold of discovering its emerging and own unique set of strengths, weaknesses, challenges and opportunities.This series aim to encapsulate the history and development of the crowdfunding movement through the perception and views of the leading minds and teams focusing on one or more aspects of its multi-faceted organic nature.

David Drake, founder and Chairman of The Soho Loft Capital Creation Events, the leading global events platform promoting crowdfunding, in general, and the responsible implementation of the JOBS Act into equity crowd investing, in particular, will be at the helm of this exciting and ground-breaking webinar series.
Partnering with EFactor for this series, The Soho Loft brings the leading figures in the crowdfunding industry to speak and connect with their 1,000,000 plus and growing member entrepreneurs all over the world. 
Please send  inquiries to cc@ldjcapital.com.

About EFactor (www.efactor.com)

EFactor Corp., the world's largest entrepreneurial community, provides its members with the people, tools, marketing and expertise to succeed and make real, trustworthy and lasting connections. At the core of EFactor is a strong algorithm that allows members to not only connect with a lot of people, but with the right people. In addition, EFactor provides knowledge, funding access and resources to reduce business costs, delivered through a unique mix of online social networking and offline domestic and international events. EFactor has over one million members in 185 countries across 90 industries. It is incorporated and headquartered in San Francisco.
EFactor Corp. is also the parent company to a number of subsidiary service organisations including: MCC International, a UK communications and public relations agency; EQmentor, a company that delivers matching software for mentors to find the best mentees. In addition, it develops a partnership with companies such The Soho Loft, a global event platform where attendees assemble in order to exchange ideas and opportunities that will help reshape capital markets and stimulate economic growth.
About The Soho Loft (www.thesoholoft.com)
The Soho Loft Capital Creation Events ("TSL") is a corporate strategy  and advisory services company specializing in financial innovation and economic sustainability. Through its global events and media platform it advances diligent mainstream and alternative investing for start-up entrepreneurs and small and medium-sized enterprises. TSL provides visionary leadership and relevant education in the areas of capital formation, crowdfunding, angel networking, non-conventional funding, eb5 green card programs, micro-finance, venture capital, private equity and hedge funds.
TSL is a subsidiary of LDJ Capital based in New York USA. Its founder and Chairman, David Drake, is a founding member of Crowdfund Intermediary Regulatory Advocates (CFIRA) and of Crowdfunding Professional Association (CFPA). He played a key role in the passing of the JOBS Act (Jumpstart Our Business Startups Act) in the United States. His advocacy for financial innovation has taken him to the global stage when he joined the U.S Commerce Department's delegation to Brussels and Rome at the Transatlantic Economic Forum for SME Policy last July 2012 where he met with European ministers and national legislators. He is an international speaker and prolific writer on these topics.
Overall, TSL's mission is to bring global awareness and develop infrastructure to facilitate innovative capital formation and access and spur job creation. As such, The Soho Loft operates as the leading global corporate strategy adviser on financial and economic policy.
Have questions about The Soho Loft Webinar Series on The Top 100 Crowdfunders of All Time: Darren Westlake and Korstiaan Zandvliet?
Contact The Soho Loft Media Group
Organizer
THE SOHO LOFT Media Group (www.thesoholoft.com)
The Soho Loft Media Group is a global financial media company with 3 divisions:
THE SOHO LOFT CONFERENCES organizes up to 200+ investor-focused global summits, talks and events annually.
TIMES IMPACT PUBLICATIONS produces relevant content on investing and entrepreneurship that are published and syndicated in  100+ leading online publications and growing.
VICTORIA GLOBAL Corporate Communications specializes in client Investor Relations, Public Relations, Branding and Social Media Marketing.
The Soho Loft Media Group is your global partner for your investment and business startup and growth strategies.
For additional information, please visit us at www.thesoholoft.com 
or email Donna@LDJCapital.com