The Soho Loft University Series Presents: The JOBS Act Workshop for Baruch College Entrepreneurship Program
When and where
Location
Baruch College, City University of New York, 55 Lexington Ave New York, NY 10010, US 55 Lexington Ave New York, NY 10010
Refund Policy
Contact the organizer to request a refund.
Description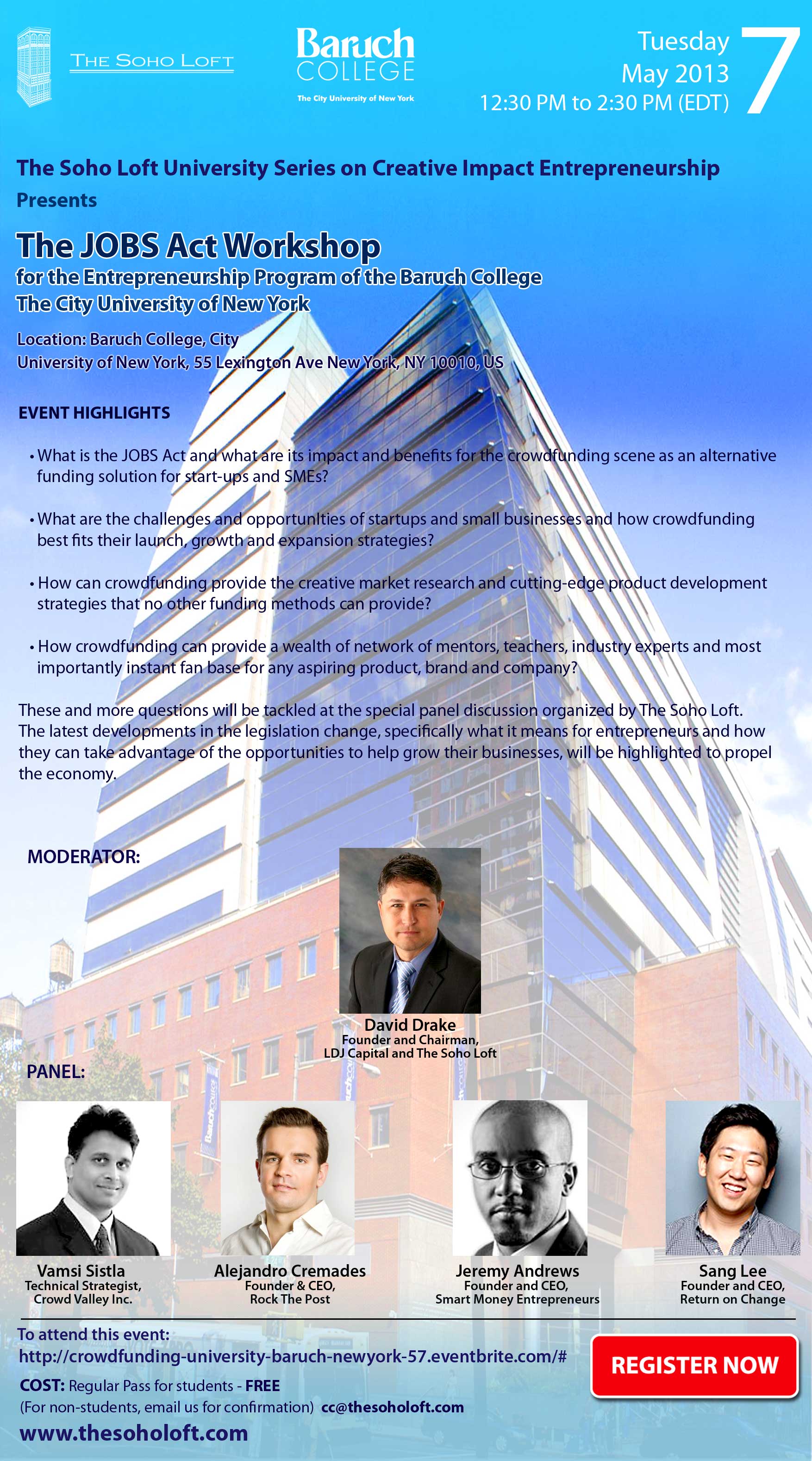 The Soho Loft
University Series
on Creative Impact Entrepreneurship
Presents
The JOBS Act Workshop
for the Entrepreneurship Program
of the Baruch College
The City University of New York

"Every week legislators and enforcers implementing the JOBS Act are guiding us in the direction where Small and Medium-sized Enterprises (SME) and start ups can get capital formation solutions." says David Drake, Founder and CEO of The Soho Loft.

Baruch College, City University of New York

Baruch College, or officially Bernard M. Baruch College, is a public university located in the flat-iron district of Manhattan, New York. It houses one of the best-kept secrets in New York: The Lawrence N. Field Center for Entrepreneurship which has the Small Business Development Center. The Atlantic reports, "Since it was founded in 1993 as the "Small Business Lab," with a grant from the CUNY Workforce Development Initiative, the Field Center has served New Yorkers by providing a myriad of resources for aspiring and existing entrepreneurs. The Field Center and SBDC have served more than 16,000 businesses with advice, mentoring, and other related services. Its work has resulted in more than $110 million invested into the local economy. Additionally, the Field Center and SBDC boasts that they have created or saved more than 5,500 jobs."

It is no wonder that the JOBS Act and Crowd funding will find its most avid students and followers among the pragmatic halls of this university. Built based on the foundation of a Free Academy, which resulted from the New York Literary Fund meant to provide free college education to those who cannot afford private universities in 1919, the business college was later named after Bernard Baruch in 1958. Baruch, an alumnus of the college, was a statesman, financier, political adviser to US presidents and a philantrophist . He was known as the"The Lone Wolf of Wall Street" for not joining any financial house and in 1910 became one of Wall Street's finest and most well-known financiers. It is said that his favorite book was Extraordinary Popular Delusions and the Madness of Crowds, by Charles Mackay. In 1961, the New York State Education Law established the City University of New York (CUNY) system and, in 1968, Baruch College became a senior college in the City University system.
The Soho Loft's Founder and Chairman David Drake will present on the intricacies of and unique developments in the JOBS Act that was signed into law by President Obama Last April 5, 2012 and which has spurred the dynamic growth of the Crowd Funding phenomenon in the USA. He had the privilege to witness this happen all over the nation as he worked with other thought leaders in this space in particular as one of the founding members of CFIRA (CrowdFund Intermediary Regulatory Advocates) and CfPA (Crowdfund Professional Association). Globally, he has taken great strides in partnering with various prestigious international groups for sharing of best practices in particular his being part of the delegation to the US-Europe Transatlantic Economic Council or TEC Forum in Rome and Brussels last July 10-13 with European ministers and legislators as led by the US Ambassador Miriam Sapiro.
The goal of The Soho Loft is to promote and advance crowd fund investing for start-up entrepreneurs and SMEs so they will optimize all their opportunities to grow their business, innovate their products and services and thus create more jobs for their communities. All of which creates a new path to economic prosperity for the local and global communities.
Moderator: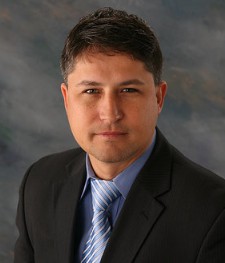 David Drake
David Drake is the founder of The Soho Loft Capital Creation Event Series ("TSL") which promotes and facilitates capital formation for the Private Company Marketplace (PCM). Mr. Drake is also the Chairman of LDJ Capital in New York City and a thought leader on the JOBS Act (Jumpstart Our Business Start-Ups Act) including, but not limited to, Reg A+, Reg D 506, Crowd Funding Capital and Onramp IPO. He is a founding executive board member of both the Crowdfund Intermediary Regulatory Advocates (CFIRA) and the leading crowdfunding global trade network, the Crowdfunding Professional Association (CfPA). He was chosen to represent the U.S. Commerce department as a JOBS Act expert delegate at the July 10 2012 meeting in Brussels and July 12-13 2012 Rome US and European Transatlantic Economic Council (TEC) forum led by Ambassador Miriam Sapiro, Deputy US Trade Representative, with European Ministers and legislators.
PANEL: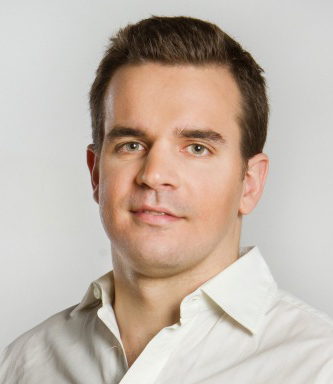 Alejandro Cremades is the founder and CEO of Rock The Post (www.rockthepost.com), a grassroots crowdfunding platform for entrepreneurs and small businesses. The community invites entrepreneurs with unique projects to receive funding through a network of like-minded individuals. The platform fosters a fertile culture of innovators and a community of entrepreneurs who are making advancements that enhance life.
Prior to Rock The Post, Alejandro worked as an attorney at King & Spalding (New York office). During his time there, Alejandro was involved in one of the biggest investment arbitration cases in history, which was Chevron v. Ecuador, where the dispute in place was $113 billion dollars. Alejandro also provided advice on other complex international arbitration cases before the World Bank's International Centre for Settlement of Investment Disputes (ICSID) and under the UNCITRAL rules, as well as international commercial arbitrations under the ICC,AAA and SCC rules.
Alejandro graduated from Universidad San Pablo-CEU (Spain), where he obtained his law degree. After his graduation, at the age of 23, Alejandro landed in New York in order to complete his Master's Degree in International Business & Trade Law at Fordham Law School.
Jeremy Andrews
Founder and Chief Executive Officer, Smart Money Entrepreneurs
Jeremy Andrews is the Founder and CEO of Smart Money Entrepreneurs. Jeremy has an extensive background in finance has worked with major institutional banks and hedgefunds including Tiger Management and Prudential Securities. Prior to founding Smart Money Entrepreneurs, he spent significant time consulting with entrepreneurs in the finance, fashion, entertainment industries. He was recruited to turn around a fledging a New York-based fashion venture in 2009, streamline operations, reduce expenses and improve cash flow.
Jeremy holds a Bachelor of Fine Arts from the University of Connecticut and an MBA from the Zicklin School Of Business.
Sang Lee is the founder and CEO of Return on Change,a crowdfunding platform providing the ability for high impact startups to crowdsource capital while fostering a powerful community of supporters and investors. Under his leadership,Return on Change and its 7-person team and has become a leader within the equity crowdfunding industry, actively developing a diverse set of tools and robust platform to both ensure quality and ease of use. His previous experiences as an investment banker in the energy field provides him with a wealth of expertise in financial regulation as well as business and financial structuring to develop and provide a platform for high impact startups to raise capital from the crowd.
IF YOU ARE NOT A STUDENT OF THIS UNIVERSITY,
PLEASE EMAIL CC@LDJCAPITAL.COM for information on how to attend.