Description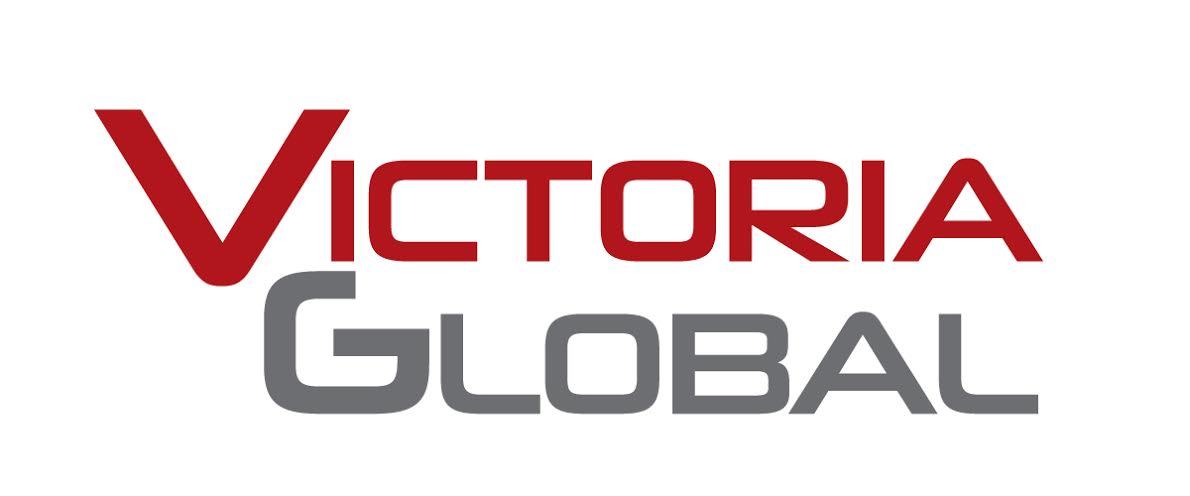 and
Support
Investment Education Symposium 2017
Astor Crowne Plaza,
New Orleans, LA

22-24, February 2017
To register for this event, click HERE
The Investment Education Symposium, organized by the Opal Financial Group Inc. will take place from 22nd February to the 24th February 2017 at the Astor Crowne Plaza in New Orleans, United States Of America. The conference will cover areas like provide broad education and information on investing, fiduciary responsibility and selection of money managers to the key decision makers and other representatives of the nation's largest pension funds, endowments, foundations and other institutional investors.
Participants of this conference will have the chance to exchange ideas and learn from other delegates and presenters who manage some of the largest capital flows within both the traditional and the alternative investment communities. Institutional investors will come from across the country not just to network but also to learn from the nation's leading institutional investors, asset managers, hedge fund managers, consultants and more.
Who Should Attend:
Pension Rep – Trustee, Administrators, Commissioners, Staff
Consultants
Endowments
Foundations
Taft Hartley Reps – Trustee, Administrators, Commissioners, Staff
Family offices
Attorneys
Accountants
Hedge Funds
Fund of Funds
Real Estate Managers
Equity Managers
Venture Capitalists
Private Equity
Insurance Companies
Benefit Companies
Public Service Administrative Providers