The Soho Loft Supports Luxembourg's State Sponsored Cyber-Attacks – Busines...
Description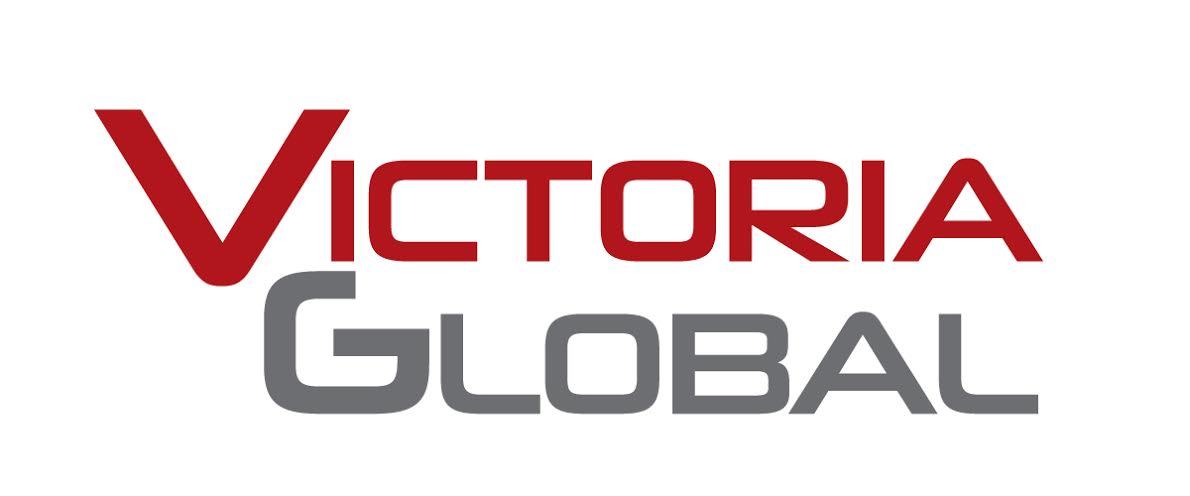 and
Supports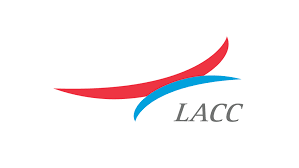 State Sponsored Cyber-Attacks – Business Implications

March 15, 2017
6:15pm-8:30pm
Luxembourg House
17 Beekman Place (50th Street & East River)
New York, NY 10022
To register for this event, click here
The Luxembourg American Chamber of Commerce
invites you to join an interactive panel discussion on cybersecurity.
The chairman of the Senate Armed Services
Committee said "every American should be alarmed"
by foreign meddling in the 2016 presidential election.
Public and private companies, regardless of size, face
a low-cost, high-impact weapon that is a serious
threat to U.S. democracy which directly affects their
business success.
As an attendee you will hear an esteemed panel of
cybersecurity experts discuss the importance of cyber
diligence and the best strategies for protecting
intellectual property.
Panelists includes:
Colonel Carlos Vega: A Cyber Officer, Senior Army
Aviator and the Director of Outreach for the ACI. He
has served in multiple leadership roles in the Army;
Commander (CEO), CIO – Logistics for US Army
Forces in South Korea, and multiple roles with the
XVIII Airborne Corps (CISO, CTO), culminating as
the Chief of Cyber Operations in the emerging cyber
discipline and domain.
Paul Twomey: Paul is a Cofounder & CTO of Stash,
a technology company focused exclusively on data
security and a former CEO of ICANN, the
international organization that devises and controls
many of the key functions of the global Internet. As a
recognized leader and cyber security authority, Paul is
also the founding Chair of the World Economic
Forum's global Agenda Council on the Future of the
Internet.
Seth Rao: Founder & Managing Director,
SecReliant, LLC. Seth is a cybersecurity
professional and business owner who is known
for anticipating future security challenges. He
has successfully accomplished projects for
financial organizations, the United Nations,
foreign governments and ultra-high net worth
individuals.
Moderated by:
Robert Martinez: Robert is the co-Founder
and a Managing Member of DAR Partners
LLC.
Agenda:
WEDNESDAY, MARCH 15, 2017
6:15pm - 6:30pm Registration
6:35pm - 7:35pm Panel discussion + Q&A
7:40pm - 8:30pm Networking & Reception
Luxembourg American Chamber of
Commerce
Luxembourg House
17 Beekman Place (50th Street & East River)
New York, NY 10022