The Soho Loft Supports Funding Post's Orange County CA VC & Angel Investor...
Description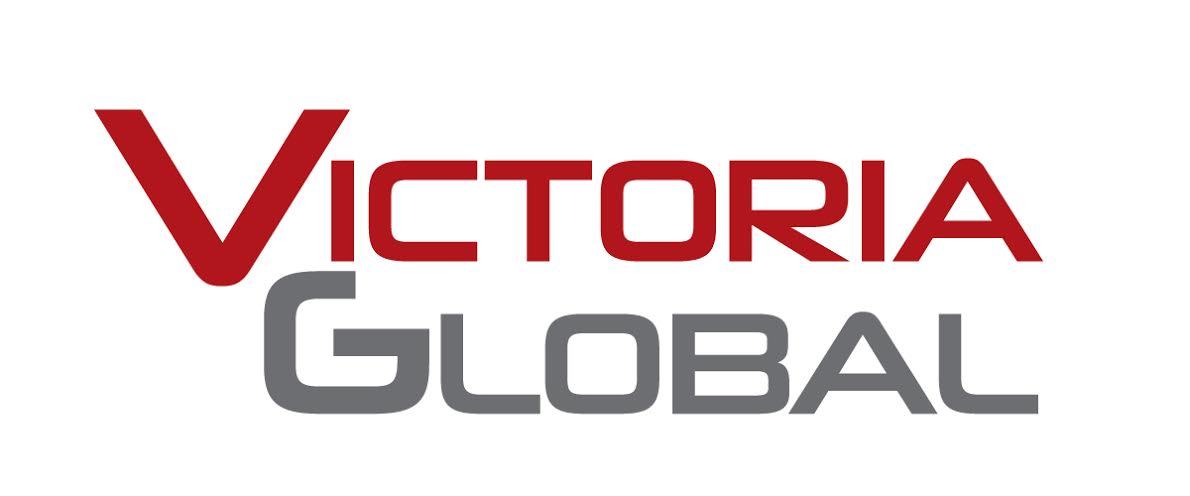 and

Present
Orange County CA VC & Angel Investor Roundtable
April 4, 2017
5:00 pm - 8:30 pm
The Vine OC (Real Office Centers)
5151 California Ave,
100 Irvine, CA 92617
Interested in meeting early-stage accredited investors in Orange County? Then register for the FundingPost Investor Roundtable on April 4th, 2017 at 5:00pm. FundingPost has hosted 300+ sold-out venture events in 23 cities over the past 15 years.
At Funding Post's OC VC & Angel Investor Roundtable, the panel of investors will focus on pitching to early-stage investors, and what it really takes to get them to write you a check! We will be discussing the things that are most important to them when they are considering an Investment, the best and worst things an entrepreneur can do to get their attention during a pitch, and, of course, the best ways to reach these and other Investors. There will be plenty of time for networking with the Investor panelists at the Real Office Centers (ROC - The Vine OC) co-working space!
The first 25 entrepreneur attendees to sign up will also get the option to pitch their business idea in 1 min or less in front of the investor panel and receive feedback as a group from the panel.
Only 3 exhibitor table tops are available, which include 2 tickets and a 2 minute featured pitch at the end of the normal pitches.

Agenda:
5:00 - 5:30 Registration / Networking
5:30 - 5:35 Introduction
5:35 - 6:30 Investor Panel
6:30 - 6:40 Audience Q&A
6:40 - 7:10 Pitches and Voting
7:10 - 8:00 Cocktail / Networking
Note: Space is limited and FundingPost Investor RoundTable events typically sell out well in advance of the event!
Speakers:
Moderator: Ash Kumra, CEO, Youngry
Michael Sawitz, Angel Investor, FastStart.studio
Grant Van Cleve, President, Tech Coast Angels
Asher Leids, Angel Investor
Joe Daniels, Partner, McCarter & English
Ken Hubbard, Angel Investor, President at Private Capital Network
Lance Ware, Angel Investor
More Investors TBA!

SPONSORS: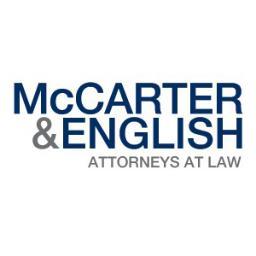 Media Sponsors :

StartupDigest
Refund Policy: Up to 14 days before the event, FundingPost will issue a refund for the ticket price paid. Up to 5 days before the event a 50% refund will be granted. No refunds will be made available after this date. A substitute attendee may be sent. There are No Refunds or Credits for No-Shows.