Description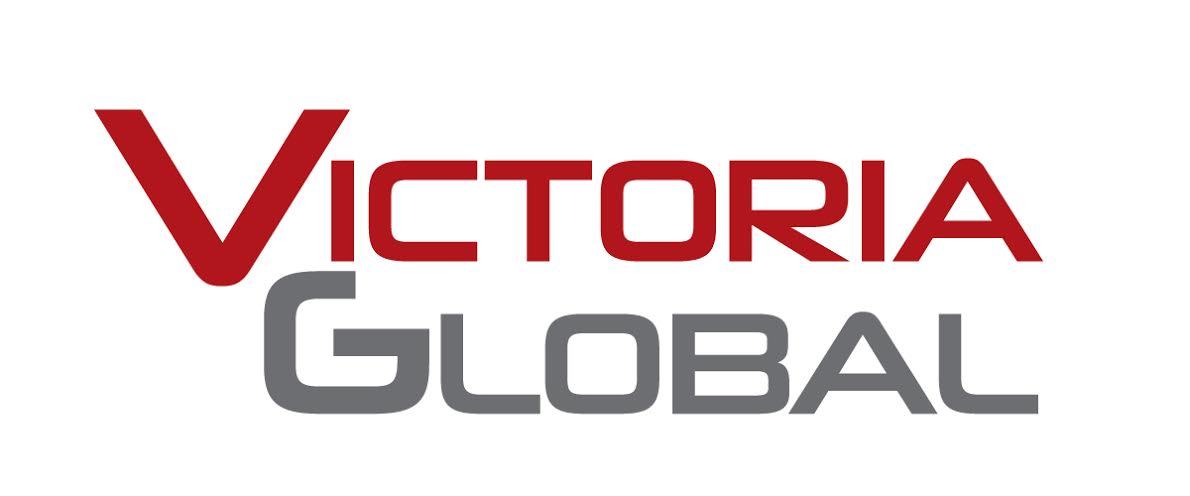 and

Present
FundingPost Venture Dinner @ SXSW
March 12, 2017
Rise NY
43 West 23rd Street,
New York, NY 10010
The FundingPost VC / Angel and Entrepreneur dinner will be at the W Hotel in Austin during SXSW again in 2017! This event will feature prominent local and out-of-town investors and entrepreneurs with networking, a panel discussion, and a few elevator pitches during a top-shelf cocktail party and a gourmet dinner! This is a free event in appreciation of Funding Post's Investor and Entrepreneur members!

You MUST apply to this event. All companies will be reviewed by their panel of Angels and VCs. The winners will be notified and given a free ticket! The companies with the top votes will also be selected to pitch to the panel at the event. For details, pls click here.

Note that you must make your own travel arrangements and ticket purchases for the rest of the SXSW festival.

After the event, all attendees are heading to the ff Ventures Massive After-party! (Note you must register separately for this)


SPEAKERS:
Sridhar Chityala, EIP Fund
Garrett Melby, Good Company Ventures
Chuck Stormon, StartFast Venture Accelerator
Chris Hughes, Revolution
Brad Kayton, Investors Collaborative
Alfred Mandel, Angel Investor
SPONSORS: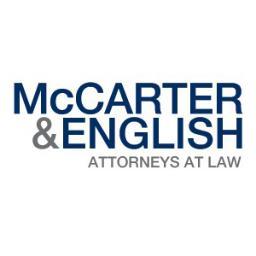 Refund Policy: A full refund for the ticket price can be granted for refund requests made 30 days or more before the event. A 50% refund for the ticket price can be granted for requests made 29 to 15 days before the event. A 25% refund for the ticket price can be granted for requests made 14 days before the event. No refunds will be made available after this date. A substitute attendee may be sent.