The Society of Women Entrepreneurs: April Gathering, Austin TX
Description
WHAT YOU'll GET AT THIS EVENT:
-->> Pitch your business, connect and share your business with our over 100 other women who need your services...
-->> Get free, high-dollar advice to help you grow your business and make more money...
-->> Announce what needs you have (i.e. people, connections, resources, etc.) and get our help finding the the exact right person to help you...
-->> Make incredible, like-minded friends... (We've made our best friends this way!)...
-->> And network with some of Austin's most successful, motivated, and driven female entrepreneurs!
THIS MONTH'S SPEAKER: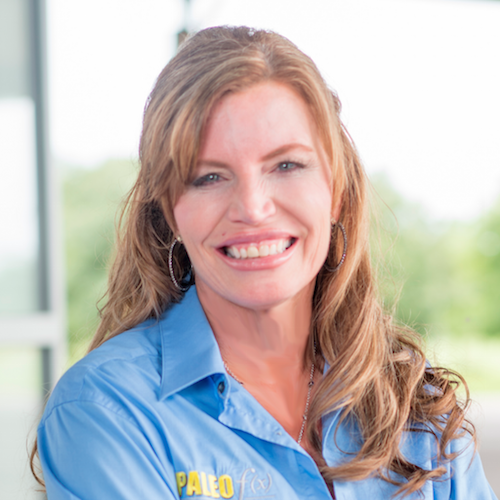 Michelle Norris is a former corporate warrior, who's passion became the largest Paleo event in the world. As the Founder & CEO of Paleo f(x), she's a passionate speaker, motivator and serial entrepreneur in the health and wellness space.
This month's Gathering will be a combination of connecting and learning, with our signature hot seat experience mixed in for maximum value.
WHO WE ARE:
The Society of Women Entrepreneurs is a community-driven, heart-centered group here to serve both your professional and personal needs as you continue on your entrepreneurial path towards greater success and fulfillment.
The Society of WE has over 2400 innovators, leaders, and business owners in the Austin area. Our members are experts in marketing, sales, product development, fulfillment, technology, consulting, coaching customer experience, communications, operations, and more.
We gather in person, twice per month, in Austin, TX to uplift, empower and support local, female-owned businesses.
HOW TO ATTEND:
To attend, PLEASE RSVP and purchase a GENERAL ADMISSION ticket on Eventbrite. Tickets are $20 in advance/$30 at the door.
WHY BECOMING AN OFFICIAL MEMBER HAS IT'S PERKS:
Become an Official Member of The Society of WE and get the following benefits:
-->> FREE ADMISSION into our twice-monthly Gatherings and Marketing Meet-ups to meet, connect with & collaborate with like-minded, powerhouse women… (Value: $100)
-->> Inclusion & referrals in our Members-Only Online Directory of businesses and service providers… (Value: $500)
-->>Hot Seats Opportunities w/ unlimited, no-cost feedback and coaching from high-dollar coaches and consultants… (Value: $1000)
-->> Members-Only promotional opportunities inside our ever-growing group of over 1000 women who need your services… (Value: LIMITLESS)
–>>And MAXIMUM VALUE out of your association with our group… (Free High-dollar coaching, feedback, friendships, support, resources, referrals, and promotional opportunities)… (Value: PRICELESS)
SEE IF THIS MEMBERSHIP IS FOR YOU:
Click here: http://societyofwe.com/join
See you at the event!
Ellen Smoak & Lynan Saperstein, Co-Founders, The Society of WE
www.societyofwe.com
P.S. Don't forget to buy your ticket before the event...
Ticket price increases at the door.