Description
Thank you so much for registering to the #EUCrowdShow, the London stage of a tour across 29 countries in less than two months where we discussed entrepreneurship, equity crowdfunding and investing with more than 2.000 amazing people like you!
In London, we reached an exceptional crowd of more than 200 people, but we understand that, unfortunately, some could not attend the event.
Now it's time for a new announcement, an event that you cannot miss if you care of crowdfunding, social entrepreneurship, impact investing and want to network with people like you.
SAVE THE DATE:

15th November, in Central London
Join the official launch of the
Social Stock Exchange Crowdfunding Campaign
Book your free seat at WeWork, near Liverpool Street, on Tuesday 15th November from 5pm to 9pm - do it now, because places are limited: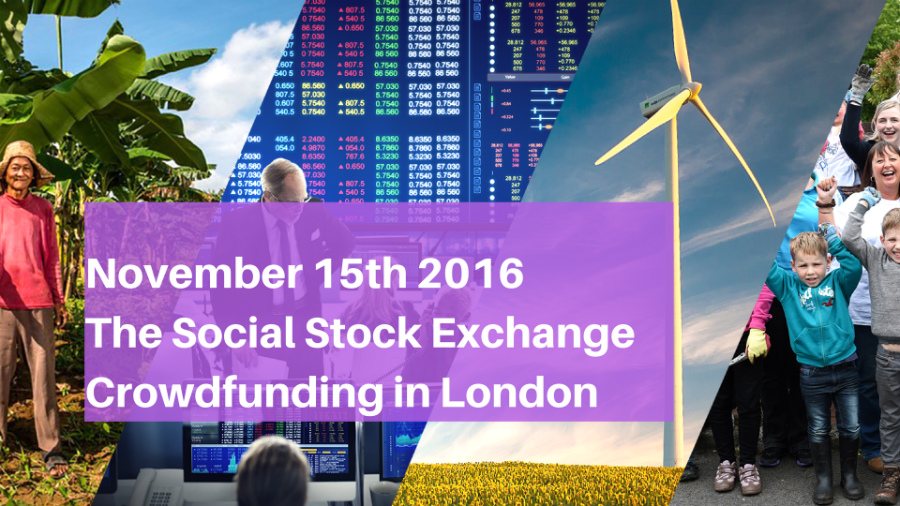 Thank you in advance for joining our initiative, and spread the word with your friends!