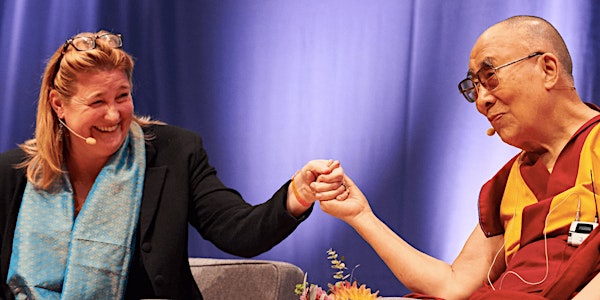 The Social Neuroscience of Mindfulness, Empathy, Compassion & its Training
Dr. Tania Singer is a professor at the Max Planck Institute in Germany, and is a pioneer in the exploration of Neuroscience of compassion.
When and where
Location
Mount Madonna Center: Conference Center & Virtual via Zoom (hybrid) 445 Summit Road Watsonville, CA 95076
About this event
In the last decades, brain research in the contemplative and neuro-sciences has suggested that training of mental capacities such as attention, mindfulness, empathy and compassion is effective and leads to changes in brain functions associated with increases in positive affect, pro-social behaviour, and better health.
Based on two different studies, a large-scale, one year mental training study, the ReSource project, and a more recent 10-weeks online study, the CovSocial project, I will introduce the audience into the different neuronal pathways underlying our capacities to empathize, to feel compassion for someone or to take the cognitive perspective of another and how we can differentially cultivate those skills with different types of mindfulness- and compassion-based practices; the latter will include ways of how we can avoid falling into empathic distress in the face of adversity and build up resilience.
I will further provide evidence for differential training effects of mindfulness-based as compared to socio-affective and socio-cognitive practices on loneliness and stress reduction as well as on social skill learning and cooperation. One other focus will be the introduction of novel forms of intersubjective mental training formats performed with another partner, the so-called Dyads, aiming at boosting social closeness, trust and a sense of shared humanity.
By introducing another more recent project, the CovSocial project, I will show how we use these short Dyadic practices in a 10-weeks mental online training in the context of the Covid19-pandemy to reduce increasing levels of loneliness, depression and stress elicited by multiple consecutive lock-downs and how we translate these findings into society at large.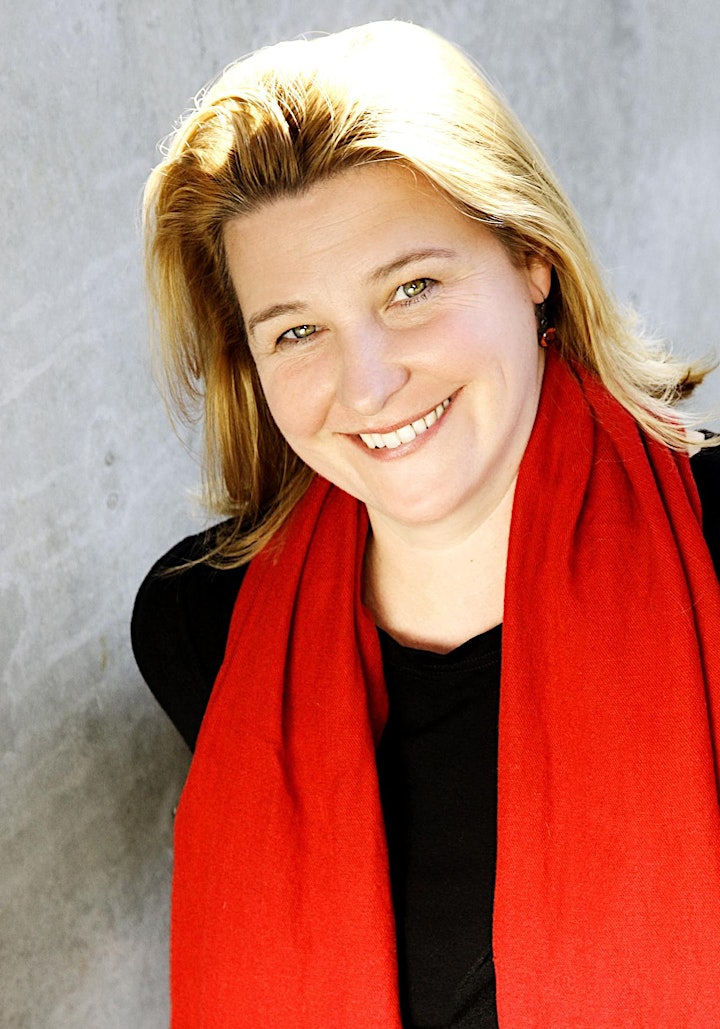 About Dr. Tania Singer:
Tania Singer is a psychology and neuroscience professor leading the Social Neuroscience Lab of the Max Planck Society in Berlin, Germany. After doing her PhD in Psychology at the Max Planck Institute for Human Development in Berlin in the year 2000, and several postdoc years at the Welcome Department of Imaging Neuroscience and at the Institute of Cognitive Neuroscience in London, she first became Assistant Professor in 2006 and later Inaugural Chair of Social Neuroscience and Neuroeconomics as well as Co-Director of the Laboratory for Social and Neural Systems Research at the University of Zurich. Between 2010 and 2018 she was the director of the department of Social Neurosciences at the Max Planck Institute of Cognitive and Human Development in Leipzig. Tania Singer is author of more than 160 scientific articles and book chapters and edited together with Mathieu Ricard the two books Caring Economics (2015) and Power and Care (2019).
She is investigating human sociality and social emotions such as empathy and compassion and their trainability. Tania Singer developed the ReSource project, a large-scale longitudinal study on the effects of mindfulness- and compassion-based mental trainings on brain, behavior and mental health. Further, Tania is developing new models of caring economics together with micro- and macro-economists and helping to translate this knowledge into different arms of society by leading retreats with the goal to provide the basis for deep inner change for larger societal change. At the moment, Tania Singer runs a huge Covid-related study, the CovSocial project, on mental health and social cohesion in the Berlin population in which she tests an app-based online mental training program based on classic mindfulness as well as so-called contemplative Dyads - partner-based intersubjective socio-emotional training - to help people out of loneliness and reconnect them with themselves and society at large.