About this Event
Need to sharpen your Instagram skills? Learn how to optimize your profile, plan social media content, and craft messaging and captions. Gain an understanding of how the algorithms work so you can better interact with customers and make small actionable changes to your online platform that will help you grow your small food business.
About the Instructor:
Gabby Briones heads social media marketing at Garden State Kitchen as well as other New Jersey based service industries. Gabby focuses on connecting small and family-owned businesses with their communities through social platforms, email marketing, and other digital mediums in ways that are approachable, sustainable, strategic, and ultimately remain true to their mission.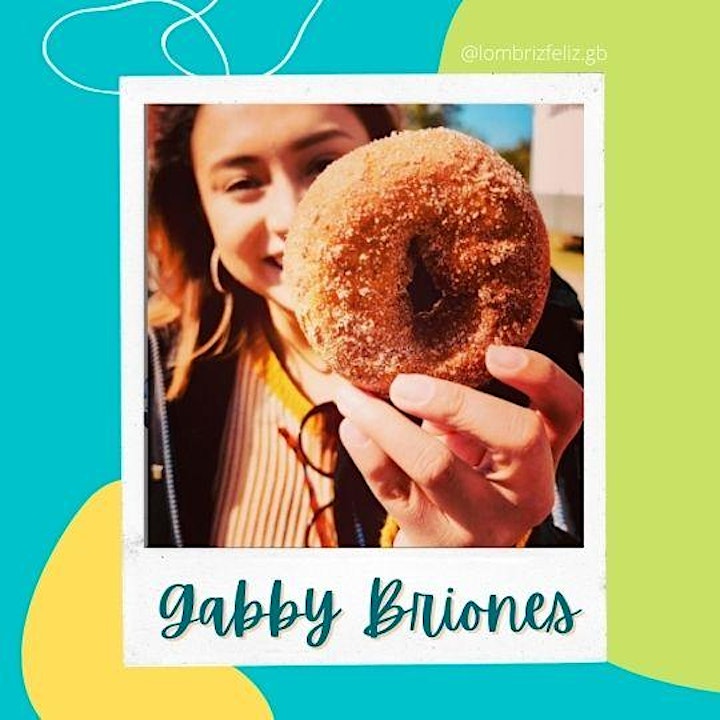 Garden State Kitchen is a licensed commercial kitchen and incubator located in the Valley Arts District of Orange, NJ with space for rent by the hour. Take a tour and learn how we can help you grow your small food business.