The Social Impact of the Deportation of Cape Verdeans Searching for Answers

Wednesday, October 27, 2010 from 9:00 AM to 3:30 PM (EDT)
Event Details
The Consulate of Cape Verde and Bridgewater State University have the honor and privilege of jointly hosting the first conference about the Deportation of Cape Verdean Immigrants from the United States, on October 27, 2010.
The goal of this Conference is to provide an opportunity, based on concrete information, for a reflection that will better inform all those involved in the process, to undertake actions and recommendations   that will lead to fewer deportations, lessen the social impact and also contribute with thoughts towards arguments for a dialogue with American Authorities on principles of deportation and re-integration of the deportees.
The audience will include members of the Cape Verdean Community, Local and Federal Law Enforcement officials, Non-profit Organizations and individuals working directly or indirectly with deportees or their families, including lawyers, social workers and educators.
The presentations by renowned researchers, government officials, and specialists will focus on the social impact of Deportation and lead to a discussion and reflection on measures that can be adopted in the future, considering current legislation.
Seats are limited. and pre-registration is required on a first come first serve basis. The event is free and lunch is provided.
-----//-----
O Consulado Geral de Cabo Verde em Boston e a Universidade de Bridgewater têm a honra e o previlégio de informar que por iniciativa conjunta vai realizar-se no dia 27 de Outubro,  a primeira Conferência sobre a Deportação de cidadãos Cabo-verdianos dos Estados Unidos da América.
O objectivo da Conferencia é, a partir de dados concretos, proporcinar uma oportunidade de reflexão  que conduza a uma melhor capacitação de todos os envolvidos no processo, por forma a levarem a cabo acções e recomendações específicas  que contribuam para uma redução substancial  dos números e do impacto social do problema. Esperamos também com esta Conferência, abrir um diálogo profícuo com as autoridades competentes americanas sobre regras e princípios a serem adoptados, e sobre programas de re-integração social dos deportados.
A Conferência terá uma audiência de cerca de uma centena de participantes entre líderes comunitarios, representantes das autoridades locais e estaduais bem como individuos e organizações que lidam directa ou indirectamente com deportados e seus familares.
Nas suas apresentações, os panelistas que incluem  investigadores, entidades governamentais e outros especialistas sobre a temática de Deportação de Cabo-verdianos dos Estados Unidos, colocarão a tónica sobre o impacto social da Deportação, e à luz da legislação actual,  reflectir sobre  medidas que deverão ser adoptadas no futuro.
Os lugares são limitados e a sua inscrição (feita por ordem do registo) é necessária para participar. O evento é gratuito e será servido um almoço.
When & Where

Dunn Conference Room
Bridgewater State University
131 Summer St, Bridgewater, MA
02325


Wednesday, October 27, 2010 from 9:00 AM to 3:30 PM (EDT)
Add to my calendar
Organizer
Consulate General of Cabo Verde and Associacao Caboverdiana de Brockton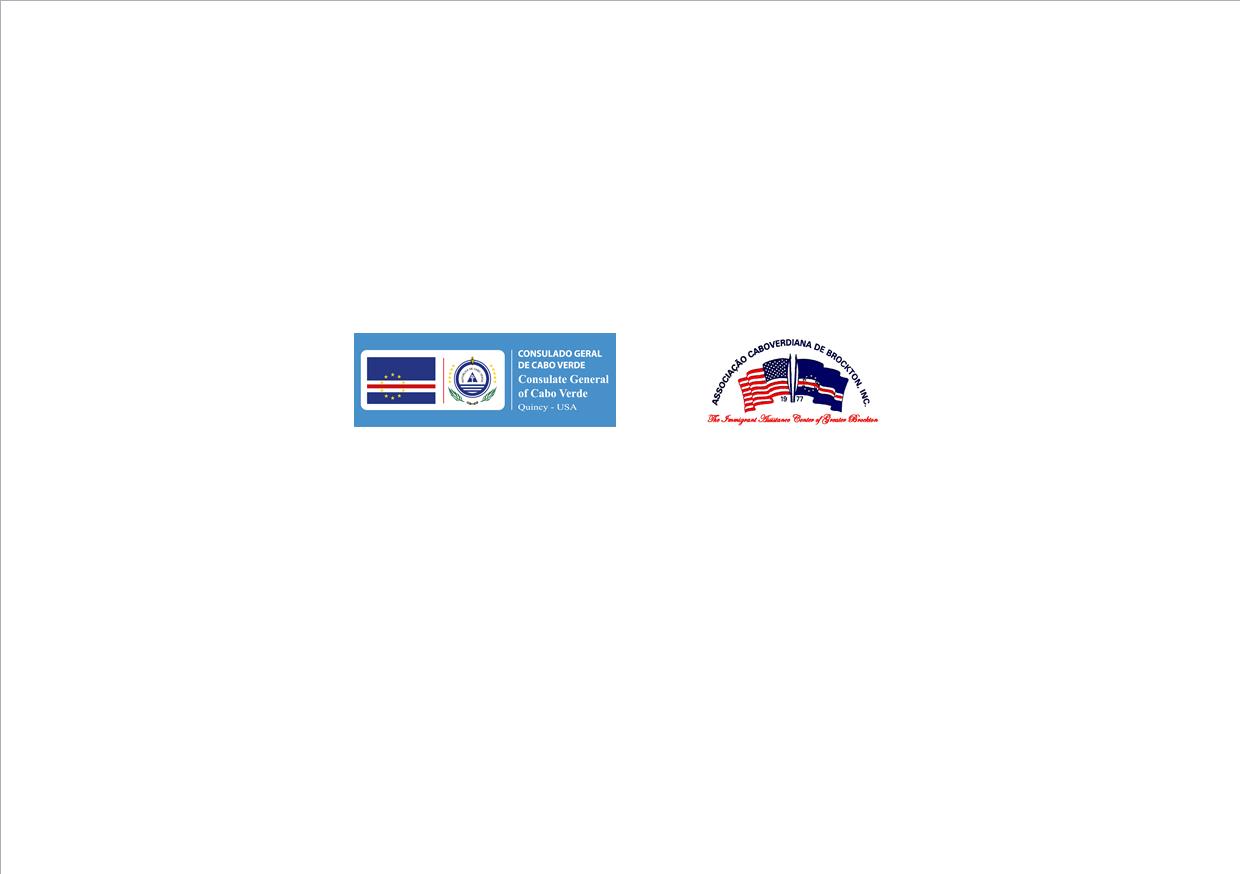 Eventes Organized by the  Consulate General of Cabo Verde are always free of charge.
We also support community innitiatives, and make our Community Room available for free cultural events like book presentations or community gatherings.