Description
Read, Learn, Grow and Socialize in our Personal Development Book Club!
October (HALLOWEEN) Book of The Month - Iain Reid, I'm thinking of ending things.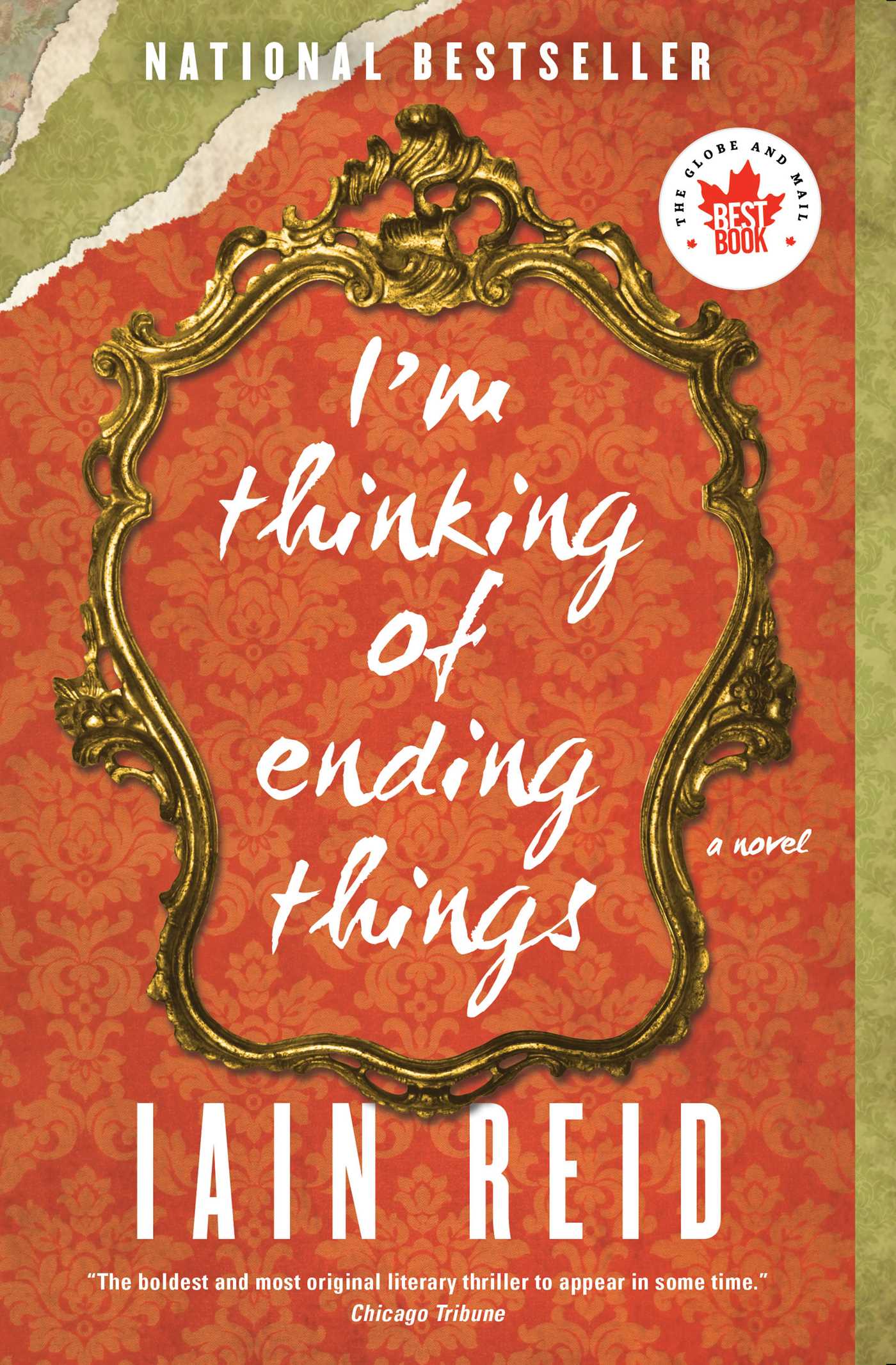 You will be scared. But you won't know why…
I'm thinking of ending things. Once this thought arrives, it stays. It's always there. Always.

Jake and I have a real connection, a rare and intense attachment. What has it been...a month? I'm very attracted to him. Even though he isn't striking, not really. I'm going to meet his parents for the first time, at the same time as I'm thinking of ending things.

Jake once said, "Sometimes a thought is closer to truth, to reality, than an action. You can say anything, you can do anything, but you can't fake a thought."

And here's what I'm thinking: I don't want to be here.

I'm thinking of ending things.

Iain Reid explores the depths of the human psyche, questioning consciousness, free will, the value of relationships, fear, and the limitations of solitude. Reminiscent of José Saramago's early work, Michel Faber's cult classic Under the Skin, and Lionel Shriver's We Need to Talk About Kevin, this tense and atmospheric novel will haunt you long after the last page is turned.
Book Club Housekeeping:
We literally divide our time together down the middle. We spend the first hour or so of our time doing some serious hanging out. We talk, we eat, we drink, we catch up, and we don't really talk about the book. But then about an hour (or hour-and-a-half) in, the point person (me) pushes us to wrap it up and we move into seriously talking about the book for at least an hour or so. Then I suspect we'll spend an additional half hour talking about what book we want to choose next (so many opinions!). And then after that, everyone usually hangs out awhile longer and just chats. The key is that everyone is present for the book discussion, even if they didn't read the book. This is meant to be a social and fun atmosphere for all.
I look forward to seeing you all.
Xo
Happy Healthy Women - Kingston
Branch Director
Christina Lord