Description
We are excited to announce the following: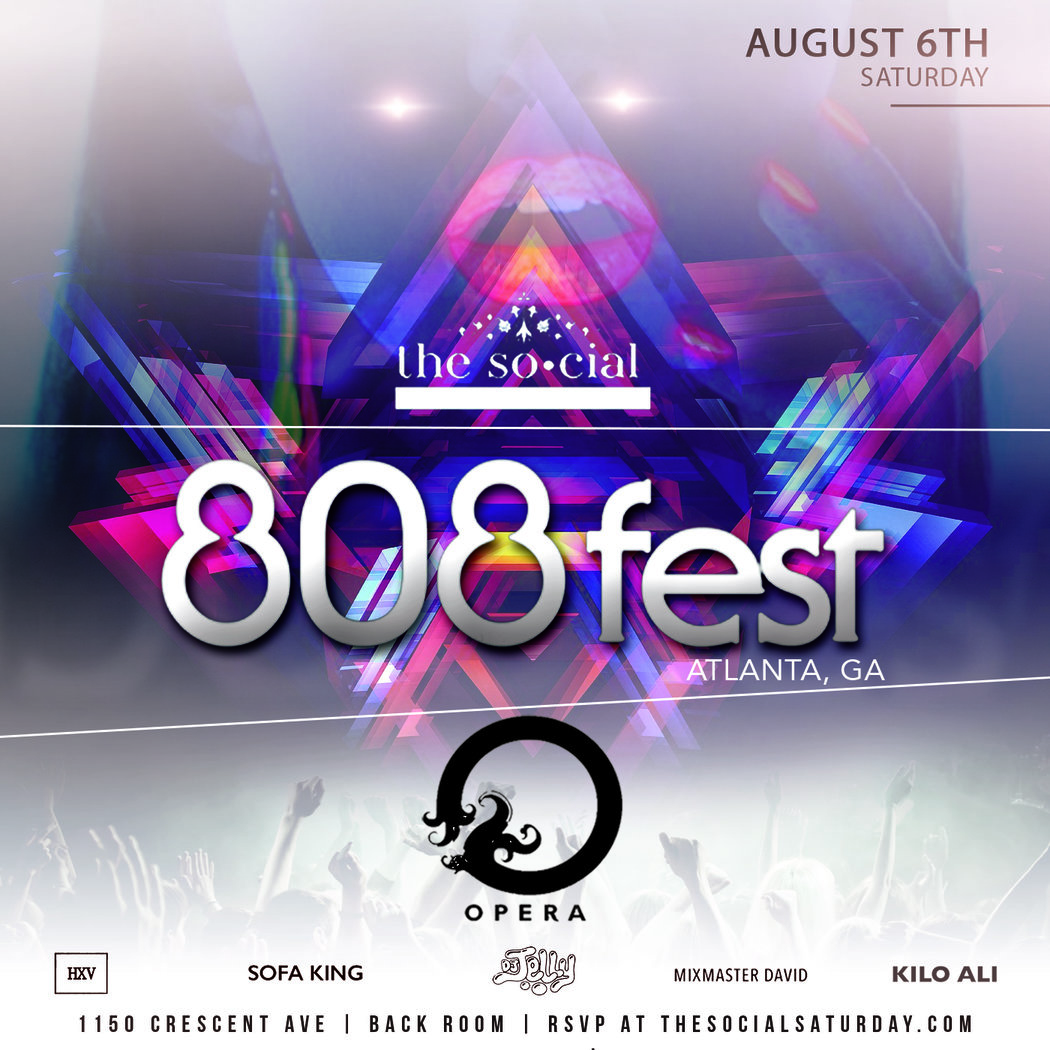 THE SO*CIAL MEETS 808 FESTIVAL
The So*cial and 808 Fest have partnered to provide you with a night of amazing artists and fun. In our main room we will feature acts such as Sofa King, DJ Jelly, Kilo Ali, Mixmaster David and Heroes x Villians to name a few. In our Venetian room, Culture Club sets the tone curated by Asha Robinson for SOcial Light The Agency & produced by D.U.L.A featuring Dj Rasta Root, Abyss, and many others. This event will surely please. Early bird rsvp is advised.
+21 and up
Dresscode: Cool & Chic