Description
This Sniff Bar promises to unlock your mind and open your creativity well beyond your imagination. This interactive scent installation captures the art of scent design.
An aromatic experience that captures the design elements of Oben Flats Lesliville. Enter the lobby, close your eyes, smell..feel..."Stay awhile, this is living."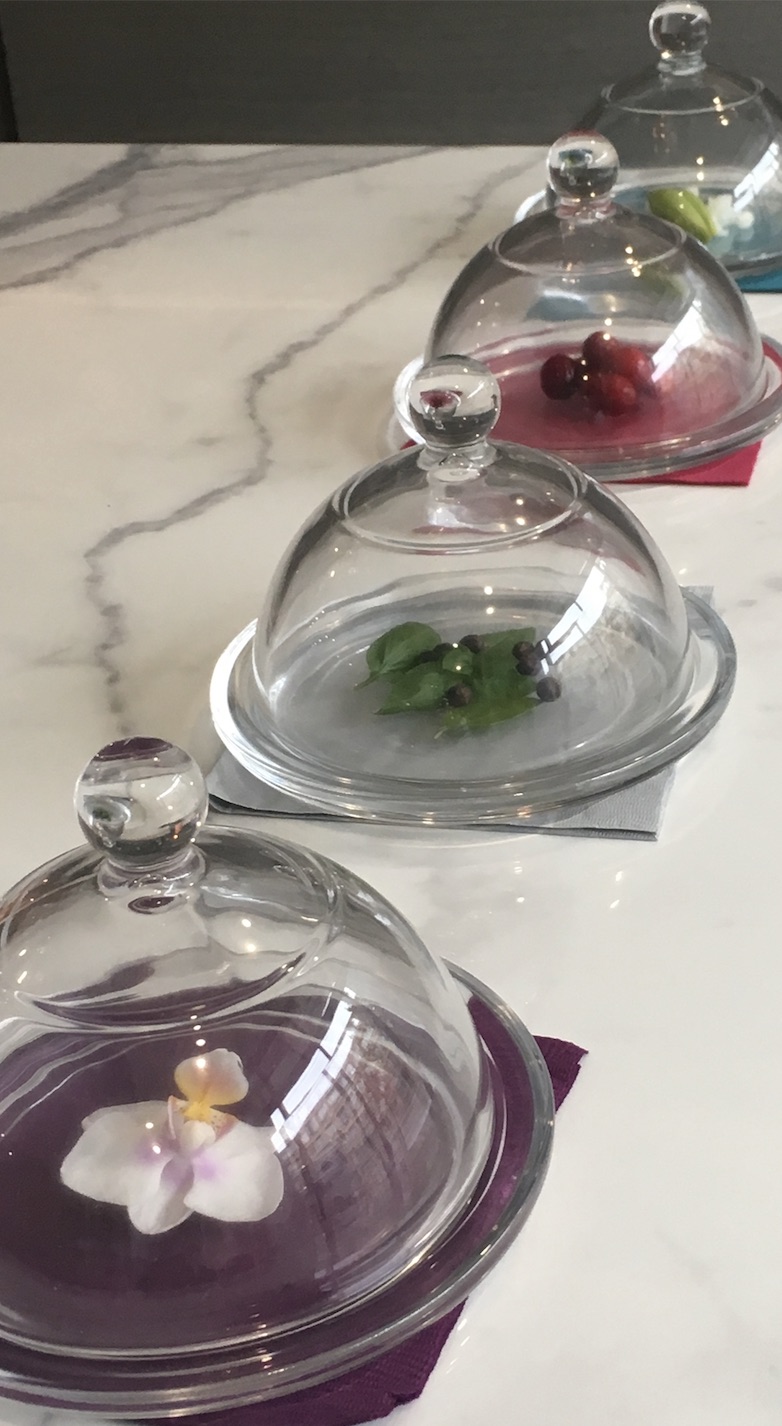 Pour yourself a fragrant cocktail that will awaken your nose. Meet the perfumer Tracy Pepe, tickle your nose with fragrant notes of bergamot, lavender imported from Provence.
The space, inspired by European living where privileged rentals are the norm, Oben Flats has pushed the boundaries even further. A unique approach to building, Oben Flats designs are eclectic, urban and worldly. Every emphasis has been made to create a sublime space for the discerning urban dweller. The signature scent, is among a number of refined amenities designed to elevate the customer experience.
True to apothecary blending, these raw materials are natural, some organic and all to the quality of Tracy's palette. This is Scent Design.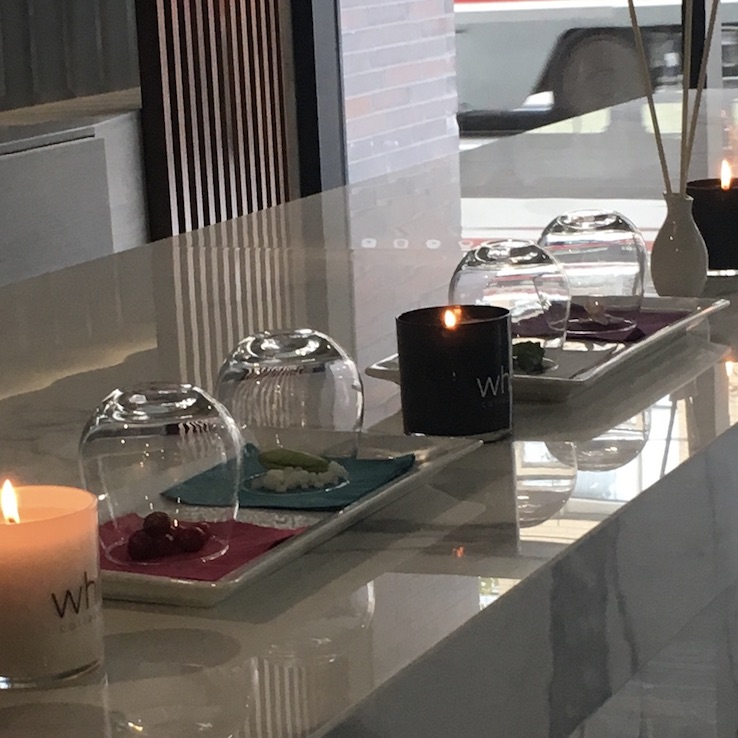 Scent | Story | Design | Experience