Location
Merchants NY Cigar Bar
1125 1st Avenue
Manhattan, NY 10065
Description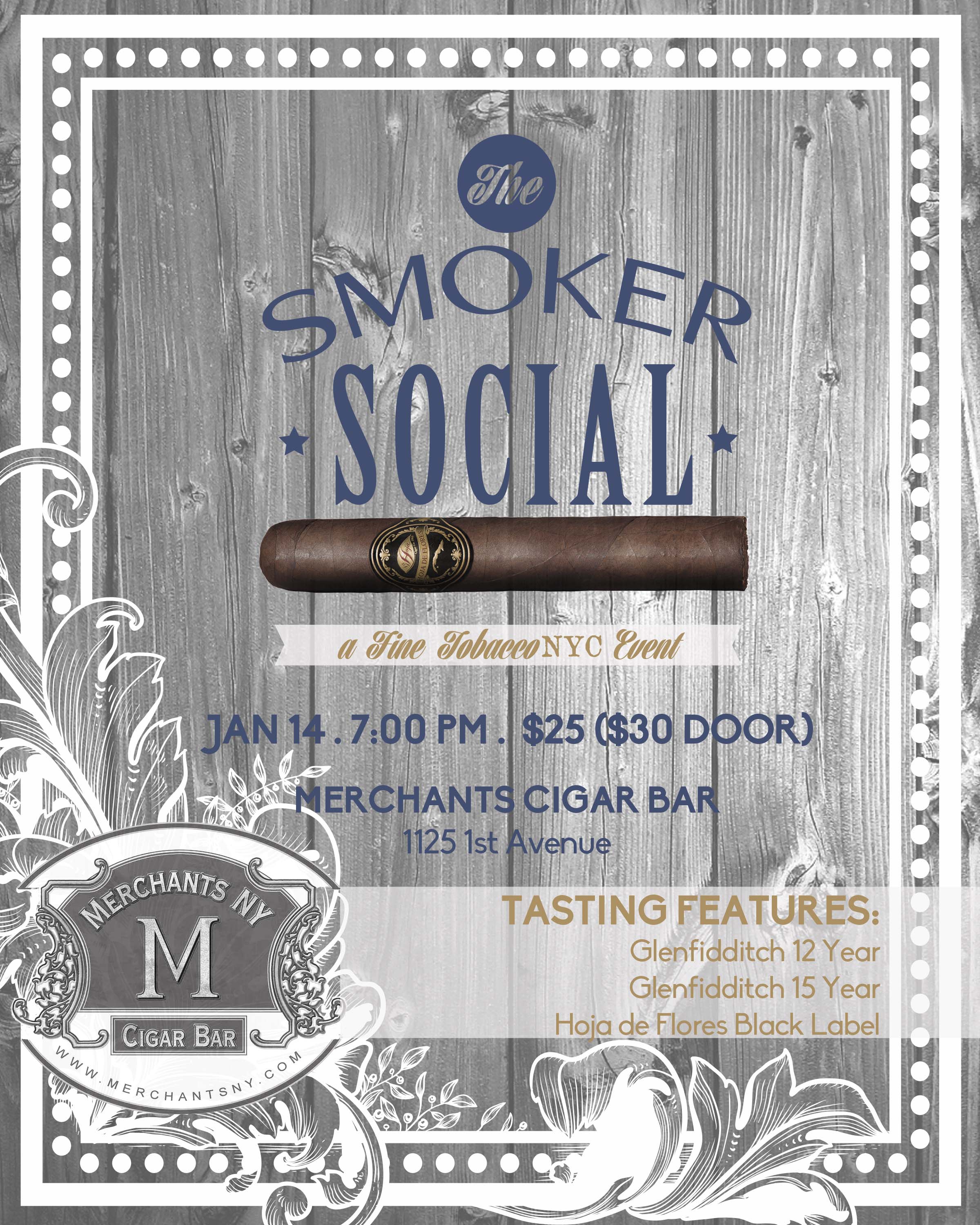 On January 14th, join us for an exclusive cigar and spirits pairing featuring premium Single Malt Scotch from Glenfiddich, cigars from La Hoja Cigars, live jazz, give-aways, and more. The social will be held at Merchants New York Cigar Bar. This iconic venue features a world-class decor and full dinner and bar service. Tickets are limited. Dress code is business casual: no shorts, t-shirts or sandals.
Admission

1 Glass Glenfiddich 12 Year Speyside

1 Glass Glenfiddich 15 Year Speyside

1 Hoja de Flores Black Label Torpedo

Live music

Entry into raffle for box of La Hoja Cigars and Bottle of Glenfiddich Scotch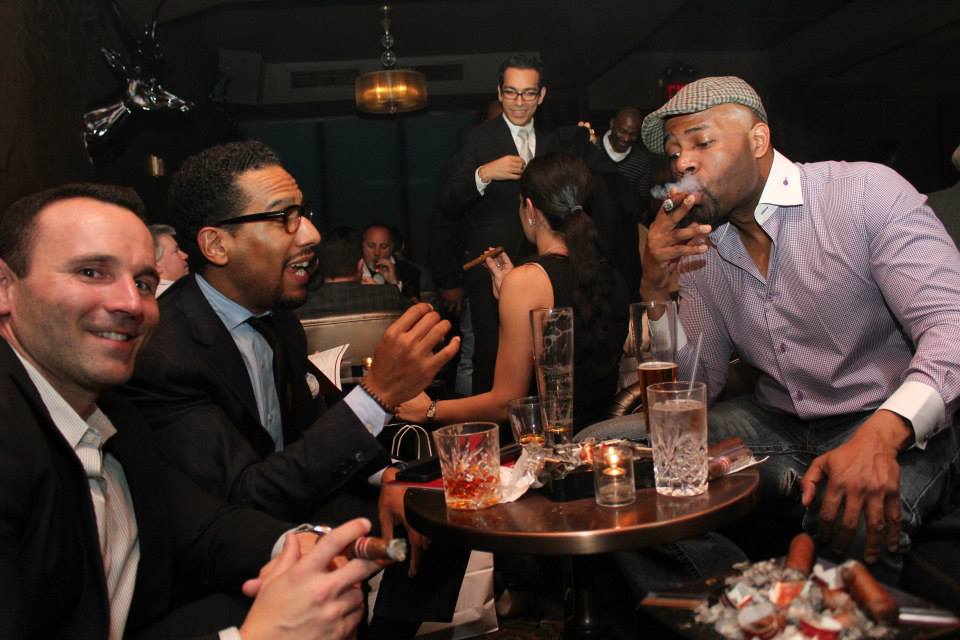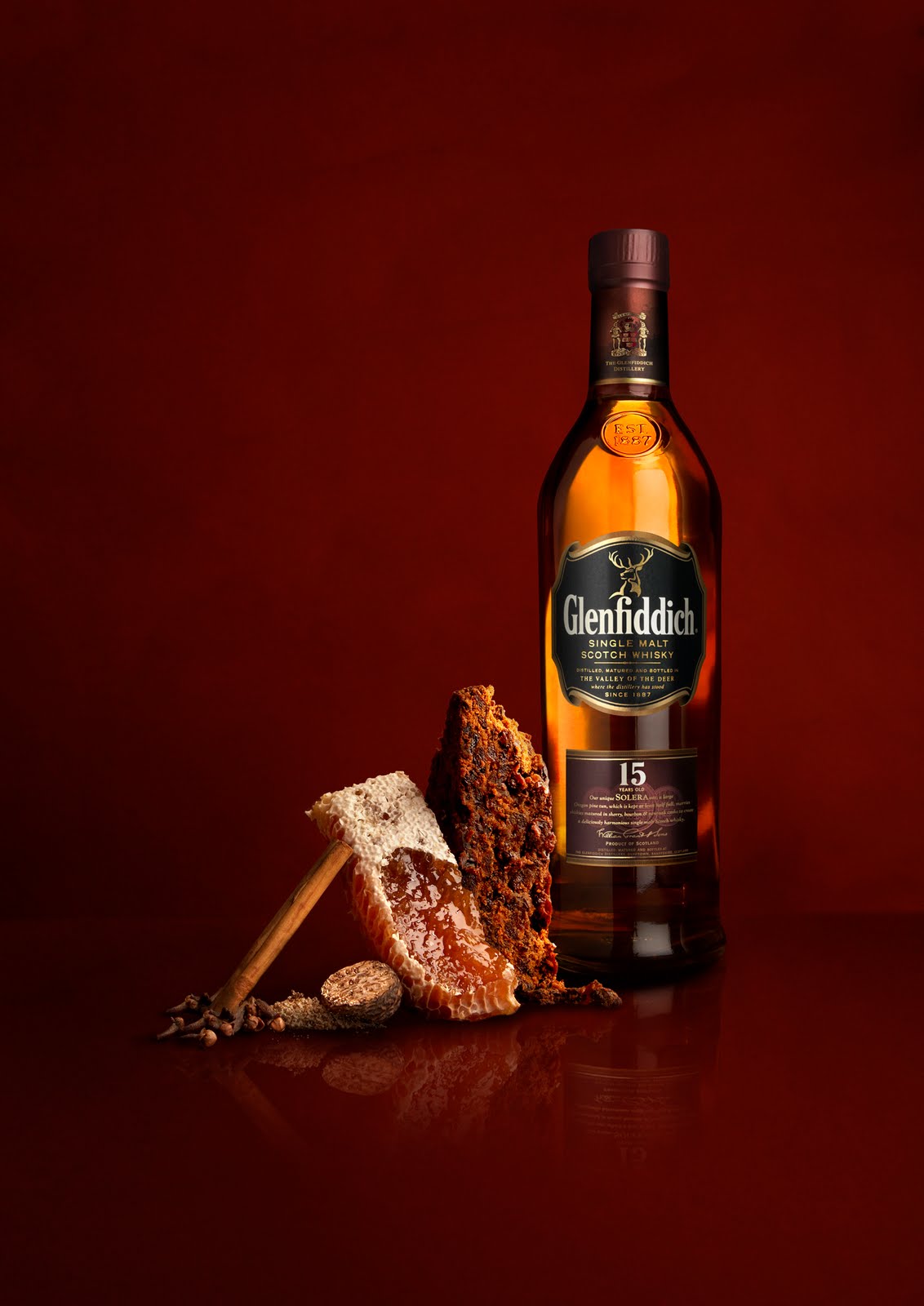 A single malt Scotch whisky aged in European, American and New American oak – for a careful release of virgin cask flavours. Mellowed in our first of a kind Solera Vat, and finally married in Portuguese oak tuns. Tradition and innovation gives this whisky great depth and consistency. An expression layered with intriguing aromas and bursting with flavours.
The first 15 Year Old to enter the top ten best selling single malts in the world.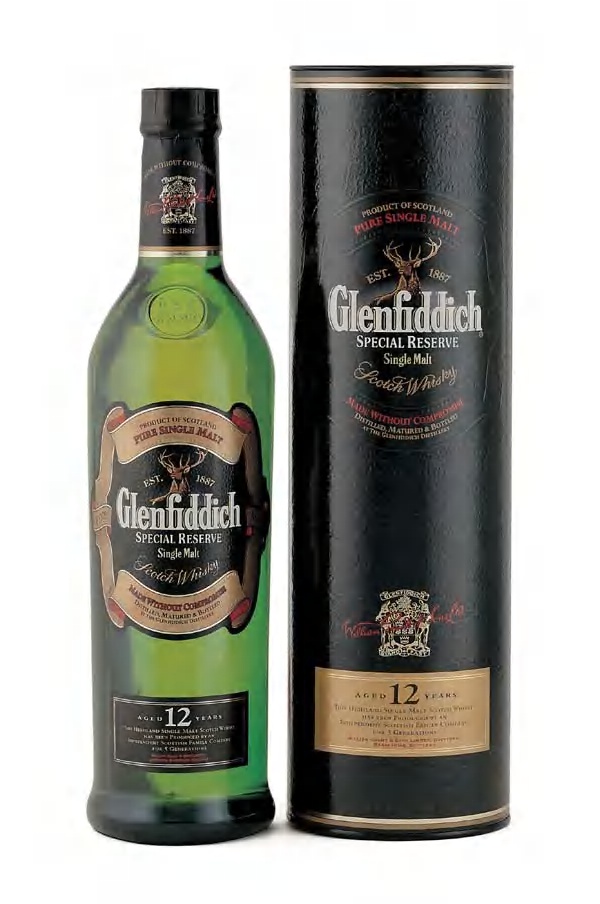 A single malt Scotch whisky with distinctive fresh pear, creamy with subtle oak flavours and a long smooth and mellow finish. Carefully matured in the finest American bourbon and Spanish sherry oak casks for at least 12 years. Married and mellowed in oak marrying tuns for complete harmony of aroma and flavour. The signature expression from the World's Most Awarded Single Malt Scotch whisky.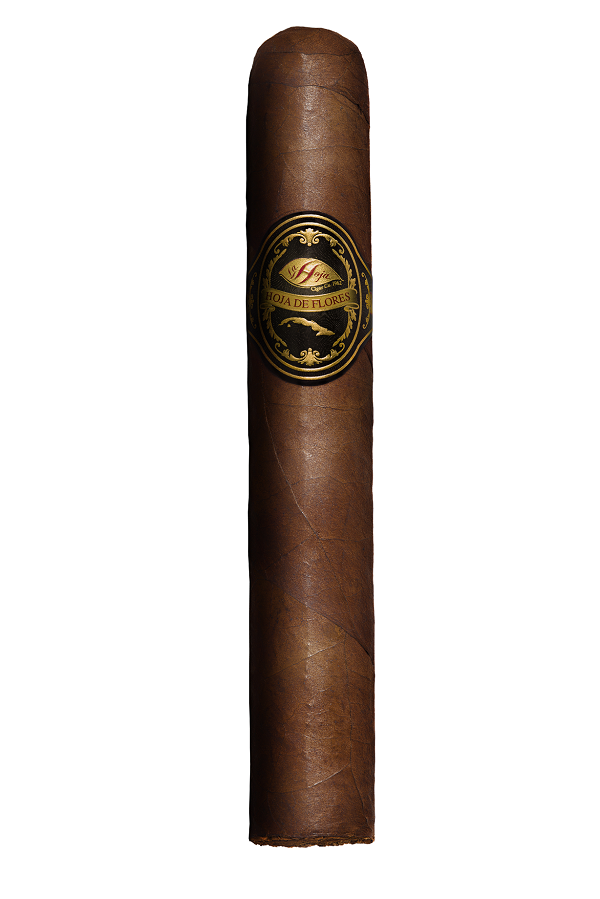 Hoja de Flores Black Label
The tradition of the "Flor de Flores" family cigar goes back three generations, to the Santa Clara region of Cuba, where for 30 years the Flores family operated a tobacco plantation and where Señor Carlos Flores Sr., first learned the delicate art of cigar rolling. As a prominent member of the people's revolution against Castro, Señor Carlos and his family were forced to leave Cuba in the 1960's because of political reasons and arrived in the Miami area. There, Señor Flores Sr., simply moved production to the kitchen table and was encouraged by family and friends to expand the distribution of the family's cigar line.
Today William Flores, son of Carlos Flores Sr., has expanded the family name by creating "La Hoja Cigar Company" which is now producing an all new Puro Dominicano cigar line called "Hoja de Flores" in honor of his father. He prides himself in providing the best quality, completely hand-made premium cigars which are aged to perfection for all aficionados to enjoy.
The Hoja de Flores Black Label is a masterpiece of tobacco selection, blending, and construction. The cigar is medium to full bodied and features notes of spice, orange peel, and leather -- perfect for combining with a rich Scotch.
The Venue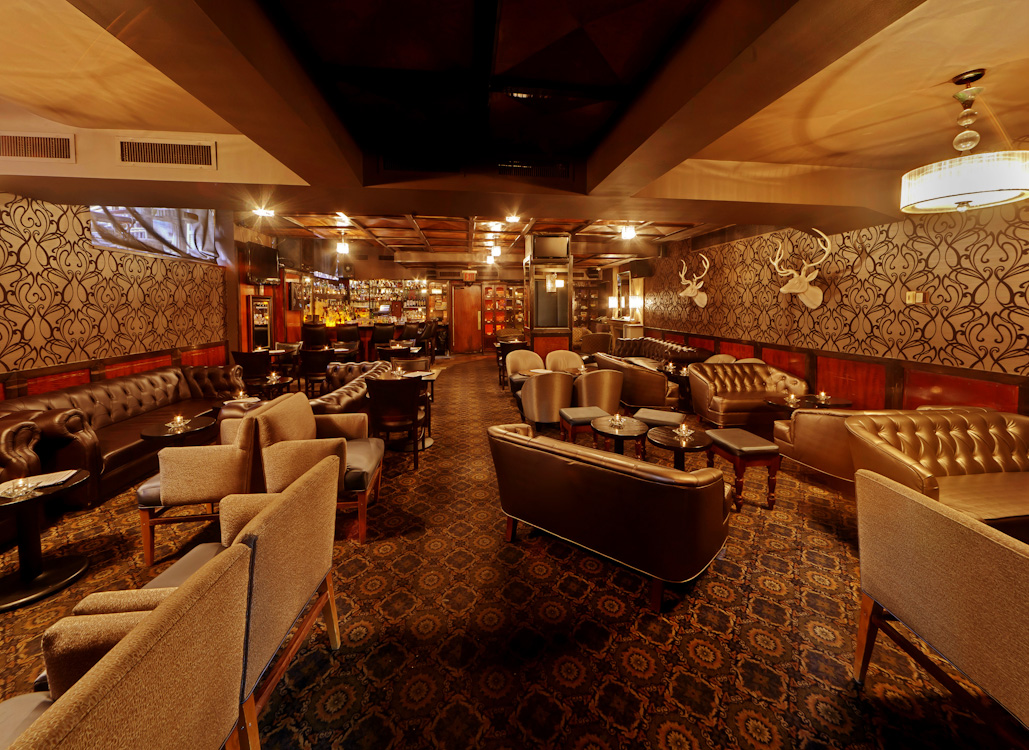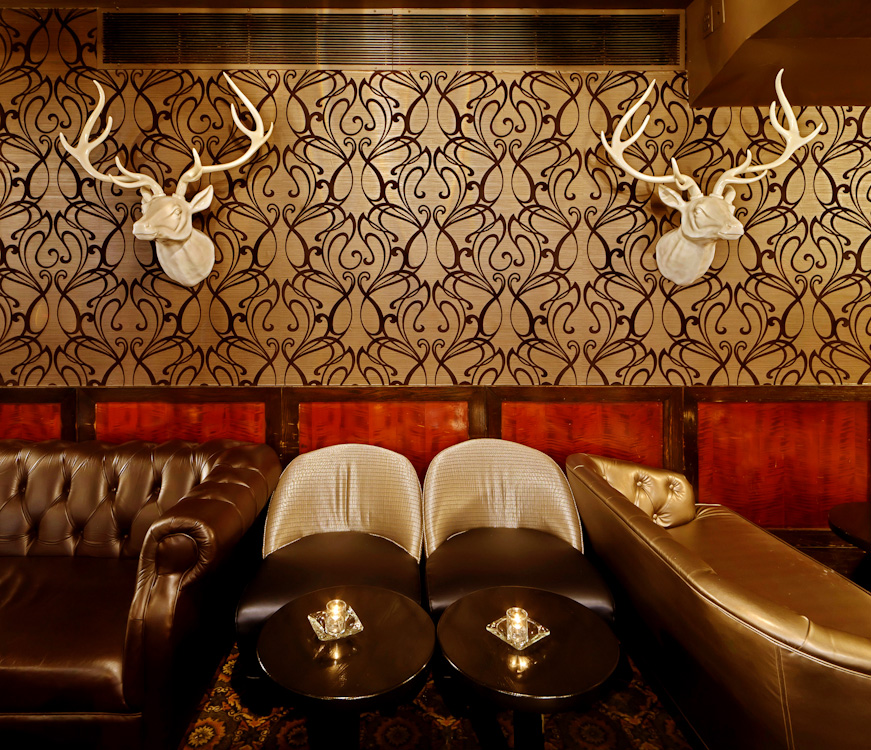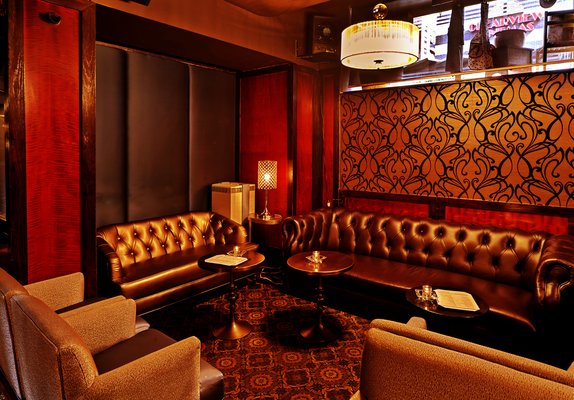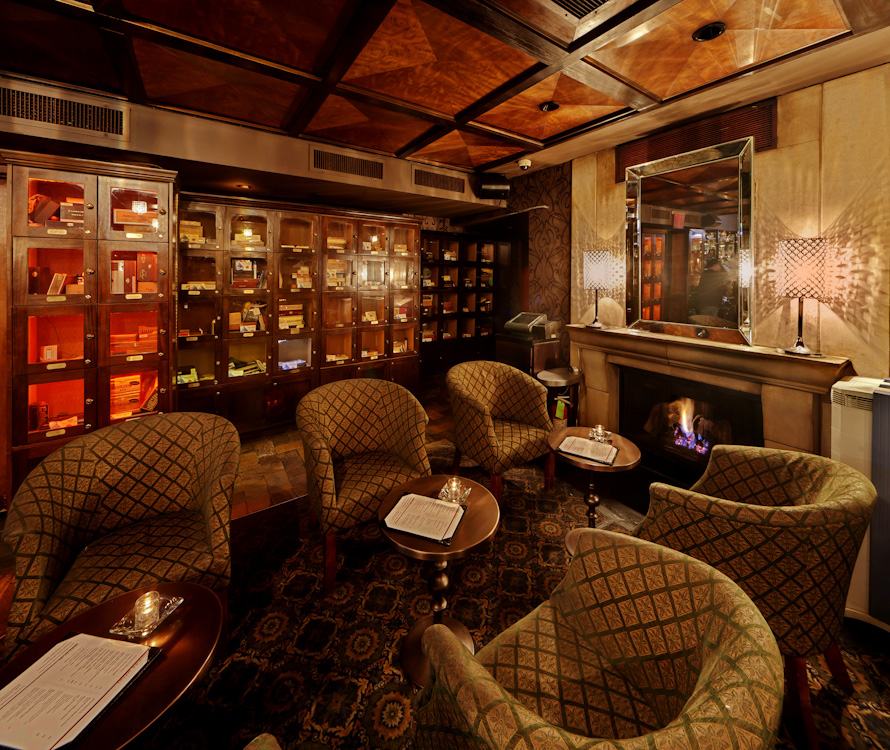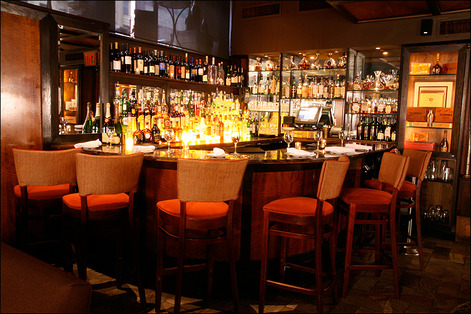 *By signing up for this event, you give FineTobaccoNYC permission to send future cigar event invites via email.
//