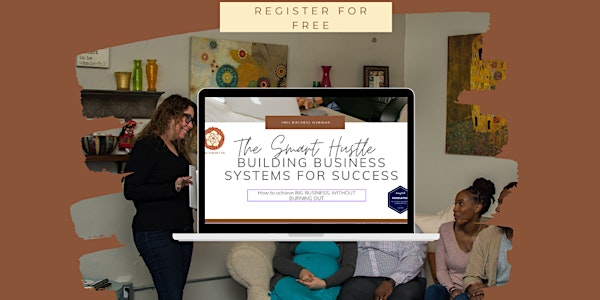 The Smart Hustle: Building Business Systems for Success
How I used Honeybook® to transform my business from chaotic to balanced.
About this event
In this webinar you'll learn:
How to create efficient automations and systems.
How to get paid ON TIME.
Crafting an authentic customer experience.
Using social media to drive inquiries & more!
By attending this event you'll also be entered in a chance to win Your Rebyrth Tribe merch + other surprise perks and giveaways!
Event will be recorded and available to listen to for 2 weeks after live webinar event for all registered attendees.
Sign up today to make sure you don't miss it!