Description
Small towns are full of brokenness and hopelessness despite the popular opinion that small towns are blissful and problem-free. Small towns are big mission fields that are almost totally neglected by modern church planters & leaders. City ministry has become, for many, the definition of godly ministry. However, we need to hear a call to take the gospel everywhere, big or small, because that is what Jesus told us to do.
The Small Town Jesus Conference is a 2-day gathering designed to fill you with faith and help equip you for rural ministry. Our hope is that you'd leave having been built up, and strengthened with a bigger vision for your context.
Early registration will go thru December 15th, so be sure to sign up before then to save $5! Regular online registration will go through January 12th. You can register the day of the conference at the regulary registration price. Also, there is a discounted group rate of $5 off registration cost per person if you register 5 or more people.
The first 75 people to register will receive a FREE copy of Small Town Jesus! We will have it for you upon arrival to the conference. If you'd like to order you're own ahead of time, you can purchase your copy HERE.
Additionally, for helpful resources, blogs centered around rural ministry, and to learn more about the purpose of Small Town Jesus, visit our website HERE.
CONFERENCE AGENDA
Friday, January 19th
4:30-6:00 pm Arrival and registration (refreshments available)
6:00-7:00 pm Dinner
7:00-8:30 pm Session 1 with Donnie Griggs "Big Dreams for Small Towns"
Saturday, January 20th
8:30-9:00 am Doors open (coffee available)
9:00-9:20 am Welcome & Worship
9:20-9:50 am Session 2 with Donnie Griggs "Running to the Sound of the Guns: Pushing Back Darkness in Small Towns"
9:50-10:30 am Panel Discussion: "Pushing Back on Racism In Small Towns" with Donnie Griggs, Belafae Johnson and Ben Durbin
10:30-10:45 am BREAK
10:45-11:45am Breakouts (you will choose which breakout you'd like to attend when you register)
Choose from the following:
"Leadership Reproduction In A Small Town Church" with Donnie Griggs
Breakout Description: If we are going to dream big dreams and attempt big things through our small town churches, we are going to need an army of good leaders. But where do you get such an army, especially in a small town? Join Donnie as he walks through how to build a culture of reproducing leaders in a small town church.
"Doing Social Justice Well In A Small Town Church" with Ben Durbin
Breakout Description: There are so many needs in a small town. Where do you start? How do you know when it's time to start a 501C3? Come hear how The Bridge Community Church has successfully served the brokenness in their region as well as things they wish they hadn't done.
11:45am-12pm BREAK
12:00-12:30pm Session 3 with Ben Durbin "Avoiding Pitfalls in Small Town Ministry"

12:30-1:00 pm Session 4 with Donnie Griggs "Leading a Church Full of Good, Local Missionaries"
1:00 pm Boxed Lunches available
SPEAKER BIOS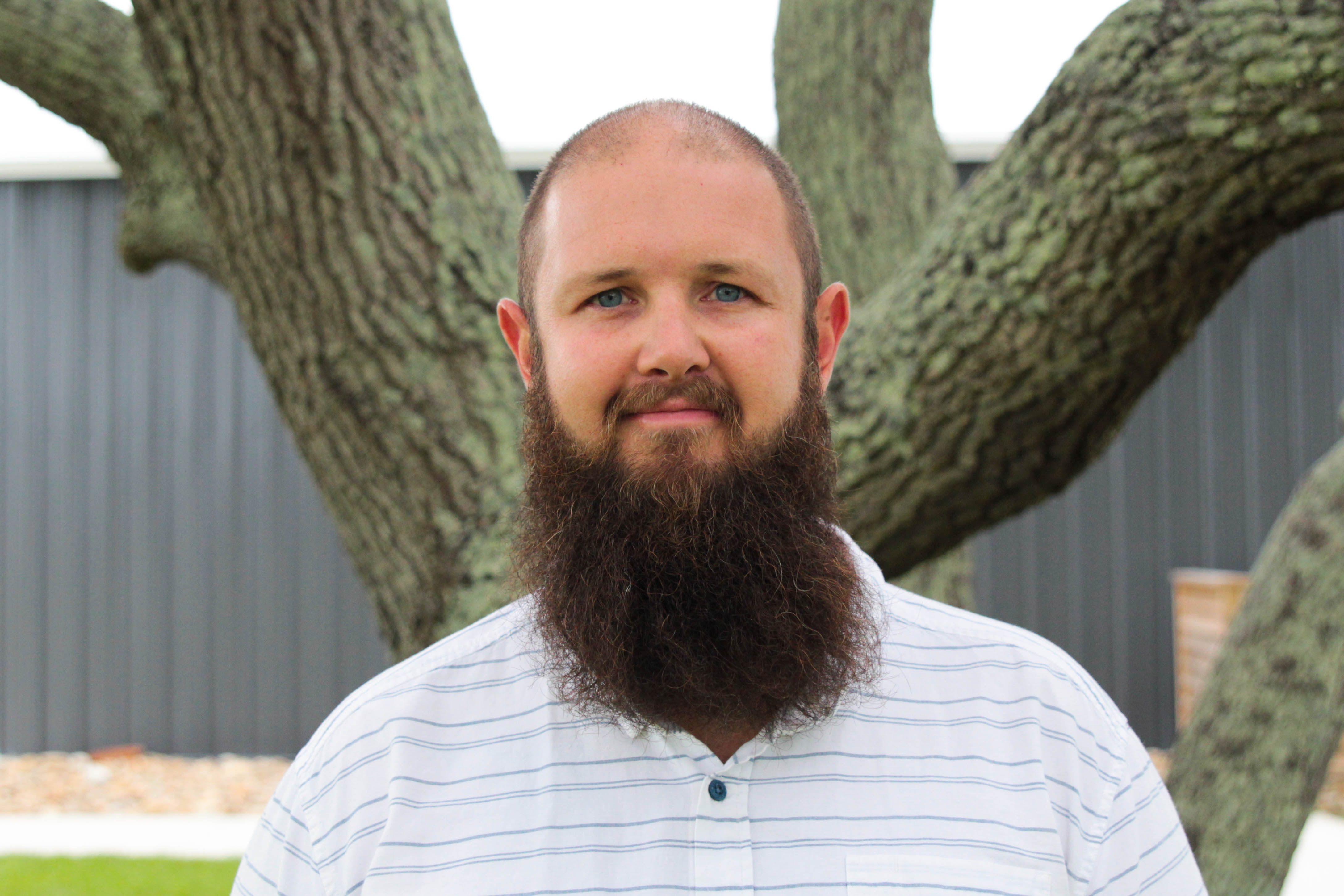 Donnie Griggs
Donnie was born and raised in a small town called Morehead City, in coastal North Carolina, where he planted One Harbor Church. One Harbor is a multisite church with four locations and a vision to plant churches all across Eastern North Carolina. Donnie's passion is to see churches in small towns and rural areas equipped and empowered to radically engage culture and make disciples. Because of this passion, in addition to leading One Harbor Church, Donnie also travels frequently in the United States and internationally to help strengthen and encourage other church leaders and planters.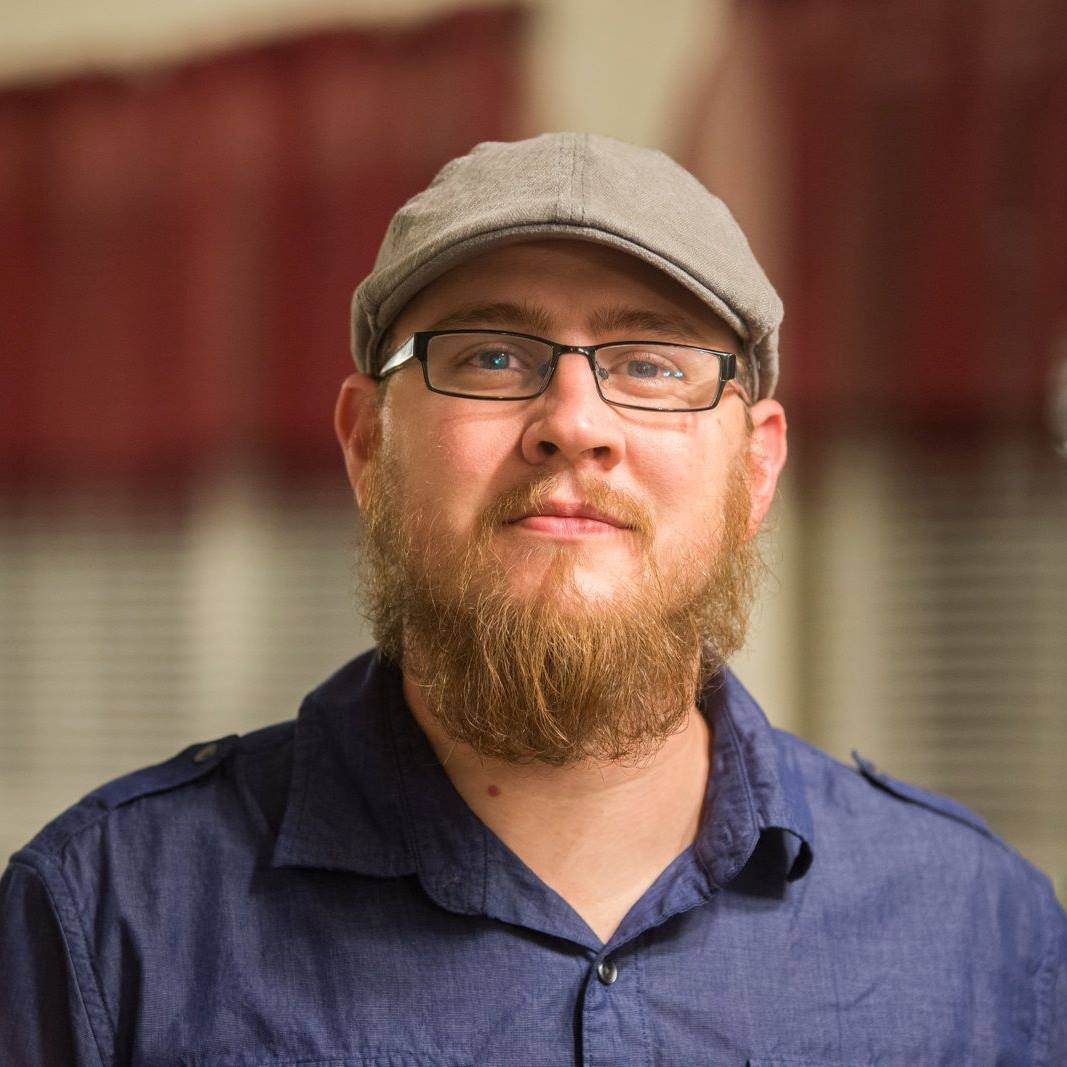 Ben Durbin
Ben Durbin is a small town boy raised in rural Southeast, MO where he planted a church, The Bridge Community Church. The Bridge Community Church, a multi-congregation church, has planted multiple churches around Southeast Missori as well as churches internationally. Ben's vision is to saturate small town america with the gospel and impact our world. Because of this vision, in addition to leading The Bridge, Ben has helped multiple churches launch in cities 20k or less and continues to coach church planters in over-looked areas. Ben believes fishing is a spiritual discipline and continues to try and convince everyone else.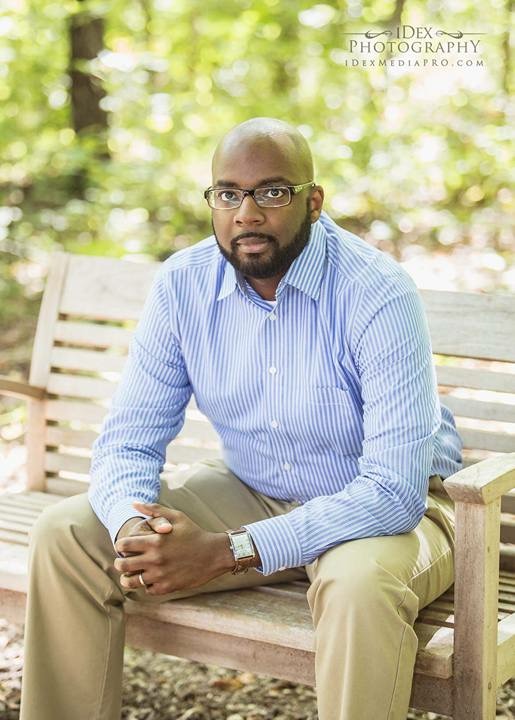 Belafae Johnson
Belafae Johnson is the Lead Planting Pastor of Purposed Church in Mascoutah, IL and is currently a Church Planter Apprentice at Ignite Church in Breese, IL. In 2014, Belafae and his family felt that God was calling them to plant a church in Mascoutah, IL. Without much knowledge about the town, except for the fact it was near a military base, they packed up and headed that way. Growing up in a military family, Belafae and his wife immediately connected with the community and felt at home. The most recent census will tell you that Mascoutah is small southern Illinois town that is 90% white, but what it doesn't show is the increased diversity that is present because of the military. During their time in Mascoutah, the Johnsons have been exposed to poverty, broken families and a lack of Christ-centered churches preaching the truth of the Gospel message. The mission of Purposed Church is to serve the community, make disciples, and impact the world. They are hoping to love their town well and to impact the military community leading to servcemembers being sent all over the globe to serve and share the truth and power of the Gospel. Belafae and his wife, Tamika, have three sons, Deion, Jarred and Jordan.
ACCOMMODATIONS
Holiday Inn Express
Phone: (573) 701-0505
Discounted Rate: $99/night
Newly remodeled 2-queen bed rooms, large hot breakfast included

Must call and book directly with the hotel desk before December 20th, 2017 to get discounted rate
Hampton Inn
Phone: (573) 760-8700
Discounted Rate: $101/night
1 or 2-queen bed rooms, hot breakfast included

Must call and book directly with hotel desk before November 20, 2017 to get discounted rate