Location
Elon First Baptist Church
113 Lynn Street
Elon, NC 27244
Join us in person or online for author Linda S. Carter's official book launch!
About this event
"...courage and confidence come with knowing God as the source of all you desire. Even though the vision is yours, the plan is His."
In The Small Fine Print: God's Plan for Your Vision, Carter reflects on the trauma of childhood loss as a transcendent moment that affirmed God as truth. Her story of recognizing the presence of God in divine moments was the catalyst to transforming her vision into God's purpose plan.
For Carter, the key to unpacking God's purposeful plan was to learn how to listen to God, so she would know what to expect, and what was expected in her pursuit of His plan for her vision. Her personal stories encourage and provide readers with a detailed account for creating a strategic vision map, as well as a step-by-step guide to help advance them from desired result to desired destination.
This event is the kickoff for the book tour! Join us in-person (limited seating) or online. One signed copy of the book is included with each in-person ticket. Online ticket holders receive a code to purchase a signed copy of the book (one per ticket purchased).
REFUND POLICY: Tickets are non-refundable, but in-person tickets may be transferred to another attendee for a small additional service fee.
COVID-19 POLICY: We observe COVID-19 safety guidelines. Please scroll down for our full COVID-19 Policy and Waiver & Release.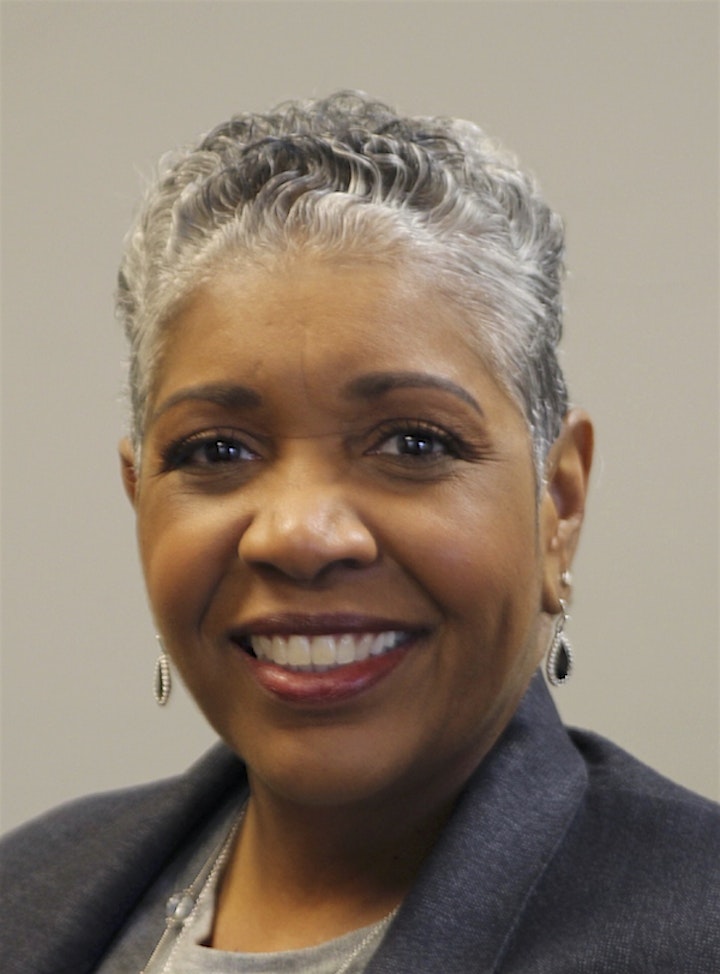 COVID-19 POLICY:
In-person: Masks are required of all participants. Temperature checks will be performed upon entry.
Virtual: Gather at your own risk. Linda S. Carter, Elon First Baptist Church and Jones Creative & Consulting, LLC are not liable for damages, injury, illness, or death as a result of the ticket buyer's choice to view this event as part of a group of any size.
COVID-19 WAIVER & RELEASE:
I hereby release and agree to hold Linda S. Carter, Elon Baptist Church Jones Creative & Consulting, LLC (hereafter "The Organizers") harmless from and waive any and all causes of action, claims, demands, damages, costs, expenses and compensation for illness or death arising out of exposure to COVID-19 that may be caused by any act or failure to act during my participation in 'The Small Fine Print' Book Launch & Signing Event on behalf of myself, my heirs, and any personal representatives. I understand that this Waiver discharges The Organizers, their employees or representatives from any liability of claim that I, my heirs, or any personal representatives may have against The Organizers arising out of exposure to COVID-19. By purchasing a ticket and/or attending the event, whether in-person or virtually, I acknowledge the contagious nature of COVID-19 and voluntarily assume the risk that I may be exposed to or infect by COVID-19 by participating in this event and any other activities presented by The Organizers, and that such exposure or infection may result in personal injury, illness, permanent disability, and death.