Description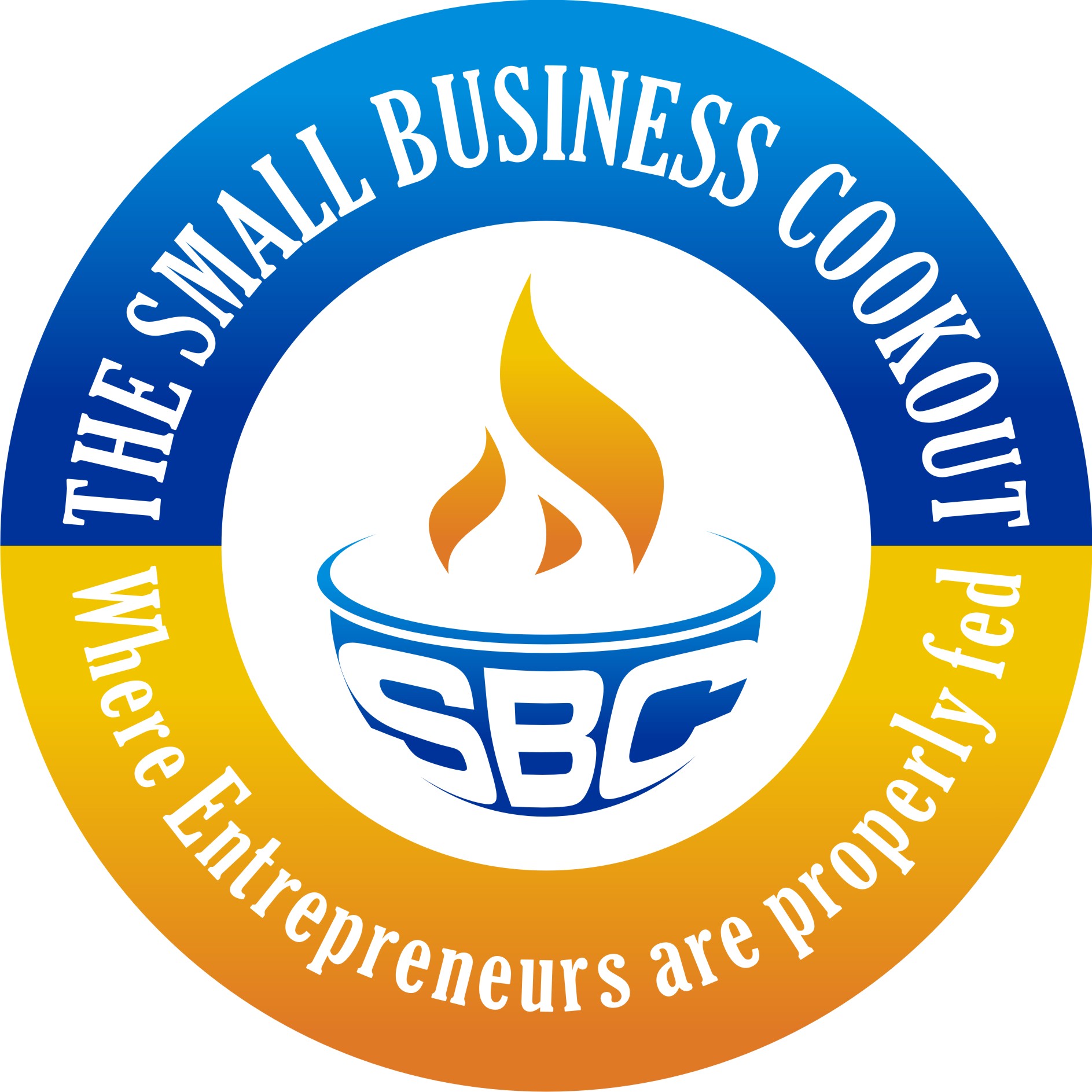 The Small Business Cookout (SBC) is produced by the founders of OnceLogix, LLC; Trinity Manning, Rod Brown and Ty McLaughlin. OnceLogix, LLC is a minority-owned and nationally recognized, award-winning, Software Company in Winston-Salem North Carolina.
The SBC was birthed out of the need to help minority-owned businesses beat the odds and overcome obstacles to build successful companies. When you go to a cookout, you're usually there with like-minded people that enjoy each other, and you're fed well. This event is for all business owners that know the importance of learning to become a better leader in business.
Each local SBC will consist of a two-day experience. Day one of each event will immerse you into knowledge and best practices that will take you and your business to the next level. We will expose entrepreneurs to mastery techniques. The SBC is not your typical "this is how to write a business plan and how to set up an LLC" event. We do deep dives, with leading professionals, into leadership, being in the right business, growing your business, the "why" behind what you do, being authentic, and much more! Entrepreneurs will leave feeling refreshed and brand new. The newbie entrepreneurs will shorten the learning curve and reduce mistakes out of the gate.
The SBC will also include a pitch competition (judged by angel investors and venture capitalist), business coaching, speed mentoring, free headshots, a tech lounge, wind down a party with live entertainment, and some surprises.
At The SBC, we want to lead the effort and build a small business community that will help each business owner and entrepreneur to grow and sustain seven figure businesses. We are very intentional about assisting individuals to start, develop, and maintain enterprises as we've done over the past decade. We are not here to motivate entrepreneurs, and we are not here to sell entrepreneurs get-rich-quick schemes. We are here to merely be the catalyst and the vessel to teach, connect, and grant the necessary access for small businesses to succeed.