Description
You are cordially invited to Slow Food NYC's 6th Annual Slow Down at Project Farmhouse, just steps away from Union Square!
This year we celebrate the 2017 Snailblazer honoree June Russell, head of GrowNYC's Greenmarket Regional Grains Project. The 'Snailblazer' award is a designation granted to those leaders in the farm-to-table movement committed to a local, sustainable, and fair food system.
This year's Slow Down will be a one-of-a-kind celebration hosted at Grow NYC's Project Farmhouse, a state-of-the-art sustainability center and event space steps away from the Union Square Greenmarket. The evening's festivities will feature live music, wine, beer, a signature cocktail, silent auction with unique slow food experiences, and a seasonal supper curated by The Cleaver Co, featuring local producers & artisans.

The evening's menu includes:
Murray's Clothbound Cheddar
Runner and Stone Pretzels
~~~~~
Fleishers Grass-Fed Braised Beef with Dark Beer, Honey and Coffee
Local Ancient Grain Pilaf
Sweet Potatoes with Brown Butter
AeroFarms Salad with Cranberry Vinaigrette
SheWolf Bakery Breads
~~~~~
RISE Flour Desserts

Macarons by Savinien
Party proceeds benefit Slow Food NYC's programs including Urban Harvest, which supports good food education and school garden programs in 11 NYC schools and a summer educational farm in East New York, Brooklyn. Urban Harvest reaches over 1,500 school children in New York City each year.
THANK YOU TO OUR SPONSORS WHO MAKE THIS EVENT POSSIBLE!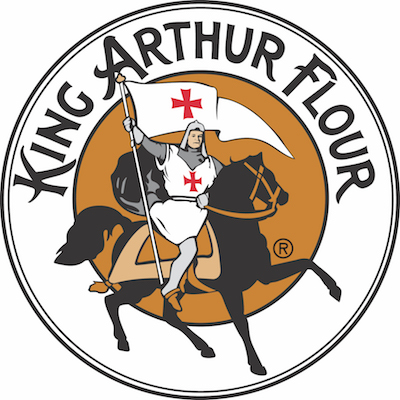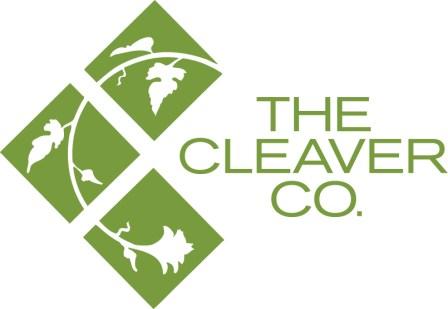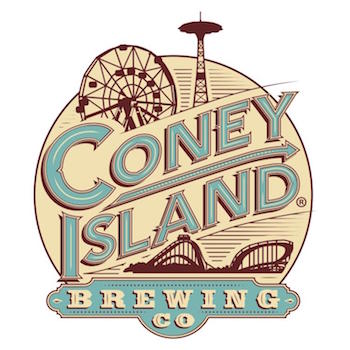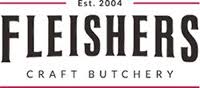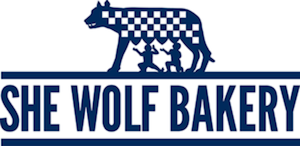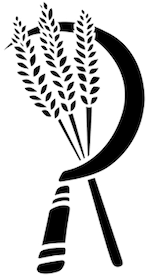 And thank you to our growing list of silent auction contributors, including Gramercy Tavern, GrowNYC, Eataly, The Imbible, Institute of Culinary Education, James Beard Foundation, Ox Verte, Rosewater Restaurant, & Toast Ale!
Photo credit: The Cleaver Co.
Illustration credit: Adriana Gallo