A fundraiser and awareness event about the challenges that individuals experiencing homelessness face.
About this event
On Friday March 12th, 2021, Coordinated Assistance Ministries, Inc. will sponsor "The Sleepout Experience." This is a virtual event designed to increase awareness of what it would be like to experience homelessness. Participants are challenged to spend the night under the stars in your back yard to show solidarity with individuals experiencing homelessness.
During this virtual event, videos about C.A.M. and the many other local agencies that provide services to the homeless will be posted on the C.A.M. Hope Facebook page along with scenarios for guided discussion. Participants are asked to post a picture or video of your family or small group during the night on our Facebook page, make a donation of any amount to C.A.M. and encourage friends and family to donate as well. We will be accepting donations for this event until March 31st. Sponsorship opportunities are available to individuals, organizations, businesses, and churches.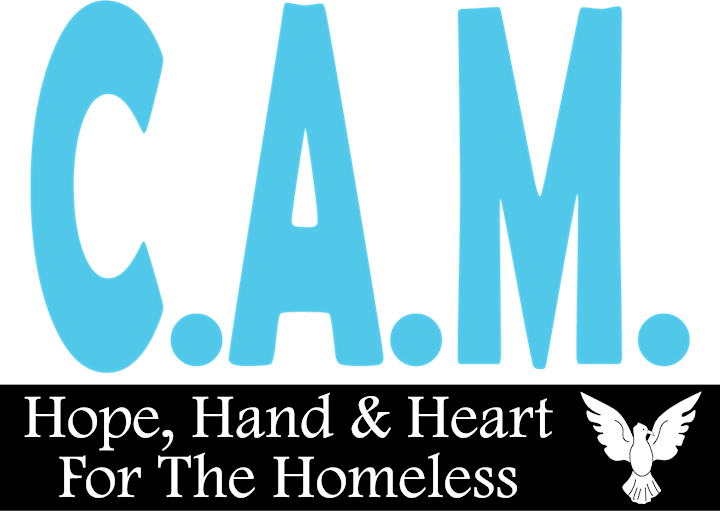 Organizer of "The Sleepout Experience"