Description
THIS IS THE TICKET PAGE FOR SOAP I IN 2018. TO BUY TICKETS FOR SOAP II IN 2019, KINDLY GO TO: soap2.eventbrite.com
ALSO FIND THE CONFERENCE ON SOCIAL MEDIA HERE:
Website: pittsburghSOAP.com
Facebook: facebook.com/pittsburghSOAP
Instagram: @pittsburghSOAP
Twitter: @pittsburghSOAP
Linktree: linktr.ee/pittsburghSOAP
---
ONLINE TICKET SALES HAVE CLOSED FOR 2018!
THE FRIDAY DINNER IS SOLD OUT
SATURDAY AND SUNDAY DAY PASSES AND SATURDAY EVENING COMEDY SHOW TICKETS WILL BE AVAILABLE AT THE DOOR
SEE YOU THERE!
---
The Sleeping Octopus Assembly on Psychedelics (SOAP) is an intimate conference exploring the role of psychedelics in science, medicine, policy, and culture, taking place at a historic mansion in Pittsburgh, Pennsylvania, from July 13-15, 2018.

This conference features presentations from key figures in the psychedelic research and policy community, a psychedelic-themed comedy show, live musical performances, and a benefit dinner for the Multidisciplinary Association for Psychedelic Studies (MAPS). We hope you will join us for this unique opportunity to inspire and unite local communities in a creative setting, the recently-remodeled historic mansion known as the "Sleeping Octopus."
---
MAPS Benefit Dinner with Special Guest Appearances
—Friday, July 13 - Doors Open at 6:00 PM
Enjoy a catered, farm-to-table meal and show your support for the legalization of psychedelic medicine during a benefit dinner for psychedelic research conducted by MAPS, a non-profit organization.
---


Presentations on Psychedelic Science, Medicine, Research, Policy, and Culture
—Saturday, July 14 - Doors open at 8:45 AM
Learn from leading scientists during discussions about psychedelics including MDMA, psilocybin, ibogaine, ayahuasca, and peyote.
From Adam to Ecstasy to Prescription MDMA Over Four Decades
Rick Doblin, Ph.D.

Racial Trauma, the War on Drugs, and Psychedelic Medicine
Monnica Williams, Ph.D., ABPP
Book Presentation: Cultural Perspectives on Psychedelic Science
Beatriz Caiuby Labate, Ph.D.

Ibogaine Treatment and the Opioid Crisis: Past, Present, and Future
Thomas Kingsley Brown, Ph.D.

Development of a Data-Driven Psychedelic Therapy Network
Jessica Nielson, Ph.D.
Psilocybin in the Treatment of Mood and Substance Use Disorders
Albert Garcia-Romeu, Ph.D.

---


Psychedelic Comedy Show with Live Music
—Saturday, July 14 -

Doors Open at 6:00 PM
Join us for an evening of entertainment, featuring unique performances from nationally-recognized stand-up comics, plus live music, addresses from conference hosts, and more.
A Good Trip
Comedian Shane Mauss
The Mushroom Cure
Comedian Adam Strauss

Fungus
Western Pennsylvania's premier jam band, featuring a tribute to the Grateful Dead.
---
Psychedelic Speaker Series: Science, Culture, Medicine, and History
—Sunday, July 15 - Doors Open at 8:45 AM
Gather with researchers and community members for educational conversations about psychedelic harm reduction, drug policy reform, race-based trauma, microdosing, and harm reduction.
Psychedelic Harm Reduction: Building Community through Advocacy and Education
Vilmarie Fraguada Narloch, Psy.D.
Psychedelic Justice: Reducing the Role of Criminalization in Psychedelic Drug Policy
Jag Davies
Peyote Habitat Loss: An Examination of Threats Using GIS
Dawn D. Davis, Ph.D. Candidate
Microdosing: Integrating Psychedelics into Modern Life
Paul Austin
Psychedelic Peer Support Training
The Zendo Project
---
"Tentacles" Discussions
—Sunday, July 15 - Evening
After providing a weekend of talks, SOAP will have smaller discussions on a number of potential "tentacles" or ways in which the Octopus we're all building together can reach out to the community and the world in relation to psychedelics. Conference attendees can pick the tentacle whose topic most appeals to them and go there to contribute to the discussion about next steps!
Organizing SOAP II

Organizing Regular Events about Psychedelics in Pittsburgh

Bringing an MDMA Expanded Access Clinic to Pittsburgh

Inspiring Research on Psychedelics in Pittsburgh

Potential Psychedelic Legal/Policy Issues in PA

Psychedelic Community Organizing and Development

Establishing Psychedelic Integration Therapy in Pittsburgh

Bringing Psychedelics into Mainstream Religious Culture
---
Venue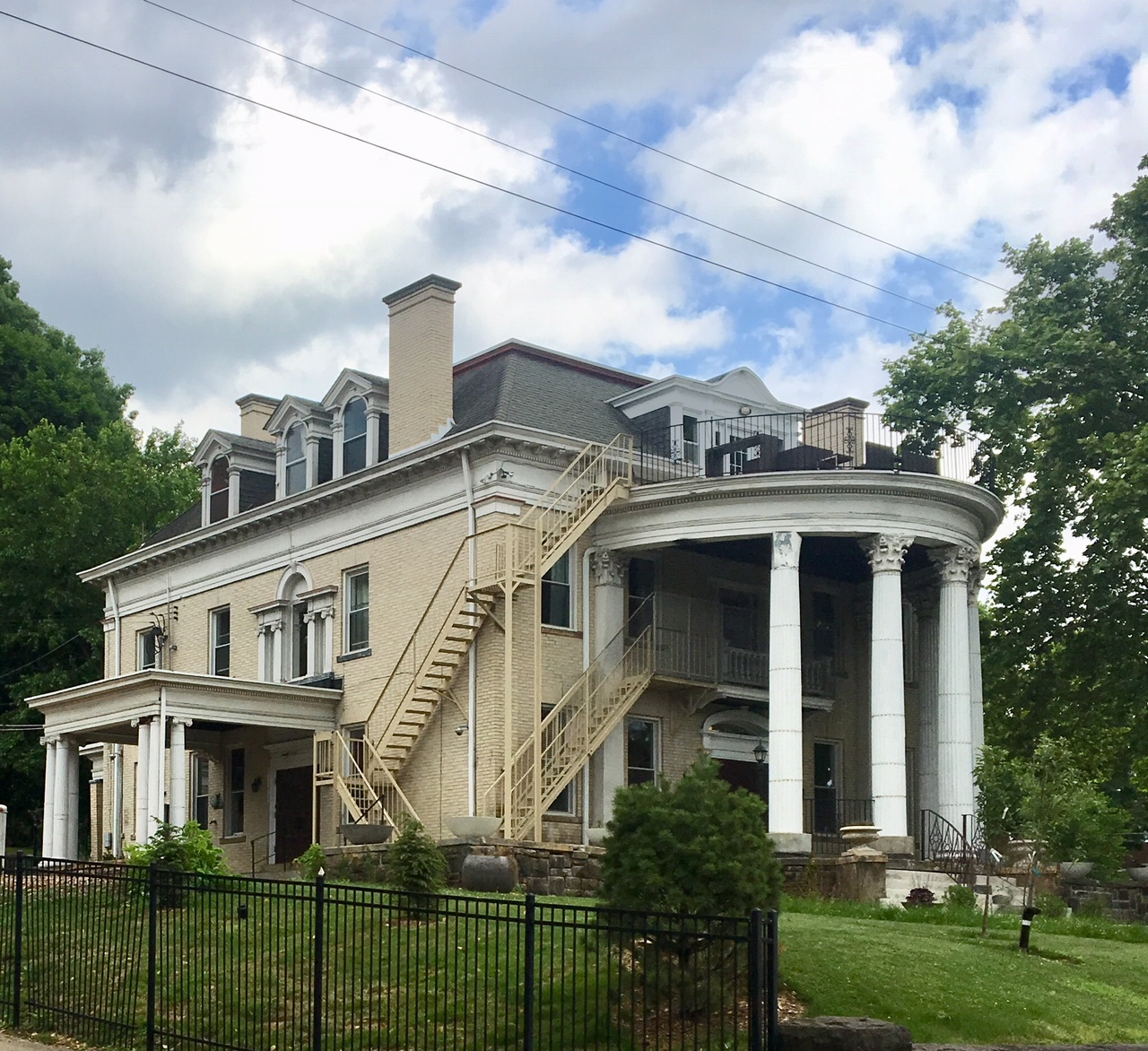 ---
Sponsors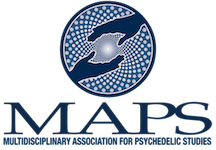 ---
Promotional Partners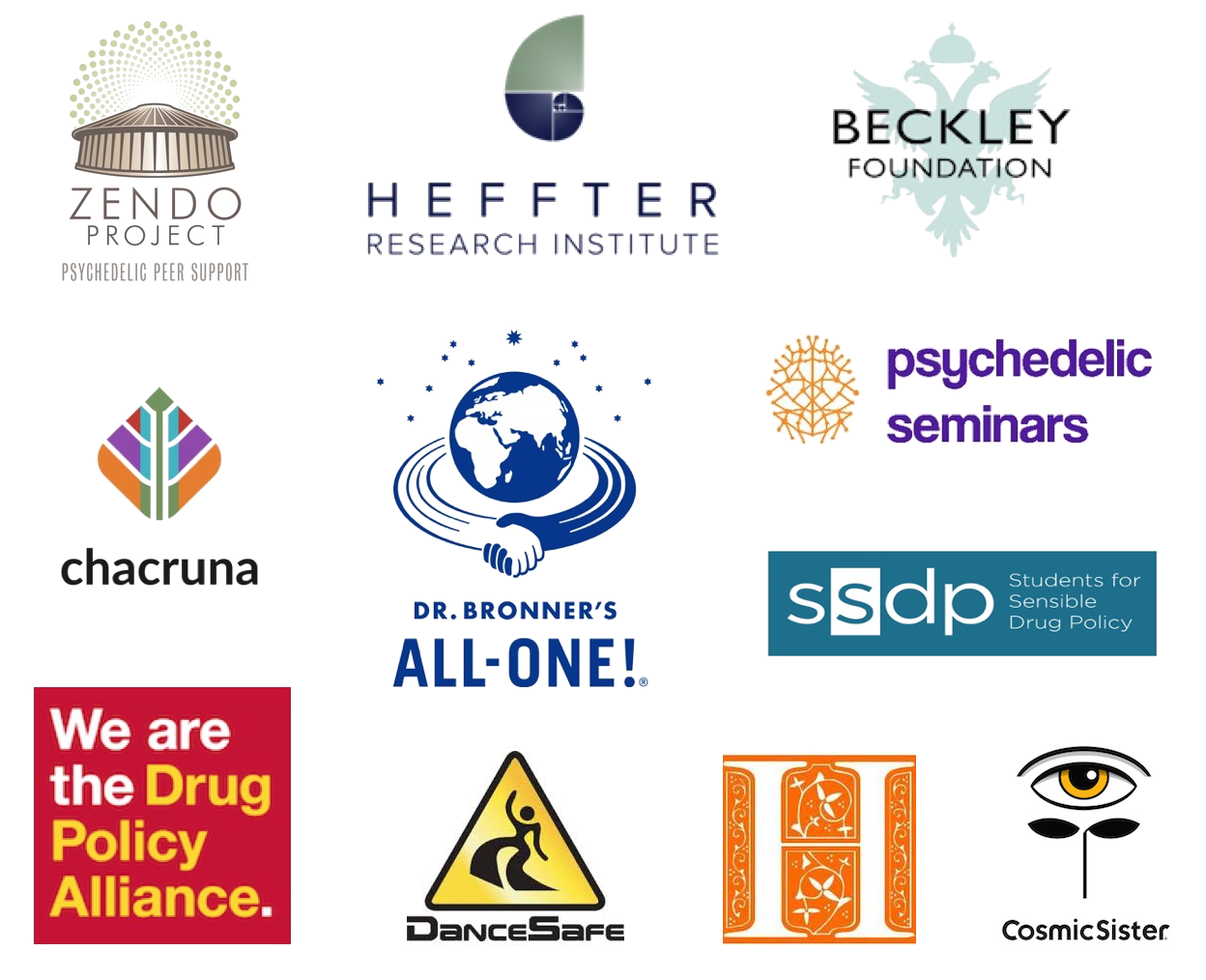 ---
Opportunities for sponsorship, vending, and exhibition are available. Inquire via events@maps.org.
We are no longer accepting applications for volunteers.