The Slammer presented by Southern Storytellers Screenwriters' Theatre
Description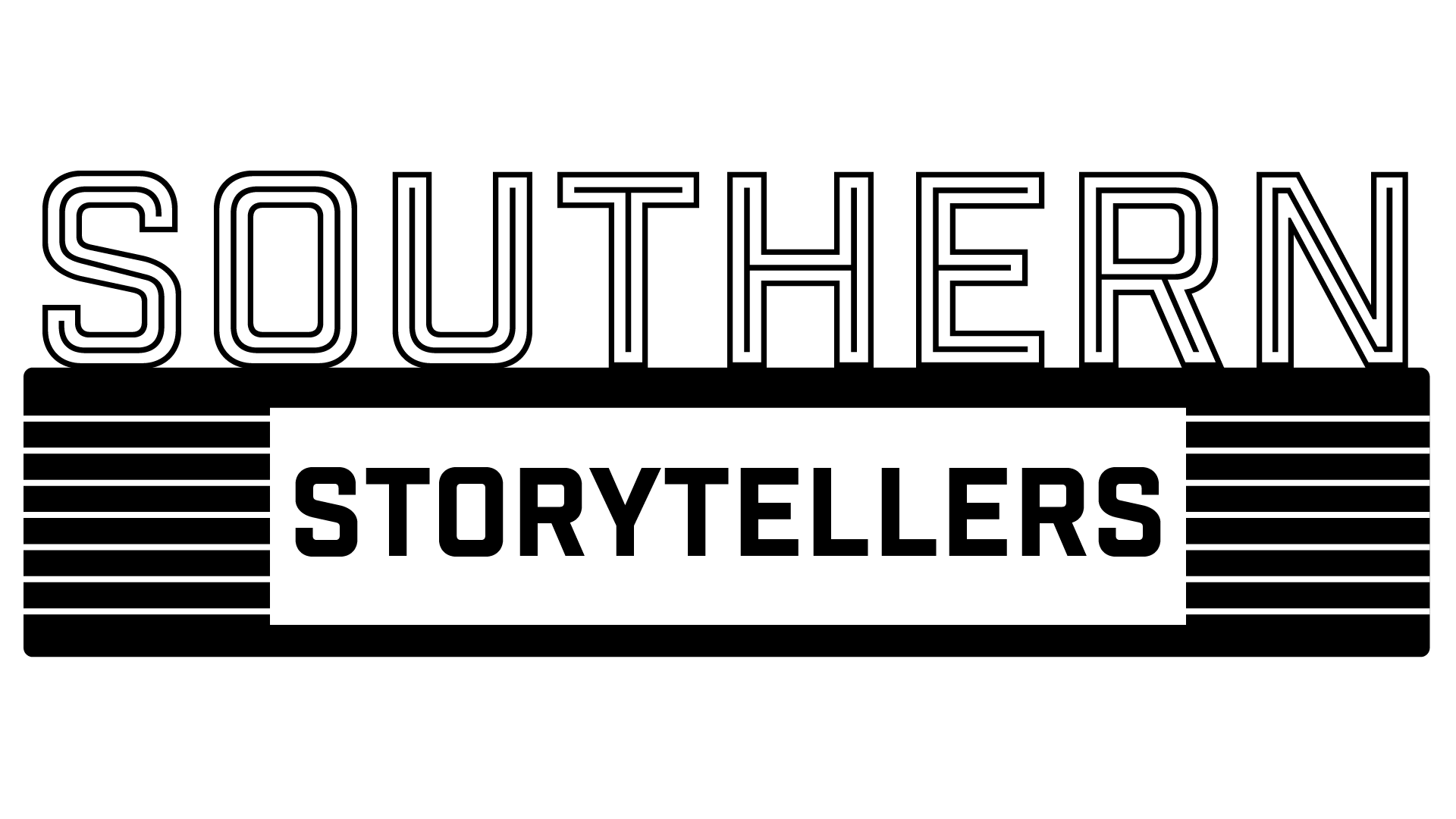 Southern Storytellers Screenwriters' Theatre presents: The Slammer by Tara Cocco
"A struggling designer competes for the money to kickstart his dreams in an epic championship of the 90s fad game, Pogs- chasing adult success by facing the demons of his childhood."
Come join us on November 18th for our live taping of The Slammer for the Southern Storytellers radio play series!
Southern Storytellers is screenwriting competition and multimedia series that highlights some of the most talented screenwriters from across the South. The purpose of the series is to help provide exposure to great scripts and talented writers to elevate the diverse voices of storytellers living and working in the South.